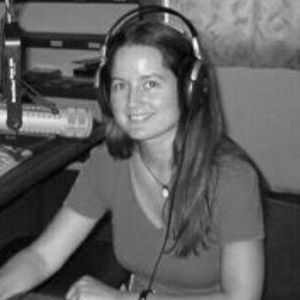 Naomi Fowler ■ Tax Inspectors Without Borders, US President Trump and Tax Justice: our November 2016 podcast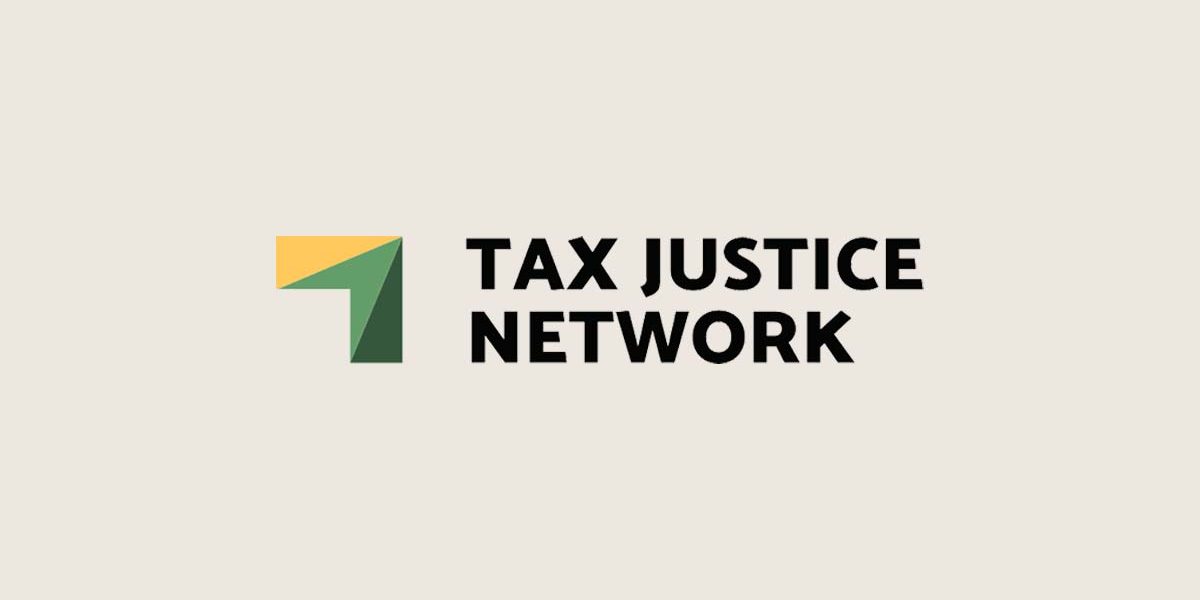 Welcome to the Tax Justice Network November 2016 Podcast! In this month's Taxcast:
– Tax Inspectors Without Borders – we look at a practical project that's changing lives and aiming to level the global playground of tax-minimising multinational companies.
– Plus: what does new US President Trump mean for tax justice?
– And, in Trusts we trust? The French Constitutional Court upholds a challenge to France's trailblazing public register of Trusts: what does it mean for progress on financial transparency?
Featuring: James Karanja of Tax Inspectors Without Borders, US economist Joseph Stiglitz, Savior Mwambwa of Action Aid (formerly of the Centre for Trade and Development in Zambia), Dr Attiya Waris of Nairobi University and John Christensen of the Tax Justice Network. Produced and presented for the Tax Justice Network by Naomi Fowler.
https://youtu.be/N6x_AdyFeqk%20
'We would like to see a situation where we have helped developing countries to build and recover billions of tax revenue from multinationals that have woven circles around these governments,to build capacity and skills of those tax administrations to the point where the multinationals know that we have a level playing field whether you operate in Britain, whether you operate in Chad or in Bolivia, we want to see them practice in the same manner and pay the fair share of tax wherever they are operating from.'

James Karanja, Head of the Tax Inspectors Without Borders Secretariat