George Turner ■ The World Bank's Dirty Finance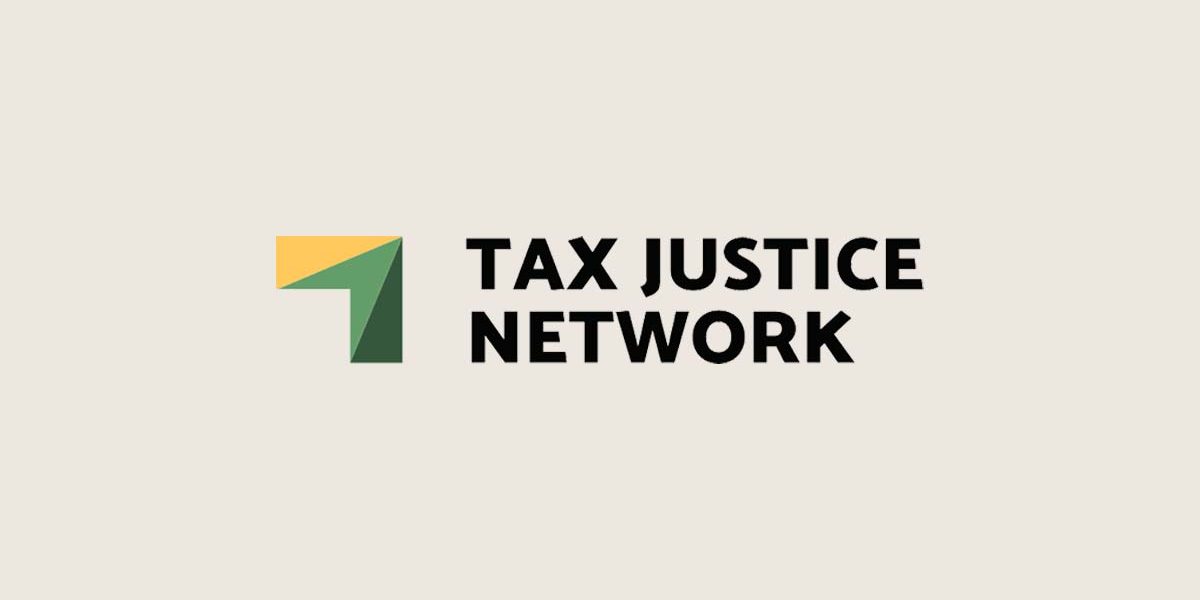 In 3 October 2016, following a months-long investigation, Inclusive Development International, a human rights organisation, in collaboration with three other NGOs, published a report uncovering coal projects financed by the World Bank's private-sector arm, the International Finance Corporation (IFC). This was despite previous pledges from the World Bank promising to end all support for such coal-burning power plants. The report, "Disaster for Us and the Planet: How the IFC is Funding a Coal Boom", is the first one out of a series of investigative reports – to be published in the next six months- which looks at the trail of the IFC money and its impact on developing countries.
In July 2013, the World Bank announced a change in its energy strategy that will limit its financial support of coal-fired power plants to only "rare circumstance". Despite that, the report reveals that since this announcement, the IFC financial-sector clients have funded at least 41 coal projects, in Africa, Bangladesh and Southern Asia, with a combined capacity equivalent to the entire coal-generating capacity of Germany. According to the report, these harmful projects have led to environmental damage and human rights abuses through financial transactions that exist beyond the public's scrutiny.
This is not the first time international development finance institutions have been found putting money where they perhaps should not.  In 2014, Finance Uncovered (then called the  Illicit Finance Journalism Programme)  investigations revealed that Qalaa, an African Investment fund, has received hundreds of millions of loans from the European Investment Bank (EIB). The money was channeled through Qalaa's offshore companies despite the fact that the EIB had a specific policy which prevented it from dealing with tax havens. Qalaa itself, it seemed, paid extremely low levels of corporation tax on its profits.  In April 2016, new research from Oxfam analysed the IFC's portfolio and concluded that a significant proportion of the IFC's investments are linked to tax havens. Two months later, Finance Uncovered investigations disclosed the World Bank has opened an inquiry into potential embezzlement of IFC funds invested in the Rift Vally Railway which runs between Kenya and Uganda. Again, the Rift Valley Railway was owned by an extensive network of offshore companies.