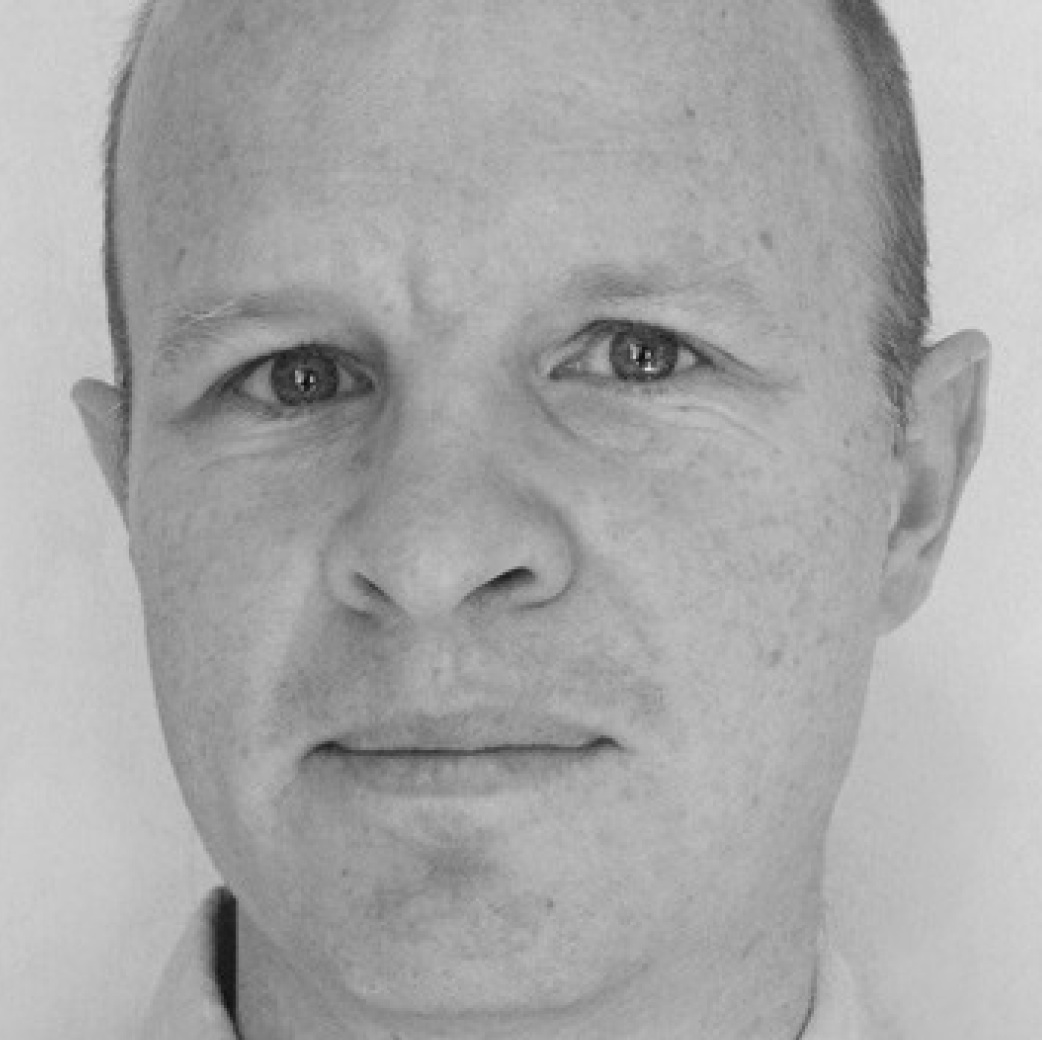 Nick Shaxson ■ Apple's iPhone 7 launch: but what about the taxes?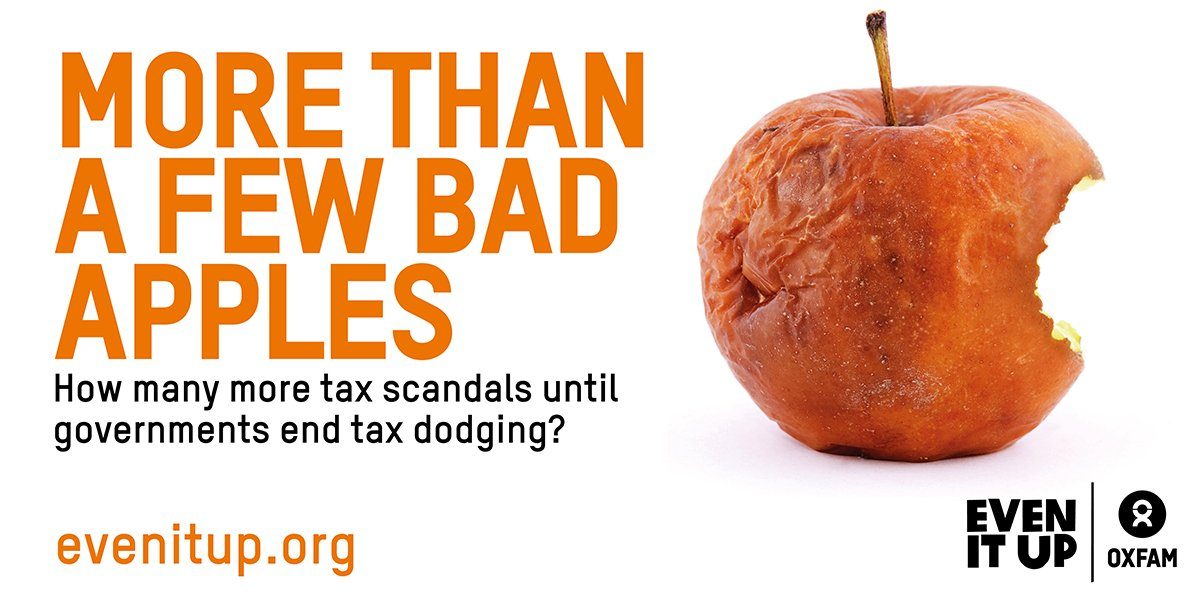 Apple is launching its iPhone 7 today. In the context of the recent Apple tax scandal, and the imbroglio involving the company, the European Commission, and the U.S. Treasury, we thought we'd share some images that some of our partners have created, to celebrate the event.
Before seeing the images, if you want something to read, perhaps take a look at Prof. Mariana Mazzucato's penetrating analysis of just how much government support Apple has enjoyed, in its construction of the iPhone. It's entitled 'The Entrepreneurial State': Apple Didn't Build Your iPhone; Your Taxes Did. Her book The Entrepreneurial State, looking at how heavily such companies rely on government support, has been highly influential. Click on the fun video, which we blogged recently.
Here is a first image: thanks to Eurodad for forwarding this collection.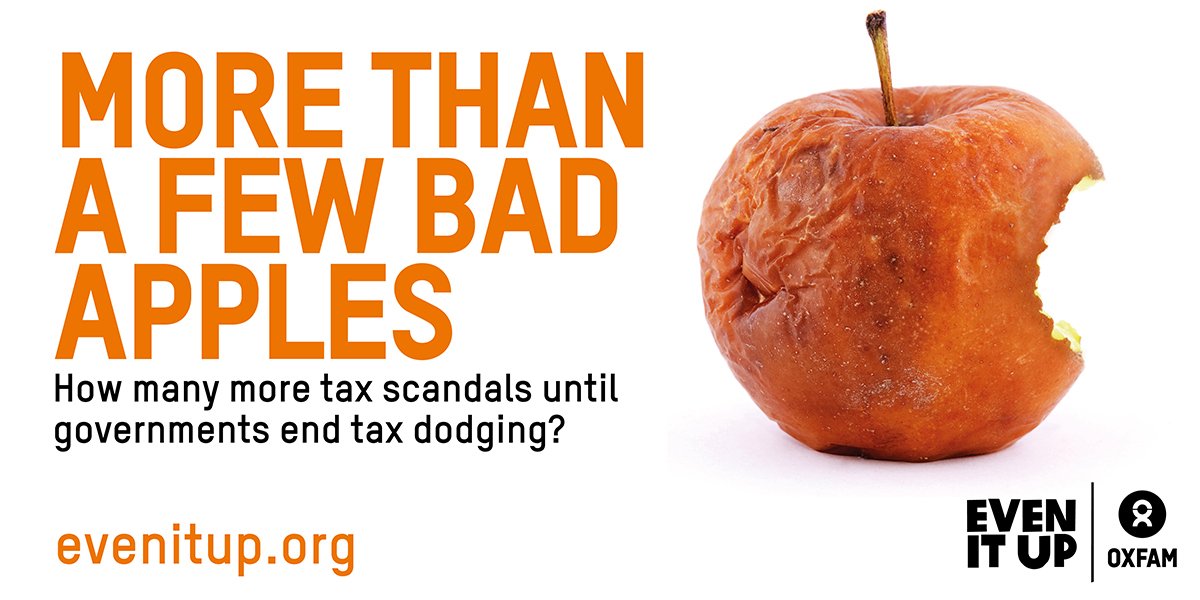 Or, if you prefer, something a little cheekier: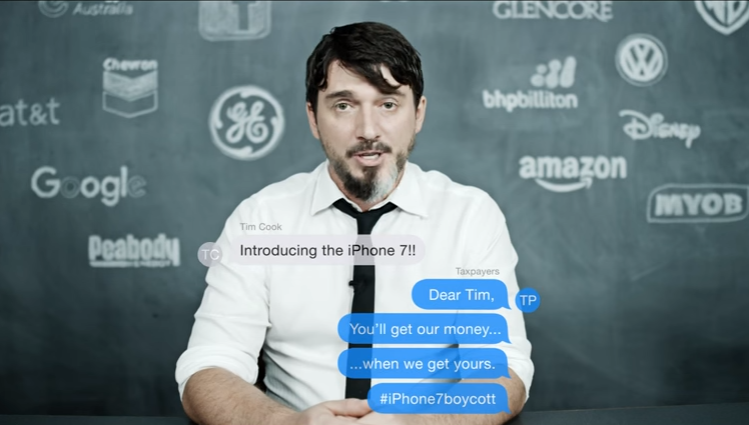 And there's this: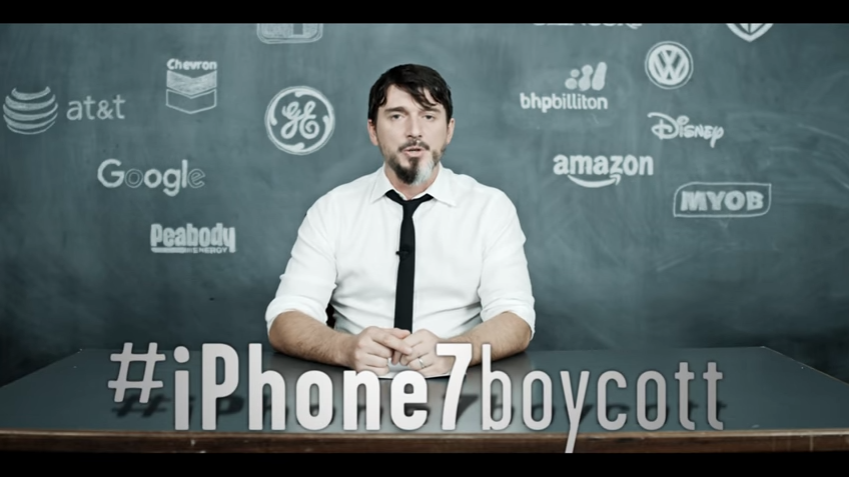 And, for good measure, a neat summary of the problem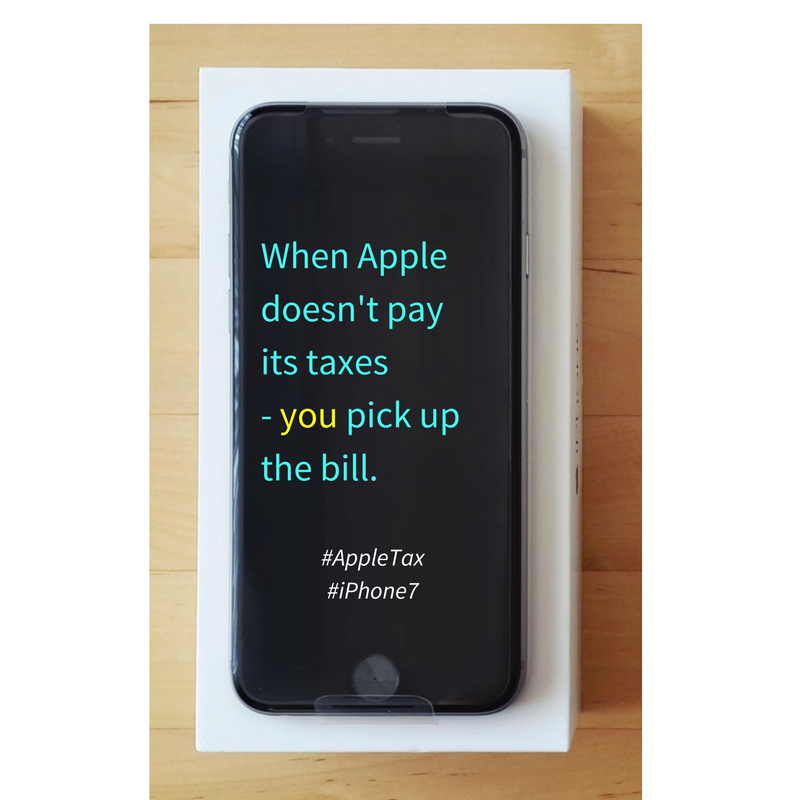 Quite so. Here's a #iPhone7boycott petition, which we wholeheartedly endorse too, please consider signing and sharing widely. This is how they put it:
Apple is one of the richest companies in history, but it doesn't pay anything close to it's fair share of tax in the countries from which it generates enormous profits. While the tax evasion strategies that Apple uses are currently legal in most countries, they are far from ethical, and leave huge holes in national budgets.   Since our governments prefer to cut basic services rather than pursue multinational tax evasion, it's up to ordinary citizens to use the last weapon at our disposal – purchasing power.

Thousands of multinational corporations use the same strategies and should be held to account. But we have to start somewhere, and a highly visible consumer products company is the perfect place.

So until Apple pays it's fair share in tax within each jurisdiction it operates from, and ceases to use strategies such as transfer pricing and debt loading (i.e. thin capitalisation), signatories to this petition commit to boycott Apple products – starting with the iPhone 7.