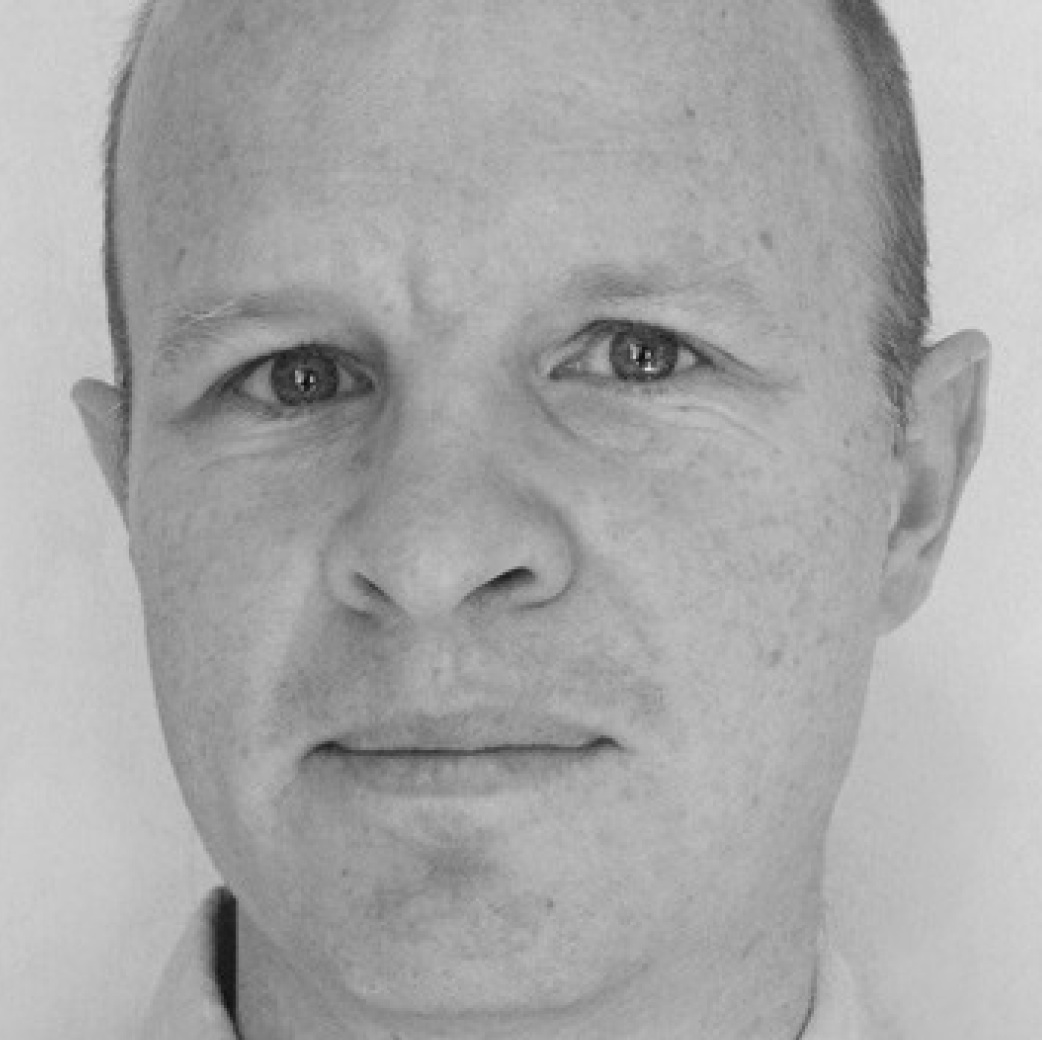 Nick Shaxson ■ New report from UK parliament: tax justice to the fore


The UK's All Party Parliamentary Group on Tax has published a report entitled A more responsible global tax system or a 'sticking plaster'? An examination of the OECD's Base Erosion and Profit Shifting (BEPS) process and recommendations. They consulted us (among many others) and the result is a really strong document of tax justice, with significance for all countries, since Britain is such a central player in the global system of tax havens. The APPG's summary, via email, says:
"We believe that these new rules [BEPS, the OECD's Base Erosion and Profit Shifting project to tackle corporate tax cheating] simply provide a sticking plaster on an international tax system struggling to cope with the digitisation and globalisation of businesses.

It is time to sweep away tax secrecy. To restore public confidence in the integrity of the tax system we need to introduce much needed transparency into the international tax system. Nothing will work until everything is in the open.

We are fearful that the new rules will provide opportunities for businesses to exploit to avoid pay tax.

Finally, UK governments have been facing both ways on international tax rules, leading the way on tackling corporate tax avoidance in public whilst undermining some of the OECD's efforts behind the scenes."
We can live with all of that. There's support for a whole swathe of tax justice positions: for example, for genuinely public country-by-country reporting. And here, they are quite positive:
"The UK Government should take the lead and legislate to introduce public country-by-country reporting for UK publicly quoted companies whilst pressing the case for public country-by-country reporting on a multilateral basis."
There is also, they argue, the need for public registers of beneficial ownership of companies; for the UK – and also, thrillingly, this:
"the UK should use its statutory powers to compel the Overseas Territories and Crown Dependencies to adopt public registers of beneficial ownership."
Our emphasis added. Until we started kicking up a fuss about this, everyone was pussy-footing around saying we have to 'influence' or 'persuade' the British Overseas Territories that are tax havens to curb their secrecy – as if these places were fully independent. No, Britain can compel them to strike down their secrecy, and it must.
The APPG hasn't shied away from another controversial issue: while the OECD tends to bring out garlic and crucifixes at the mention of the word 'unitary,' the APPG has this to say:
"We held a seminar with academics and other stakeholders to look at taxing corporate profits in the long term. There was broad support for a unitary based tax system with formula apportionment overseen by a global body such as the OECD or the United Nations whereby each company would submit one report of consolidated accounts for the global group. The report would specify the group's assets, the size of the workforce and sales. The overall profits would be then divided up among jurisdictions according to an agreed formula based on these factors. This would reflect the reality that subsidiaries of companies are not separate entities that trade with one another, but are actually all parts of one global company. Some commentators have argued that the introduction of country-by-country reporting, where companies now have to report on all of their group activities, could provide the data needed for a unitary taxation system. Assessing the most effective long-term alternative should be a priority and this proposal should be considered alongside other alternatives."
That's certainly progress: this issue is rising up the international agenda.
These APPG recommendations have no legal force: and this is not an official parliamentary body, it is an informal body containing members of both the House of Lords and the House of Commons. These are just recommendations. But this is, as the name suggests, a cross-party platform — see its members here — so it reflects a real change in the consensus they are signs of continually growing momentum behind our positions.