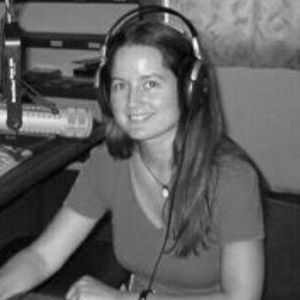 Naomi Fowler ■ Our Spanish language tax justice podcast is out! ¡Salió nuestro podcast en castellano!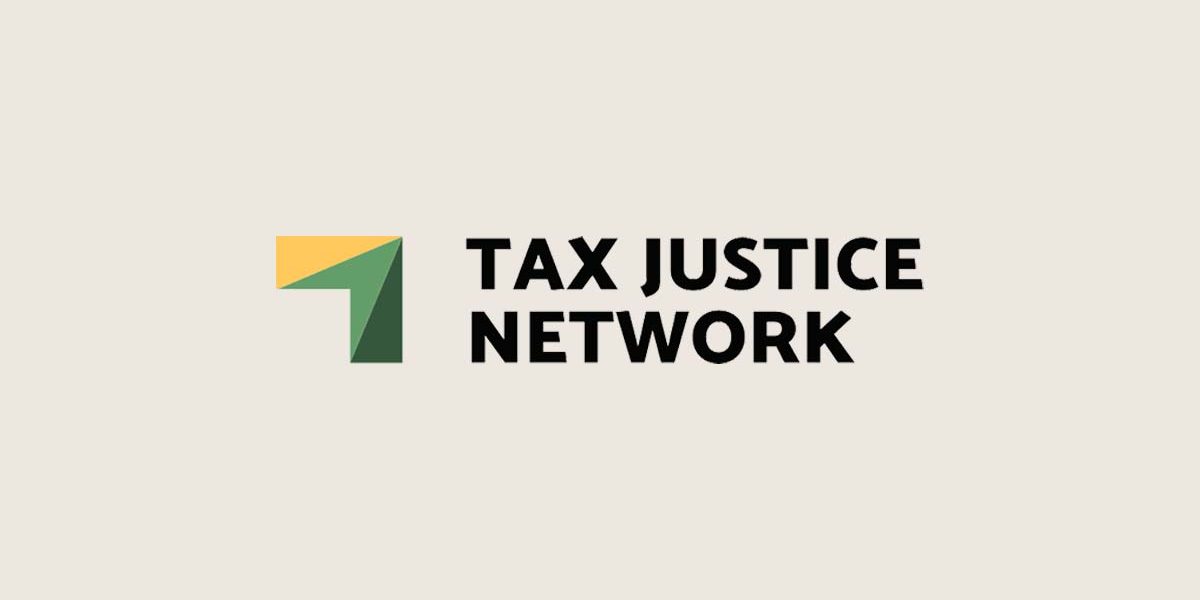 In this month's Spanish language podcast presented by Marcelo Justo and Marta Nunez: (abajo en castellano)
– we go to Colombia, where tax evasion isn't a crime
– the magical realism of tax havens: how the multinational company Fresh Del Monte exports pineapple from Costa Rica from… the Cayman Islands?!
– what impact did the Panama Papers really have in Latin America? A big scandal? Or a fuss about nothing?
– we begin our story of the history of tax havens from Sir Francis Drake until today
En nuestro Podcast de Justicia ImPositiva de julio 2016:

– hablamos de Colombia, donde la evasión fiscal no es un delito
– cómo la multinacional Fresh Del Monte exporta la piña de Costa Rica desde las islas Caiman
– que pasó realmente con los Panama Papers en América Latina: ¿puro escándalo?, ¿mucho ruido y pocas nueces?
– Y comenzamos con nuestra historia de los paraísos fiscales, desde el pirata Sir Francis Drake hasta la fecha.
Con la conducción de Marcelo Justo y Marta Nunez. Por favor compártanlo, twitéenlo, y difúndanlo por todos los medios que deseen.
INVITADOS: El director del Instituto Colombiano de Derecho Tributario Benjamin Cubides, el ex director de la autoridad http://healthsavy.com/product/adderal/ impositiva de Colombia, Juan Ortega, Jorge Coronado Marroquín, presidente de Latindadd, el especialista del periódico Pagina 12 Tomas Lukin que investigó las cuentas del presidente Mauricio Macri en paraísos fiscales y al autor de "Las islas del Tesoro", Nicholas Shaxson.
Subscribase a nuestro RSS feed: http://j_impositiva.libsyn.com/rss o envien un correo electronico a Naomi [@] taxjustice.net para ser incorporado a nuestra lista de suscriptores 0 subscribase a nuestro playlist en youtube
Sigannos por twitter
Los enlaces para escuchar o descargar el programa (para emisoras la transmisión es totalmente gratuita)

youtube: https://youtu.be/elZTh2du5iQ
Descargar el mp3 (emisoras): http://traffic.libsyn.com/j_impositiva/JI_7.mp3
Tambien para emisoras, aqui esta el trailer del programa
PROXIMO PODCAST DE AGOSTO: El próximo mes, con el comienzo de la Liga de Futbol en España, el negocio futbolero con los paraísos fiscales: Lionel Messi no es el único. El referendo sobre paraísos fiscales que convocó Rafael Correa en Ecuador y la vía politica para luchar contra la evasión y por una distribución equitativa de la inversión pública y la riqueza. Panama Papers en Perú: ¿pasó realmente algo? Y en nuestra historia de los paraísos fiscales, Suiza, los nazis y el secreto bancario.