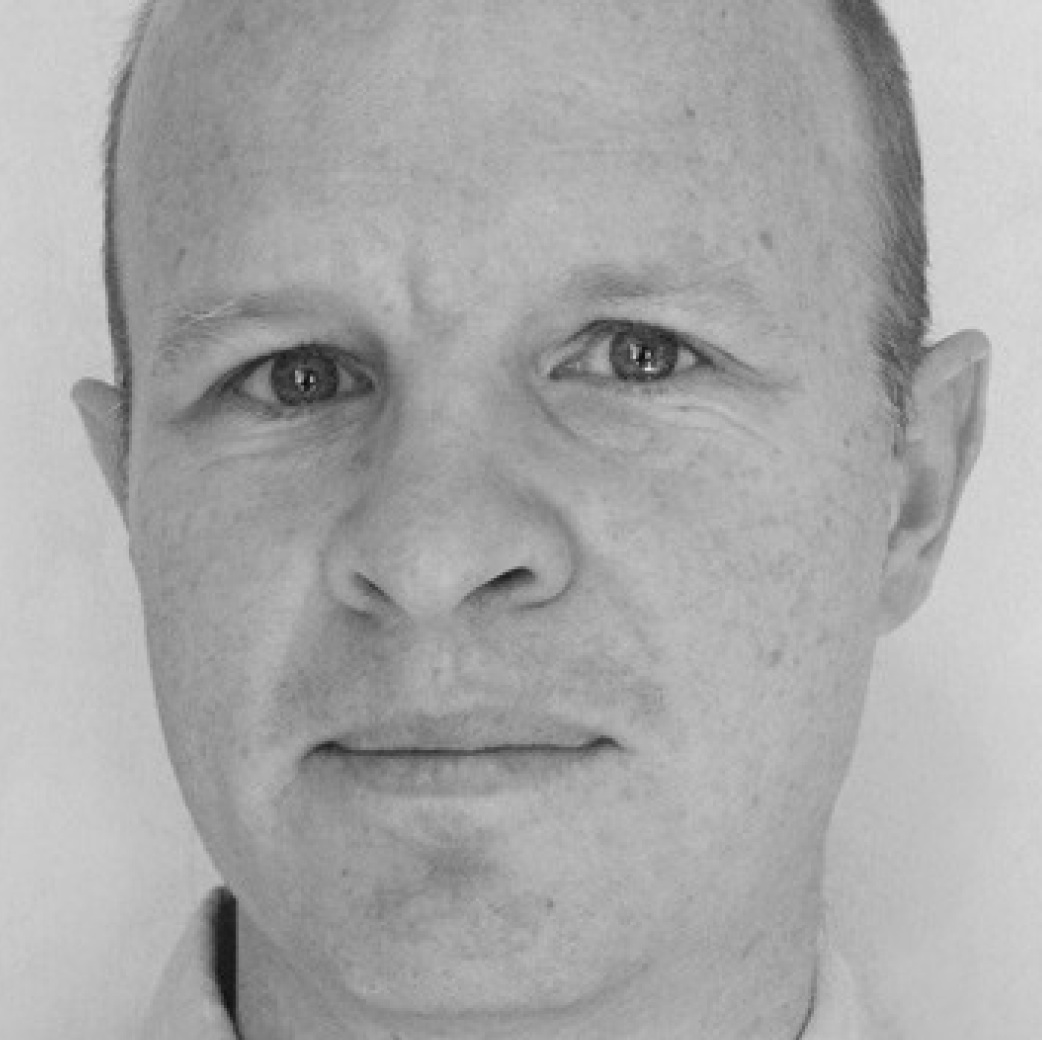 Nick Shaxson ■ Finance Uncovered: new investigation into Rift Valley Railway
From Finance Uncovered, a TJN-supported journalism project:
"Today, De Correspondent (Netherlands), The Daily Reporter (Kenya), The Observer (Uganda) and MO (Belgium) have published an investigation into the Rift Valley Railway, the historic railroad connecting Kampala to the port of Mombasa. The investigation developed a project of Patrick Mayoyo, one of our members from Kenya and involved journalists from Belgium and the UK. 

In this article our team reveals that the World Bank has opened an inquiry into potential embezzlement of public funds after international development institutions invested over $140m into the line. We travel from Nairobi to Mombasa to find out why RVR has gone off the rails."
  The section "Rift Valley goes offshore" is particularly useful for our purposes. Now read on.