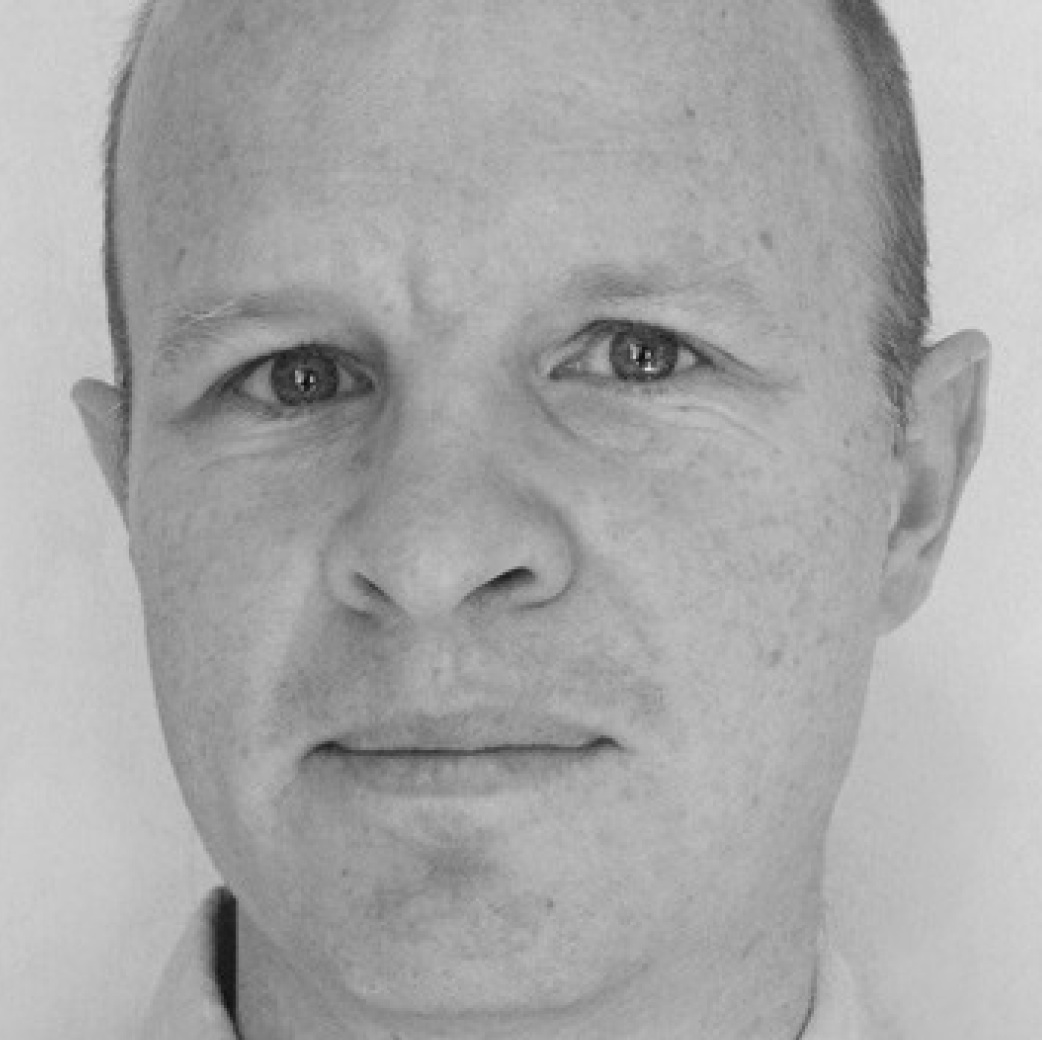 Nick Shaxson ■ Guest article: transparency upside down
Jorge Gaggero, a long-time contributor to TJN, has written a guest article comparing Transparency International's Corruption Perceptions Index (CPI) ranking with our Financial Secrecy Index. (Originally published at Revista Turba.)
One ranking is an upside-down version of the other. Those countries which look good on political corruption (the UK, the U.S., Singapore, Hong Kong) are actually among the worst providers of financial secrecy, according to the FSI.  
The article also points to a 'fraternal' alliance between the U.S. and the UK as key players in the offshore system, whose financial sector actors have been important protectors of the system.
Read Gaggero's article here (only in Spanish).