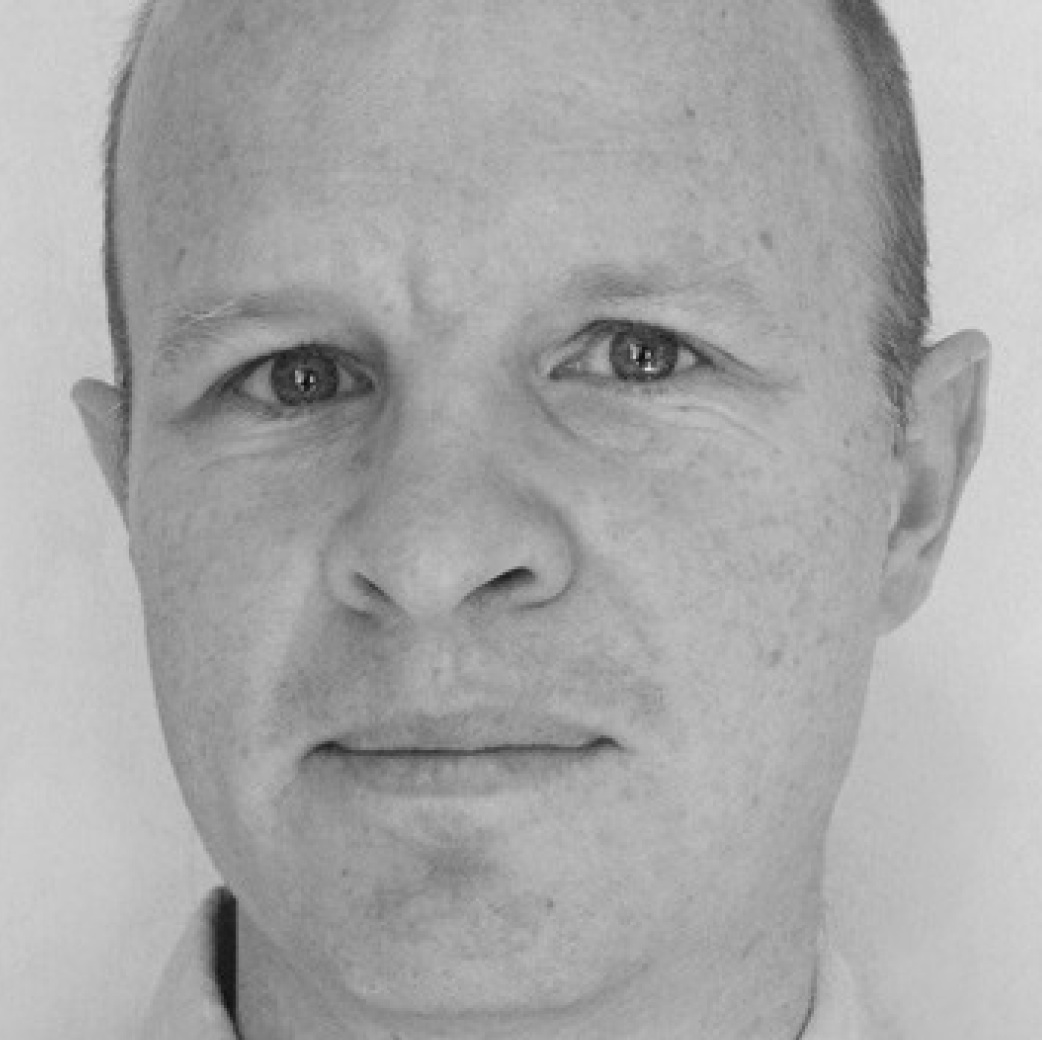 Nick Shaxson ■ Five myths about tax havens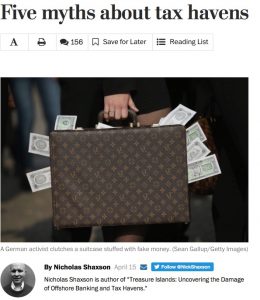 TJN's Nicholas Shaxson has an article in the Washington Post entitled Five Myths about Tax havens. The myths go like this:
Tax havens protect vulnerable people against despotic governments, unjust laws and political turmoil.
Tax havens are good for high-tax nations.
Besides Switzerland, most tax havens are small tropical islands.
Being a tax haven makes a country rich.
Cutting corporate taxes helps nations compete with tax havens.
Now read the article for the rebuttals. And for further rebuttals, see our FAQ page, with more myths, and this longer piece entitled The Non-Perils of Information Exchange.