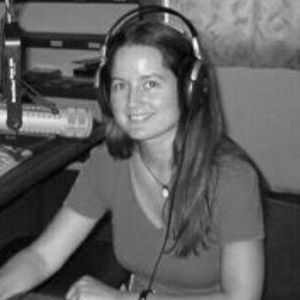 Naomi Fowler ■ Whistleblower Antoine Deltour warns MEPs: DON'T vote for the EU Trade Secrets Directive tomorrow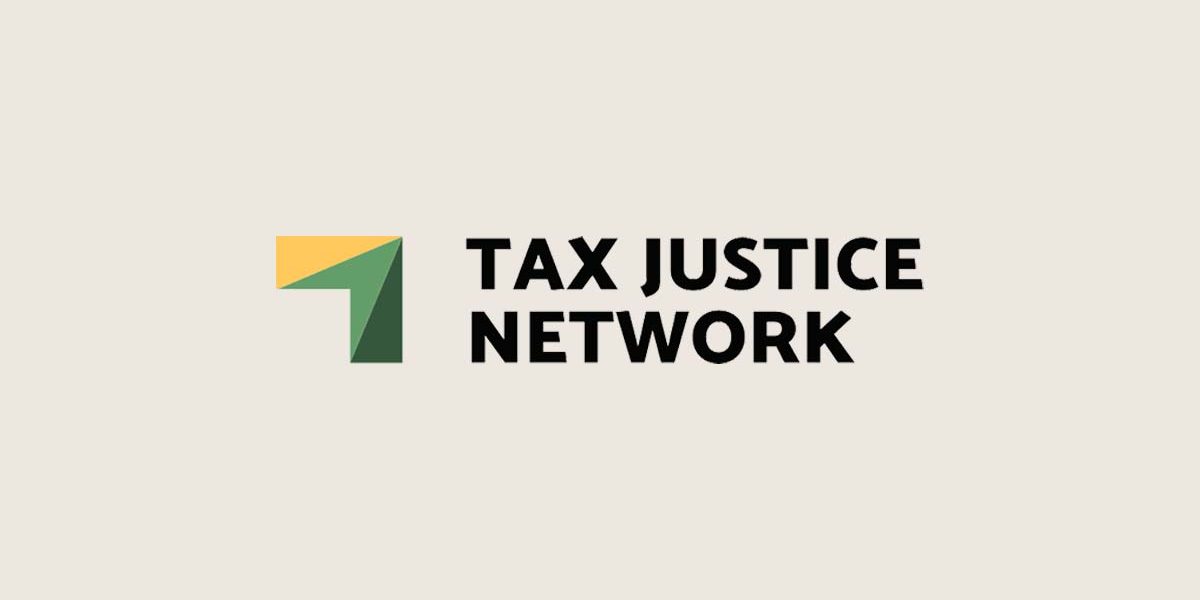 Thanks to the so-called #LuxLeaks revelations hundreds of tax agreements between the Luxembourg authorities and multinational companies made behind closed doors were made public and the consequences are still in play. Former employee of Price Waterhouse Coopers Antoine Deltour is the whistleblower behind the disclosure of many of those documents. He's being prosecuted by the Luxembourg authorities alongside two journalists, and faces several years in jail. The trial begins soon on the 26th April and you can read more about it here.
Now, such is Deltour's concern about tomorrow's vote in the European Parliament on the European Trade Secrets Directive he's has released a personal statement on the matter via MEP Fabio De Masi:
"In 2012, I gave documents to a journalist whose publication triggered the Luxleaks scandal. I was awarded the European Citizen Award by the European Parliament last year for this. But both me and the journalist are now being prosecuted in Luxembourg for trade secrets "violation". The exemptions foreseen in this directive to supposedly protect whistle-blowers would not protect me, nor the journalist, because we did not reveal anything illegal, just immoral. This directive will enable companies to sue anyone who accesses, uses or publishes an information that they consider a trade secret, which, according to the definition foreseen in the text, can be almost any internal information. It applies to all citizens and not, as it should, to economic competitors only. Before you vote this directive, I urge you to reflect on this question: do you really want a society where it is impossible for the public to access information crucial to the public good?"
As MEP Fabio de Masi says to his fellow MEPs:
"I sincerely hope that you will be able to re-evaluate whether or not we want to promote or restrict individuals' efforts to provide society with information of public value, free of fear of subsequent repression."
Antonio Gambini of CNCD 11.11.11 wrote a blog for us here looking at the Directive and the implications for future whistleblowers. We'll be covering Antoine Deltour's trail in this month's Taxcast, our monthly podcast, as well as of course discussing the Panama Papers.
It's not too late to sign the petition against new secrecy rights for businesses here.