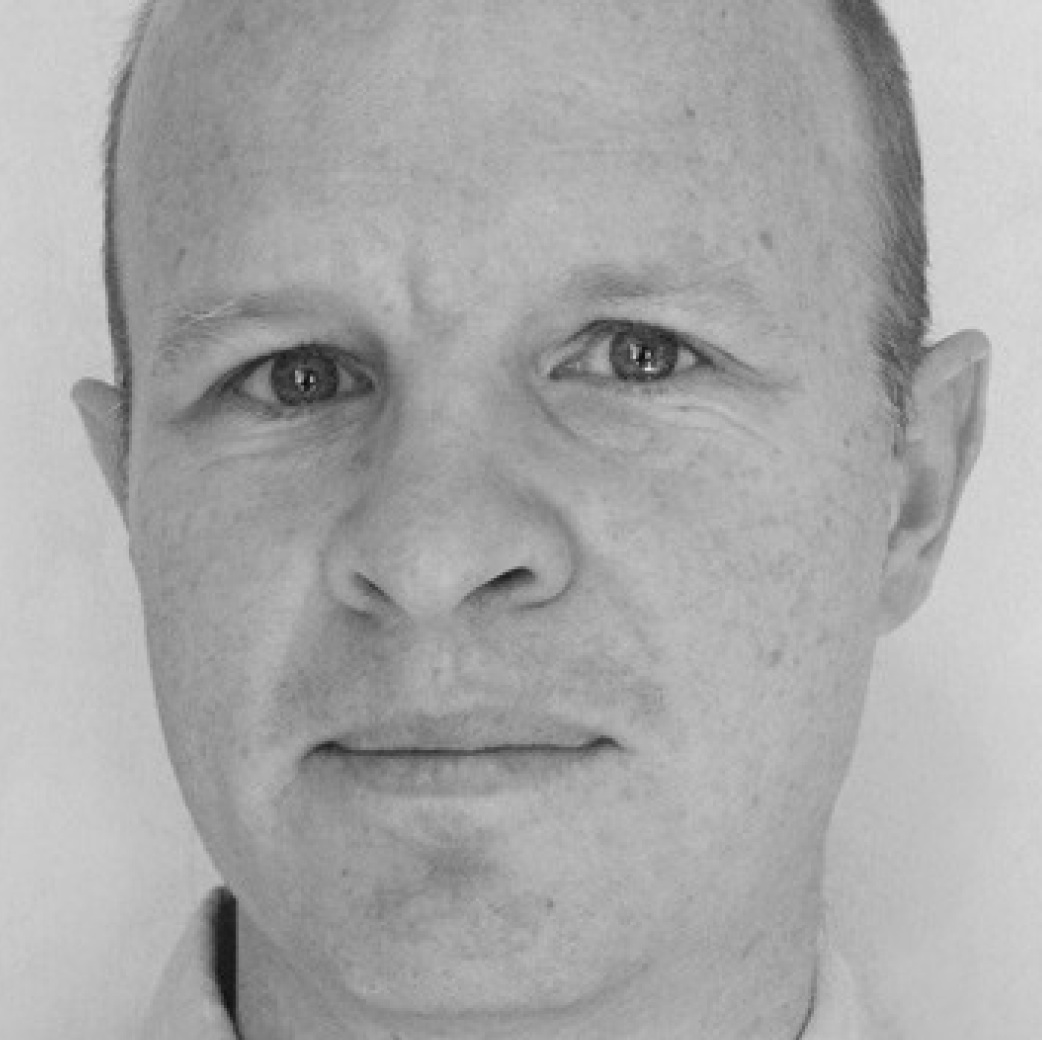 Nick Shaxson ■ US Fortune 500 cos hold $2.4trn offshore, dodging up to $695bn in tax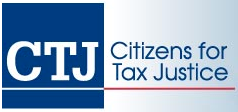 From Citizens for Tax Justice, a major new report:
"A diverse array of companies are using offshore tax havens. . . All told, American Fortune 500 corporations are avoiding up to $695 billion in U.S. federal income taxes by holding $2.4 trillion of "permanently reinvested" profits offshore. In their latest annual financial reports, 27 of these corporations reveal that they have paid an income tax rate of 10 percent or less in countries where these profits are officially held, indicating that most of these monies are likely in offshore tax havens."
And that number is rising, fast.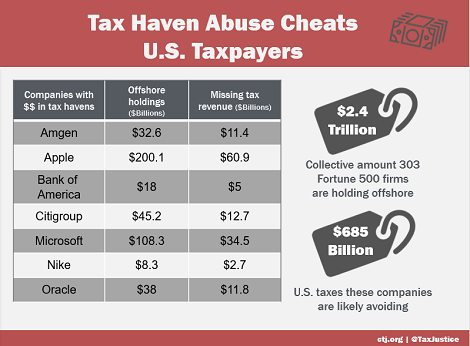 The press release is here.
The full report is here.