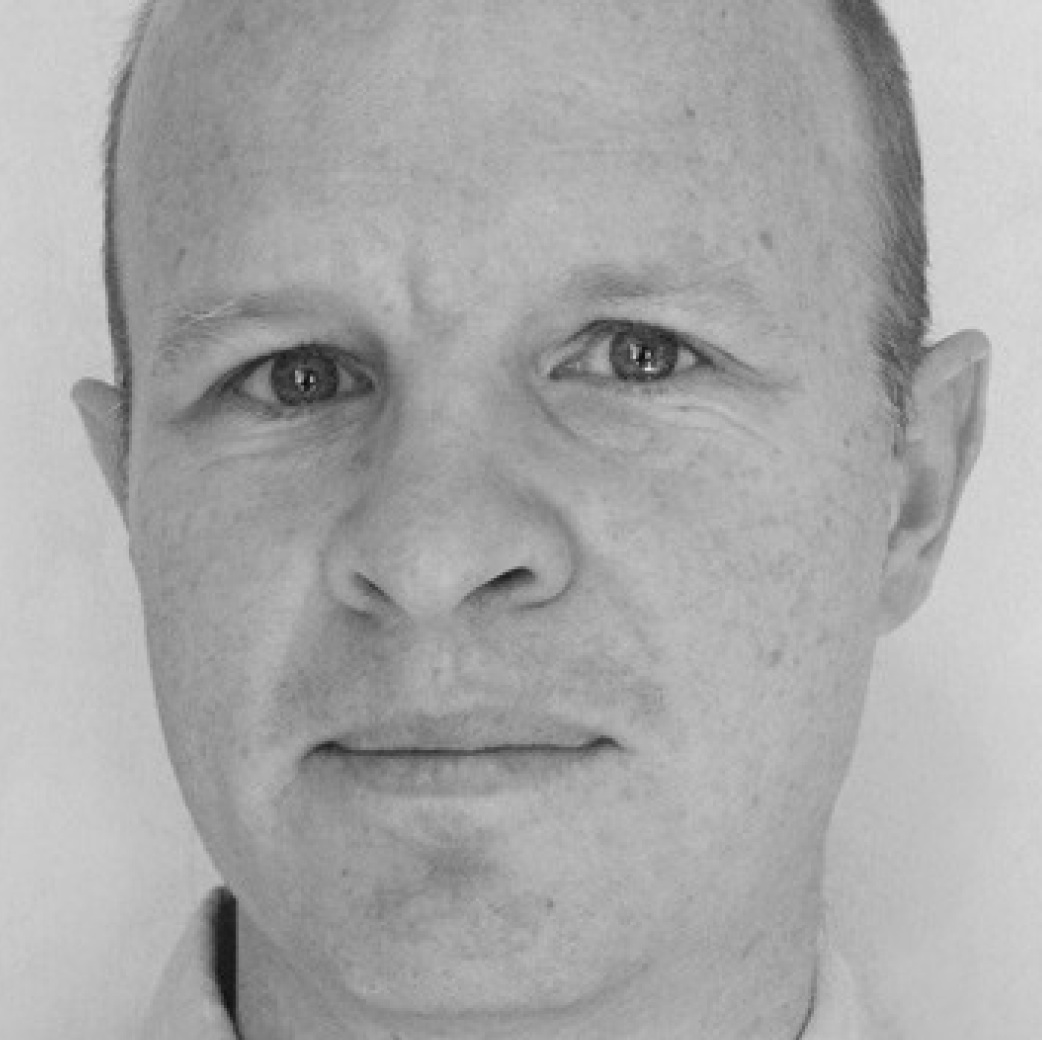 Nick Shaxson ■ Image of the day: IKEA
From the European Green Party: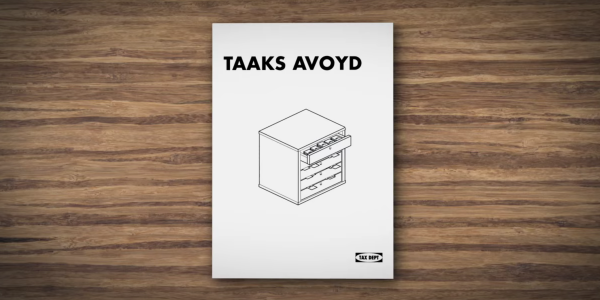 The full report finds that  IKEA structured itself to dodge €1 billion in taxes over the last 6 years using onshore European tax havens.
The handy infographic gives some indication of how it's done. Fingering Netherlands, Belgium and Luxembourg.
See also this fun "FAKEA" campaign in Australia.