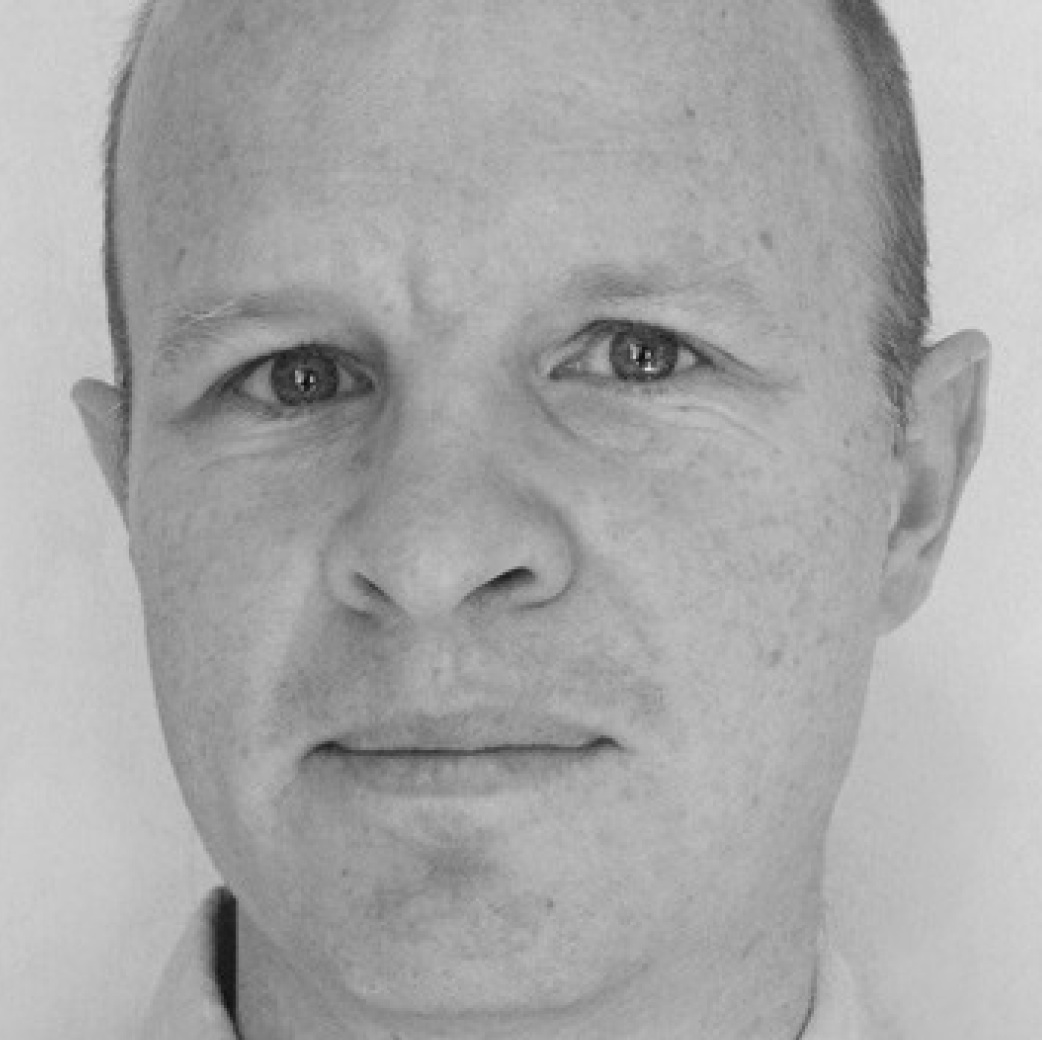 Nick Shaxson ■ Remembering Rebecca Wilkins, champion for tax justice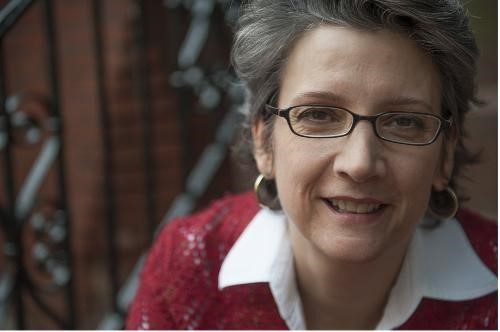 The tax justice movement has lost a treasured colleague and friend. Rebecca Wilkins, of razor-sharp intellect and with a powerful gift for tax justice advocacy, passed away on Sunday 14 February 2016.
While serving as legal counsel for Citizens for Tax Justice in Washington DC, Rebecca was diagnosed with cancer which went into remission following treatment. With her customary energy and drive, and her desire to serve the tax justice cause, Rebecca also took on the role of executive director of TJN-USA and the FACT Coalition. Tragically, cancer returned, but Rebecca continued working and serving the cause as long it was humanly possible to do so.
CTJ, in their tribute to Rebecca, speak of "her unyielding passion for tax justice":
"There are numerous examples of Rebecca's fierceness; the one that always sticks out was the time she testified along with a stacked panel of banking industry representatives during a hearing of the House Financial Services subcommittee. She stood up as the lone voice for a rule requiring American banks to report interest payments made to foreign account holders. Her fellow panelists tried everything they could to spin and distract from the unjust reality of their banks' role in facilitating illicit transactions like tax evasion. Rebecca did not allow them to get away with it and made it clear to anyone watching that the rule was both morally right and an absolutely necessity.

Rebecca's tenacity, intellect and pleasantness made her a real force for change in the tax policy world. Her work brought to light a whole host of injustices in the tax code. This is especially true of her work to elucidate the workings of the world of tax havens, which have proven uniquely powerful and have helped create real ongoing positive change. Rebecca will be sorely missed, but her work will continue to be an indispensable part of everything that we do in the fight for tax justice going forward."
Rebecca will be sorely missed by us too: but her work lives on. Those of us who have been fortunate to know Rebecca as a colleague and a friend will continue to be inspired by her dedicated activism, her warmth and gentleness, and her beautiful sense of humour. You can hear her interviewed on our monthly podcast The Taxcast here discussing tax haven-friendly political campaign donors.

For Rebecca Wilkins, truly one of the great tax justice heroes, with deep thanks and cherished memories. Rest in peace dear friend.
The FACT coalition's tribute to Rebecca is here.