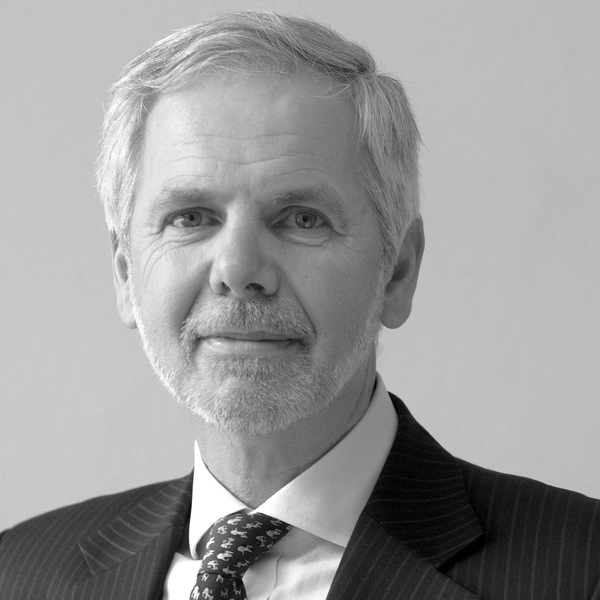 John Christensen ■ Global Alliance for Tax Justice jumps to top 10 of global rankings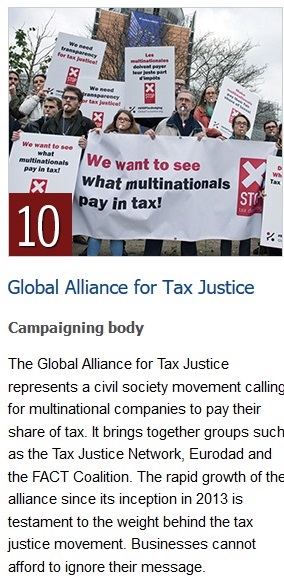 Congratulations to our partners at the Global Alliance for Tax Justice who have jumped straight in to number ten position in the International Tax Review's global ranking of who's who in the tax world.  As ITR comment, the rapid growth of the GATJ since its launch in 2013 is testament to the weight of the global tax justice movement.  Business (and politicians) cannot afford to ignore their message.
Footnote: The GATJ was created in 2013 as an umbrella organisation to coordinate tax justice campaigning and advocacy efforts at regional and global levels.  More information about the Global Alliance is available here.