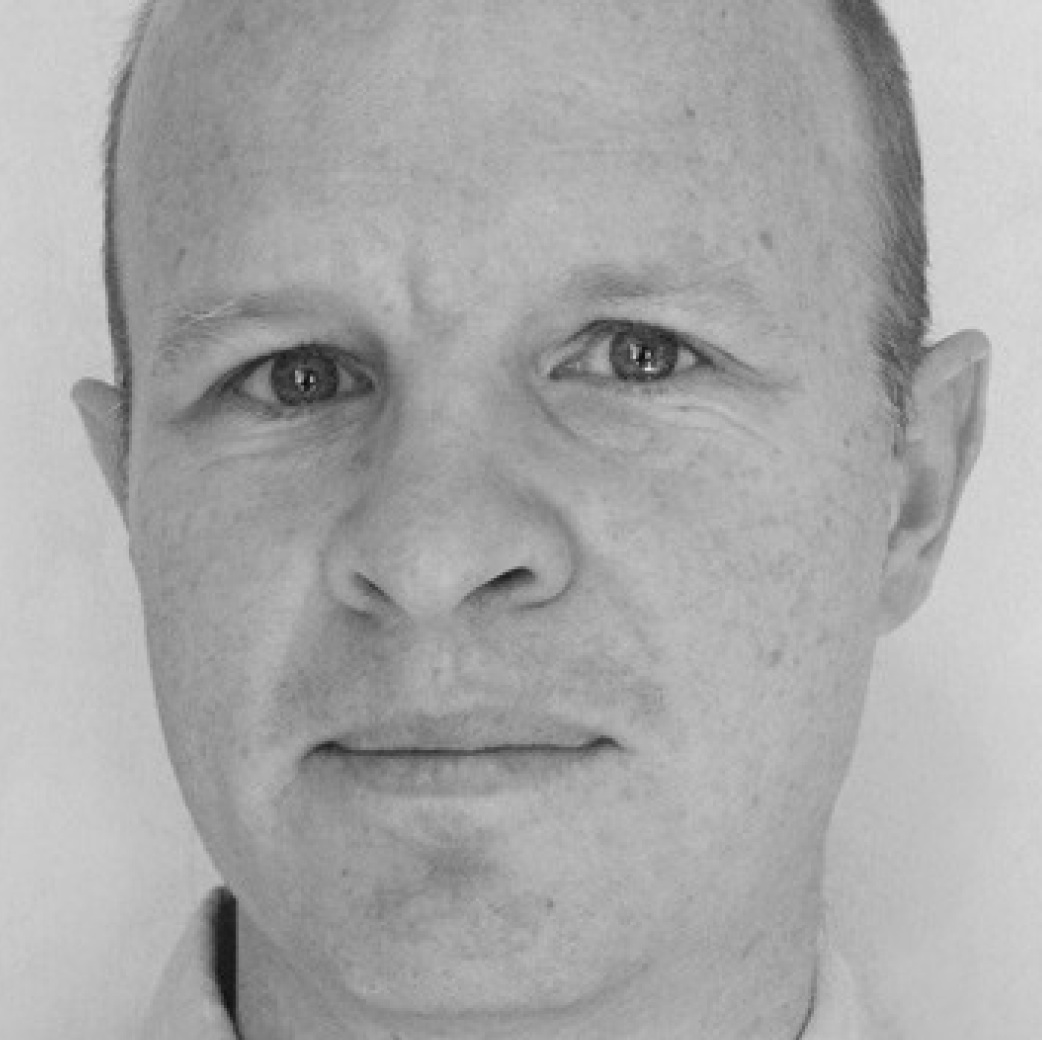 Nick Shaxson ■ TJN-backed tax haven book a bestseller in Germany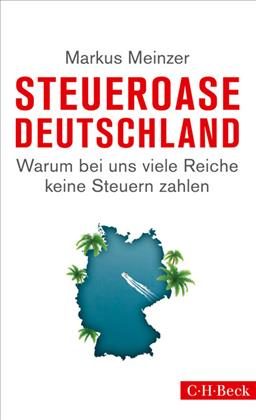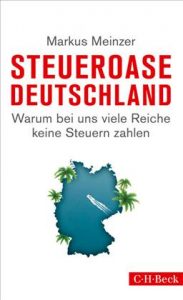 We are delighted to note that Markus Meinzer's book Steueroase Deutschland (Tax Haven Germany) is selling like hot kuchen in Germany: currently ranked at Number 1 in business books, and an even more remarkable Number 24 in all books – going head to head with the likes of "Harry Potter und der Gefangene von Askaban;" "Jamies 15-Minuten-Küche: Blitzschnell, gesund und superlecker," and "Fifty Shades of Grey: Gefährliche Liebe"
Markus was on the prime time Markus Lanz show last night: you can spot him about 20 minutes http://humanrightsfilmnetwork.org/phentermine from the end.
We're delighted to get the message out widely into new audiences. For more details on Tax Haven Germany in English, see our report on Germany for our Financial Secrecy Index (which Markus oversees.)
We have major problems with Amazon, not least because of their egregious tax affairs: if you want to order the book, get it from here. In any case, this is what his Amazon ranking currently looks like.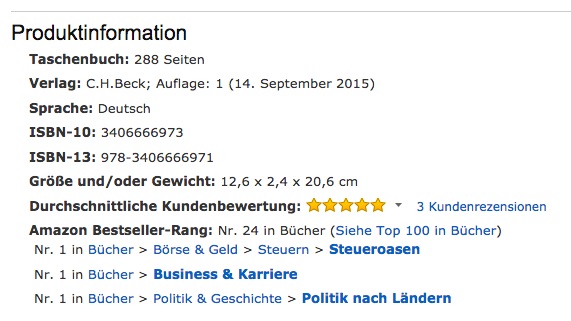 And here's Markus in finger-wagging mode on German telly last night.