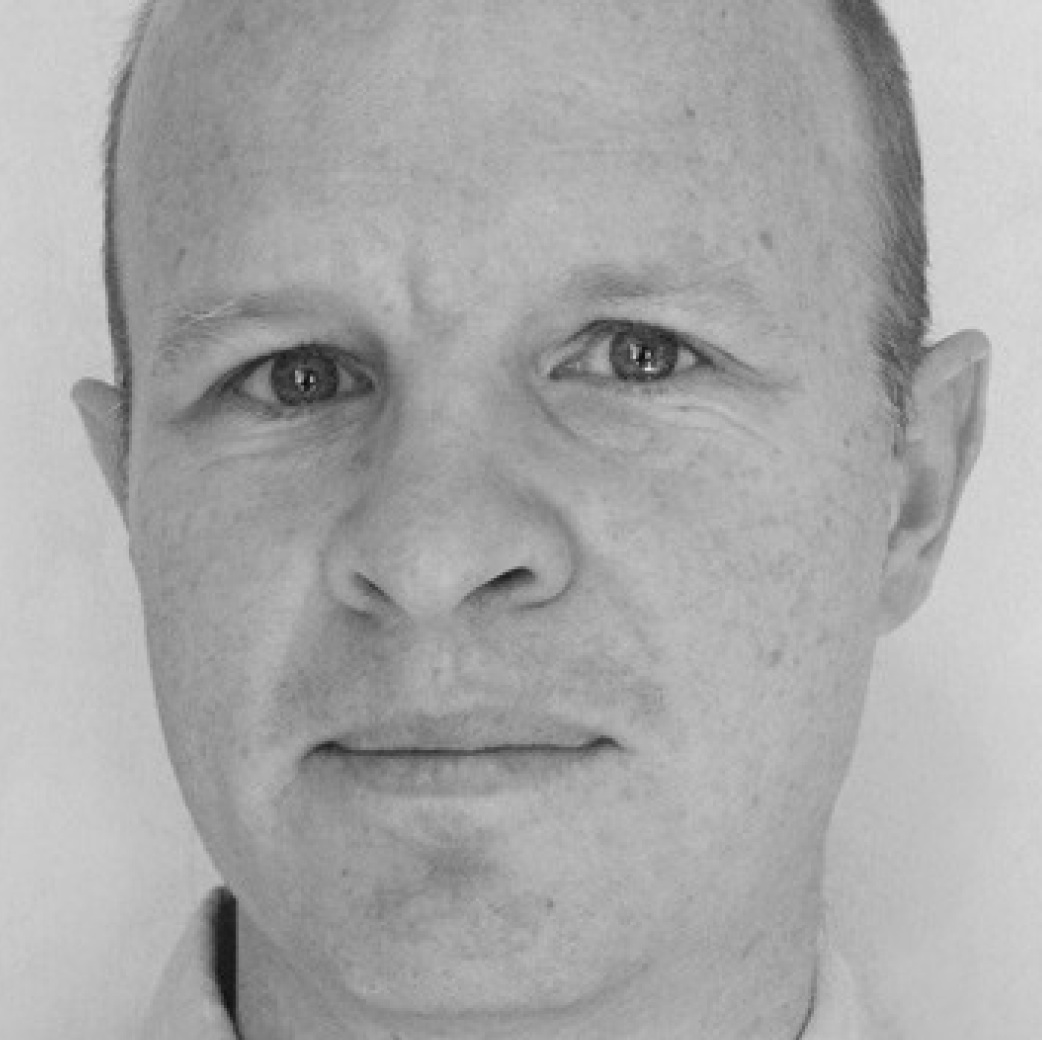 Nick Shaxson ■ Shell companies: UK statement on public registers – and an animated video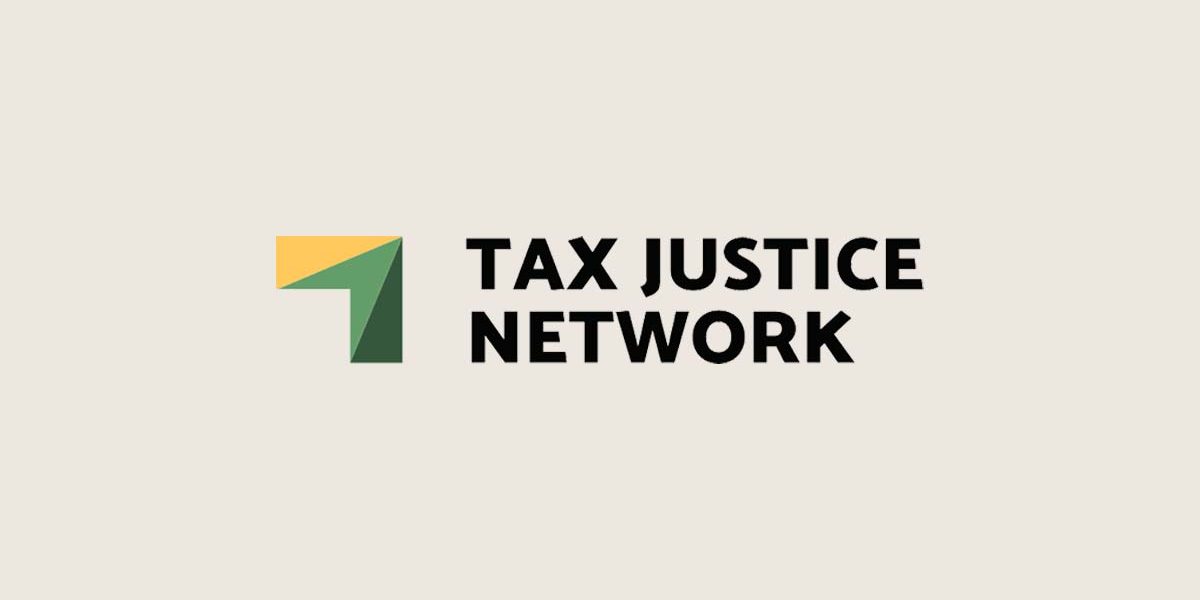 A new announcement from the Joint Ministerial Council of the UK and its Overseas Territories – many of which are major global tax havens:
"We agreed to hold beneficial ownership information in our respective jurisdictions via central registers or similarly effective systems. We discussed the details of how these systems should be implemented, including through technical dialogue between the Overseas Territories and UK law enforcement authorities on further developing a timely, safe and secure information exchange process to increase our collective effectiveness for the purposes of law enforcement. We agreed that addressing this issue would be given the highest priority and that progress on implementation would be kept under continuous and close review."
That is the 'new' position on public registers of beneficial ownership. It is a rather feeble, albeit positive, step: it is essential that these registers be made public, where proper and widespread use can be made by journalists, investors and many others.
For background, a new animated video from Global Witness:
In related news, from the same source:
Revealed: how Southeast Asia's Biggest Drug Lord Used Shell Companies to become a Jade Kingpin
For an opposing view, see our old friend Anthony Travers, the chairman of the Cayman Islands stock exchange, as usual dripping contempt in our direction. Travers argues, as is customary, that Cayman is squeaky clean (it isn't) but also points the finger at the awfulness of other jurisdictions, notably the United States.
On this latter point we'd fully agree with him: as we've already noted, the United States is an unreformed and very dangerous tax haven.
This is a very serious matter. And more on this subject soon.