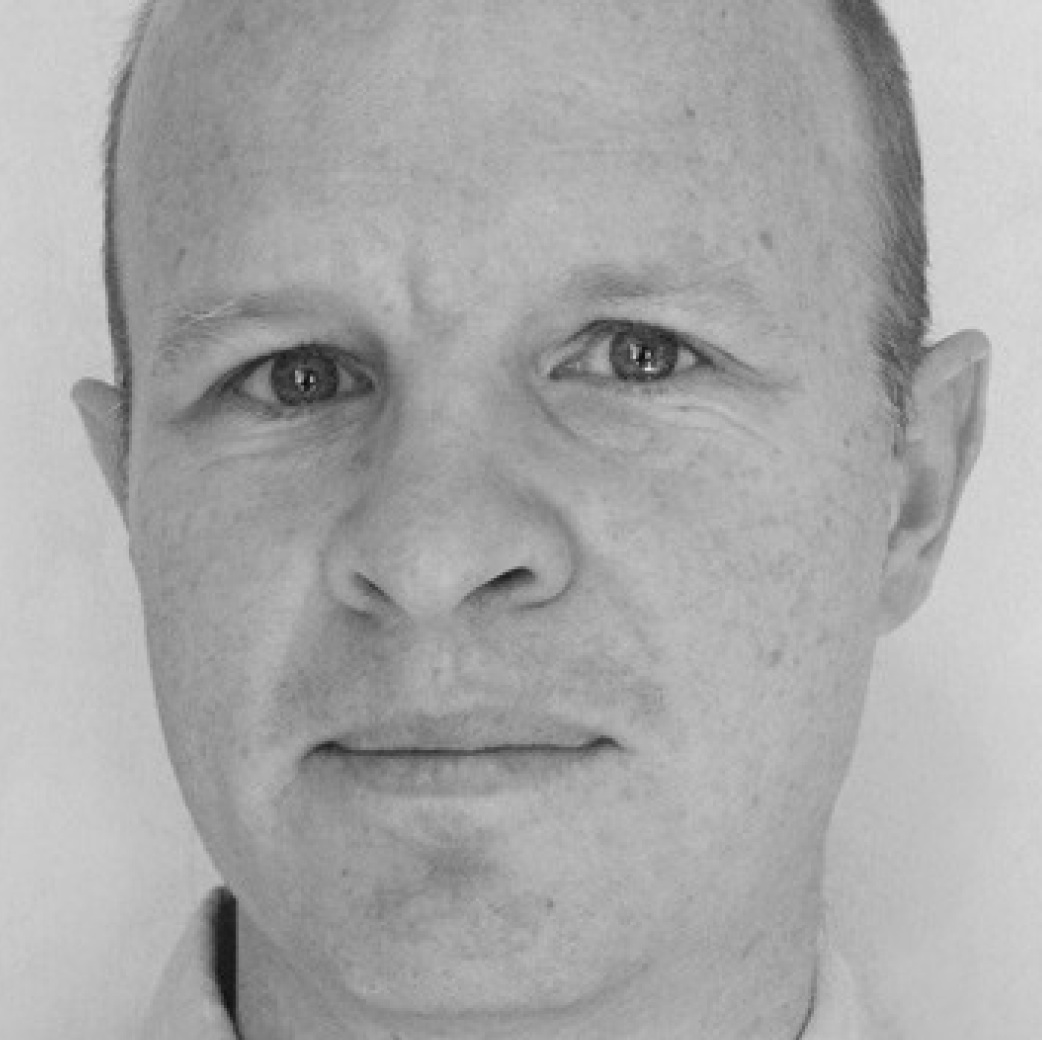 Nick Shaxson ■ Kenya as a tax haven would be a 'financial crime aircraft carrier'
Our quote of the day concerns a plan to turn Nairobi into a "regional finance hub" through the establishment of the Nairobi International Financial Centre (NIFC):
"Anti-corruption campaigner John Githongo has warned that in this setting, the NIFC "would be like a financial crime aircraft carrier, self-contained and able to cause considerable damage".
Which is a good way to put it. To set up a 'competitive' financial centre you have to relax tax laws, tolerate dirty money and abusive financial vehicles, and more. In other words, to be a tax haven. And that is certainly what is being sought here.
And who is behind this initiative? Why, the Lord Mayor of the City of London Corporation and one of the City Corporation's main lobbying bodies, TheCityUK.
The whole article in African Arguments, entitled Campaigners warn of Kenya's 'secretive' plan to set up International Financial Centre, is well worth reading.