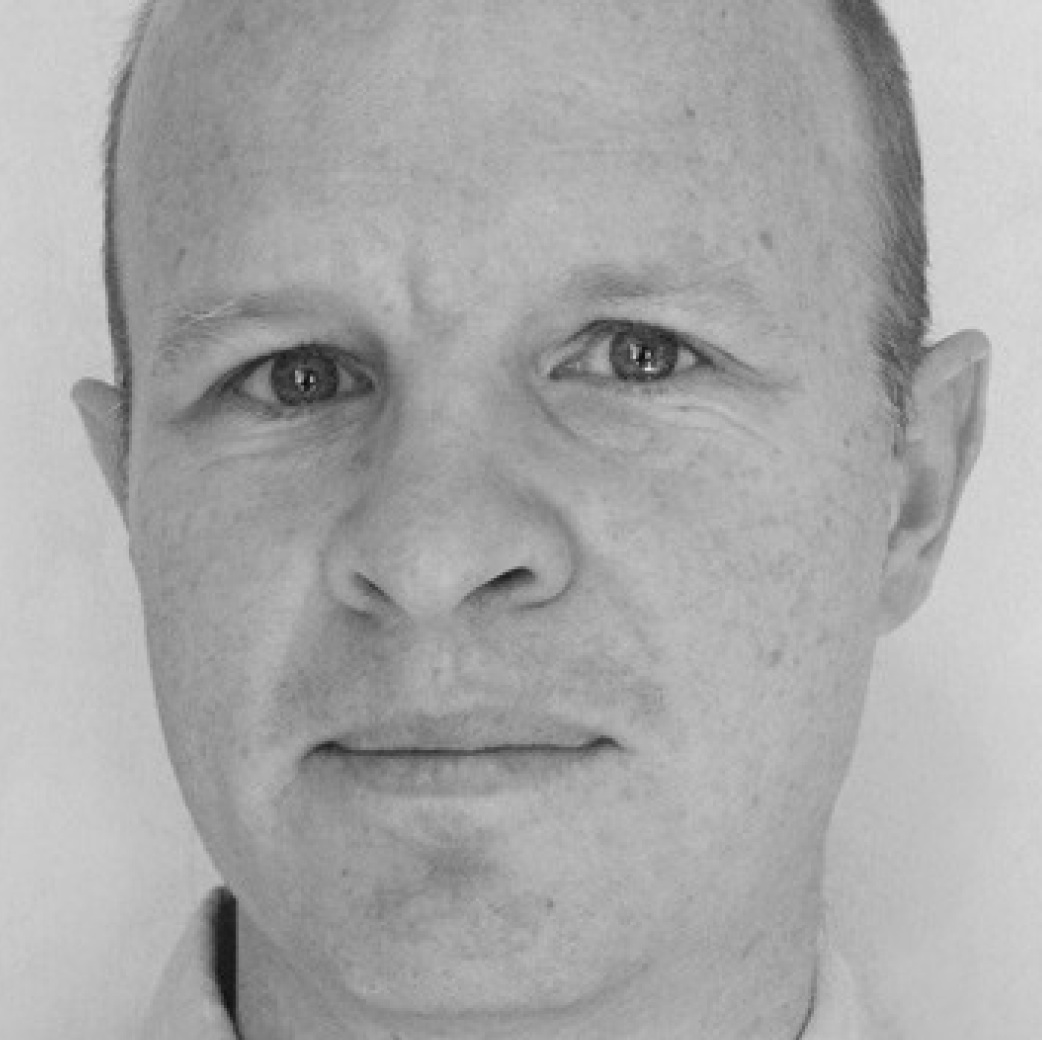 Nick Shaxson ■ Crickhowell and the tax rebellion: the mouse that roared?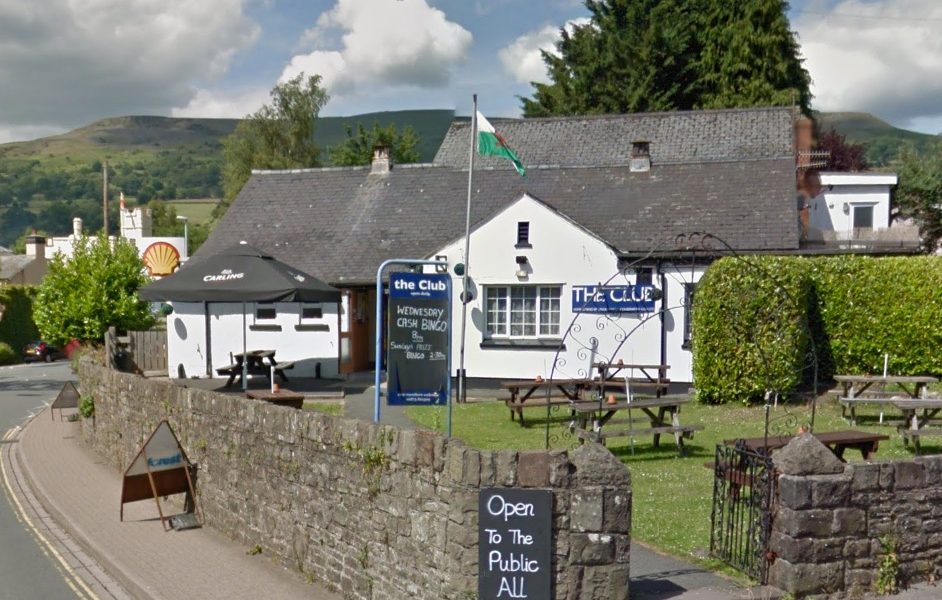 Update: the Crickhowell activists have set up a new website: Fair Tax Town.
We're delighted to see that a forthcoming BBC TV programme will highlight a major tax injustice that we have long drawn attention to: that multinational corporations are killing small businesses partly by being able to out-dodge them on tax. Britain's Independent newspaper reports:
"When independent traders in a small Welsh town discovered the loopholes used by multinational giants to avoid paying UK tax, they didn't just get mad.

Now local businesses in Crickhowell are turning the tables on the likes of Google and Starbucks by employing the same accountancy practices used by the world's biggest companies, to move their entire town "offshore".
This graph from Fools' Gold highlights a big picture behind their anger:
And a widely referenced report on corporate taxes that we published this week shows that all this tax-cutting and loophole-creating for large corporations has been accompanied by an increase in corporate profit-shifting. This points to something that we've said for a long time: these giveaways are generally worse than pointless: large revenue losses with no benefits except for a lucky few. (More on this very soon.)
So we welcome the exposure of this stuff, but it does pose a question: should we support the actions themselves?
We do have reservations about tax resistance as a protest tool. Some within the tax justice movement ask whether it is a legitimate protest tool at all. We generally argue that tax is the lifeblood of democracy and encouraging people not to pay tax is a perverse way of approaching the question.  However, tax resistance has a long and honourable tradition – think back to the tax protests of the Suffragettes, of Mahatma Gandhi; or of the Poll Tax movement.
We are prepared to look at each specific case and discuss to what extent the particular actions can be justified, in light of the specific aspects of tax justice — or justice — being sought.
The particular context here is that this programme will be fronted by Heydon Prowse, a well known British comedian. We believe – though we aren't in possession of the full facts as the film is still being edited – that it is an absurdist caper to expose to a television audience the inner workings and injustices of corporate tax avoidance. It seems the participants don't expect their scheme to work: the aim is to raise awareness and to make people angry. And there doesn't seem to be anything illegal involved either:
"the traders had a "very good meeting" with HMRC when they submitted their offshore tax plan for approval."
So with this perspective (and if their tax plan is rejected but it gets a lot of people to think hard about what's going on) then there may well be a good case for welcoming and celebrating this. And we should remind people that we're a broad, flexible network with many different members with many different opinions: see how we operate.
One thing you can be sure of: all of us will watch this programme with great interest. We know the film makers, and some of them have been involved in some of the most compelling and outrage-inducing programming that is out there.
Here's one. And here's another. Enjoy.
Finally: as an update, the folk of Crickhowell have now produced this video.