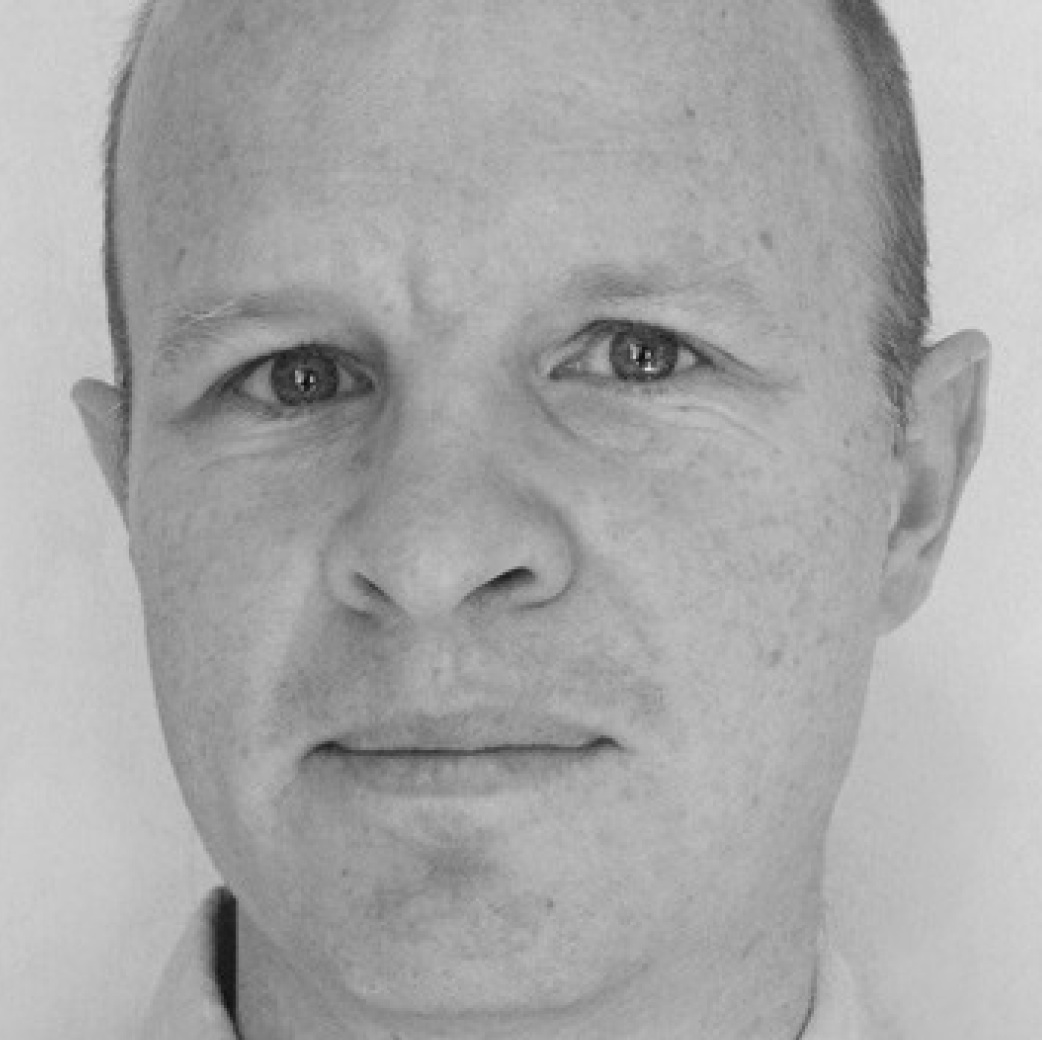 Nick Shaxson ■ Tax Haven Germany – New TJN Book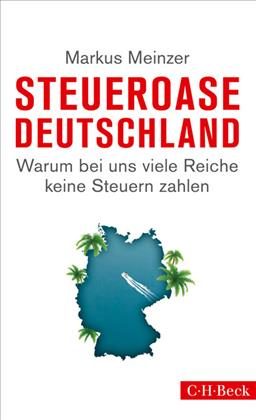 Today TJN's Markus Meinzer publishes a book (in German) whose translated title is "Tax Haven Germany – why many rich don't pay tax here." Listen here to a German national radio interview this morning with the author today; also read about it in Der Spiegel (or in web English here.)
The official press embargo is next Friday, Sept 18th. The book's blurb reads:
"Tax havens were always elsewhere – Alpine valleys and Caribbean islands. But are we really the good guys?

Backed by many years of extensive research, this book reveals for the first time the role that Germany plays in international capital flight and money laundering. An uncomfortable suspicion is growing that those who are rich, prominent and powerful — or better still, working in banks — are often above the law in this country.

The bill is footed by us all – the bottom 99 percent."
A special website for the book has been created on the German TJN Blog to host follow-up discussions on the book, which will most likely create quite some controversy. See also the twitter hashtag #SteueroaseDeutschland.
The book can be ordered without involving tax-avoiding companies, and without shipping cost in Germany, Switzerland and Austria, directly from the publishing house.
Watch out, too, for Germany's role in the forthcoming 2015 Financial Secrecy Index, due out in less than two months.