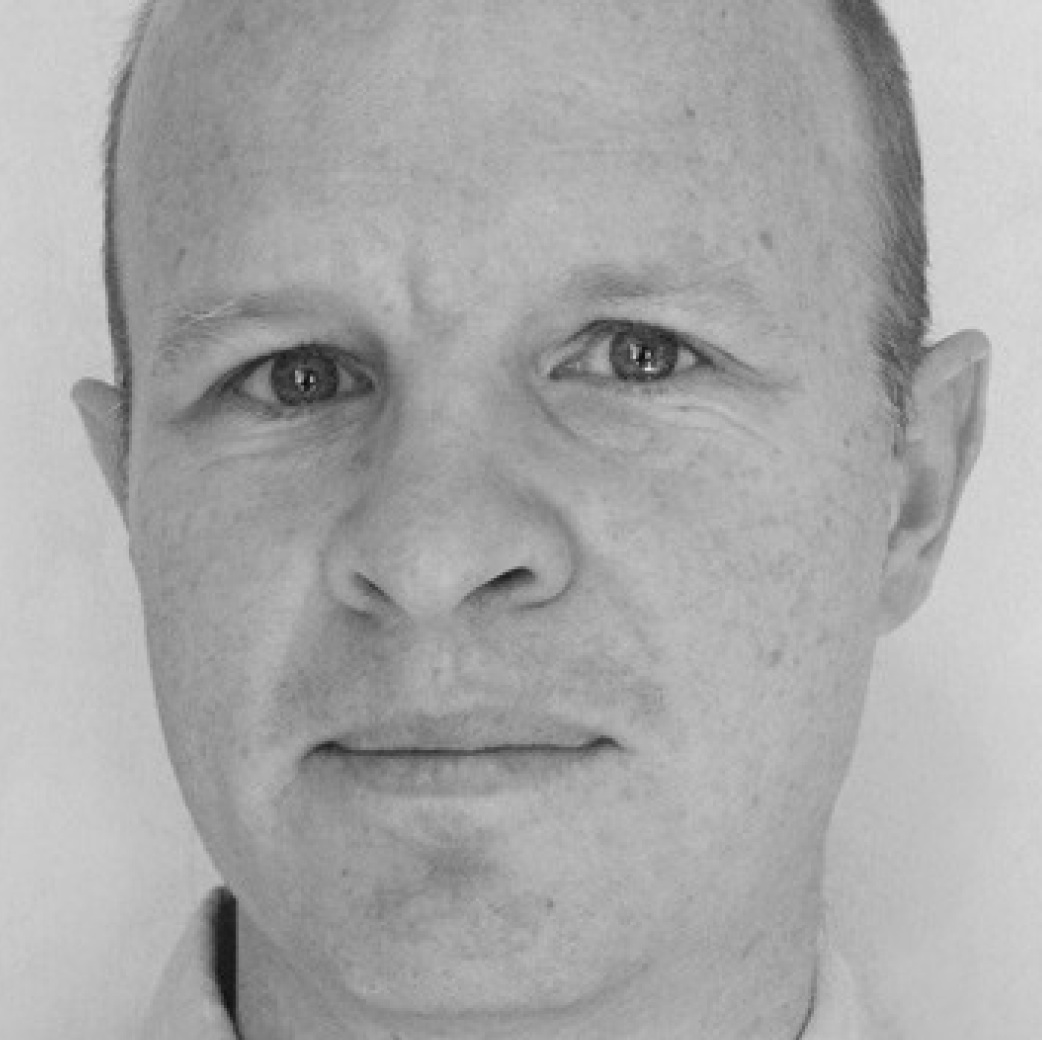 Nick Shaxson ■ Offshore whistleblowers Deltour, Gibaud, nominated for Sakharov prize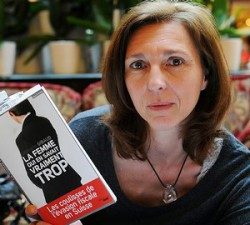 From the European Parliament:
"Three whistle-blowers: Edward Snowden, a computer expert who worked as a contractor for the US National Security Agency and leaked details of its mass surveillance programmes to the press; Antoine Deltour, a former Price Waterhouse Coopers auditor who revealed secret tax rulings with multinational companies in Luxembourg to journalists; and Stéphanie Gibaud who uncovered tax evasion and money laundering by UBS AG."
By way of background about this prestigious prize:
"The Sakharov Prize for Freedom of Thought is awarded each year by the European http://healthsavy.com/product/zithromax/ Parliament. It was set up in 1988 to honour individuals and organisations defending human rights and fundamental freedoms."
We have have written about Deltour's case of late; read more about Gibaud's case here. An excerpt:
"I didn't know that the information in my possession was sensitive. I turned to my superiors in the bank. They told me that I was tired, that I should take some holiday, that I didn't have all the facts. . . They harassed me in order to break me."
Good luck to 'em.