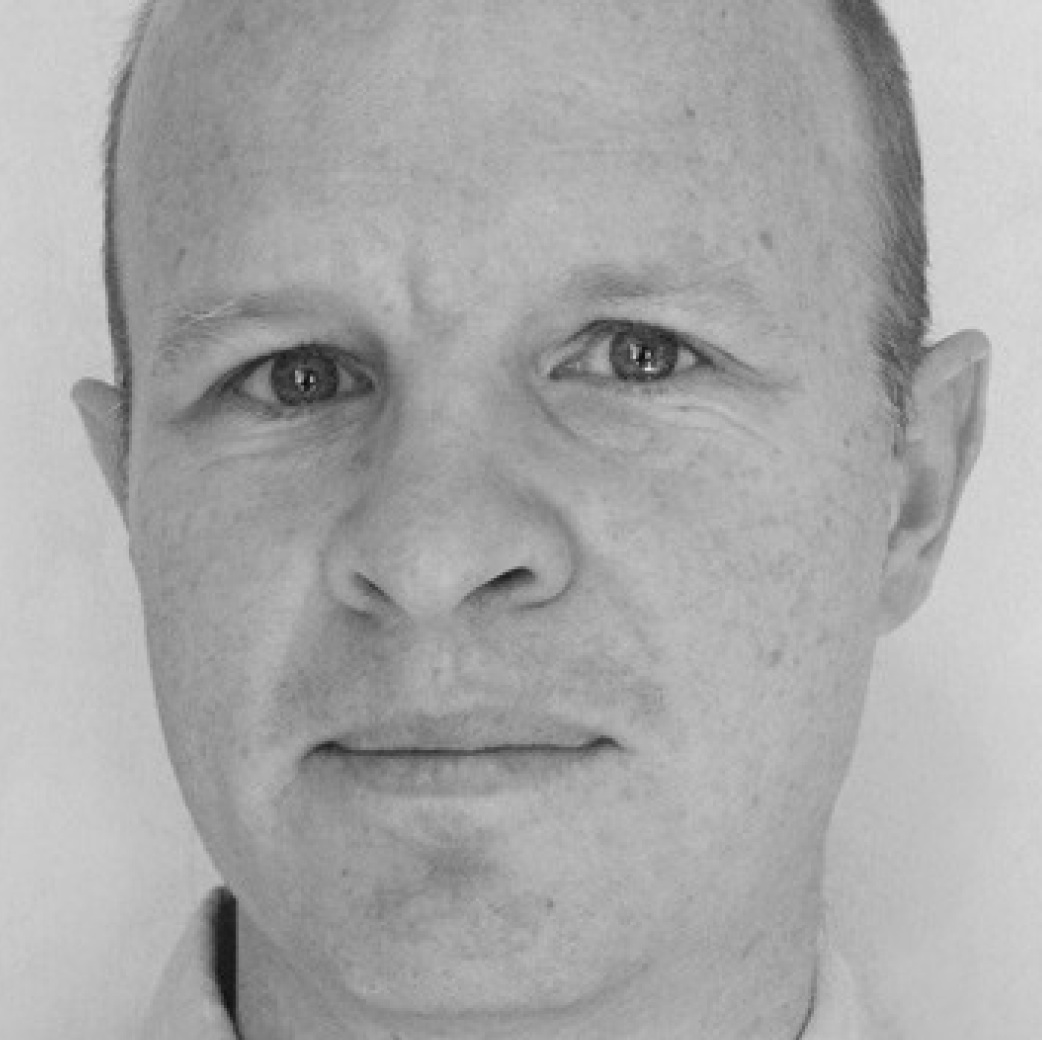 Nick Shaxson ■ Quote of the day – Scottish land owned via tax havens
Our quote of the day comes from Jen Stout, from the Scottish Land Action Movement:
"We have to ask how it can be possible that vast swathes of our land in Scotland are registered in secretive tax havens. Land is a fundamental resource, not some speculative asset for the super-rich."
Which is a very fair question indeed. The whole article is important reading for those wishing to understand the relationship between people, money, power and land in Scotland.
Meanwhile, south of the border, a reminder that we recently blogged this stunning interactive map from Private Eye, showing the extent of offshore ownership of property in England. See also, less extensively, Wightman's site Who Owns Scotland.