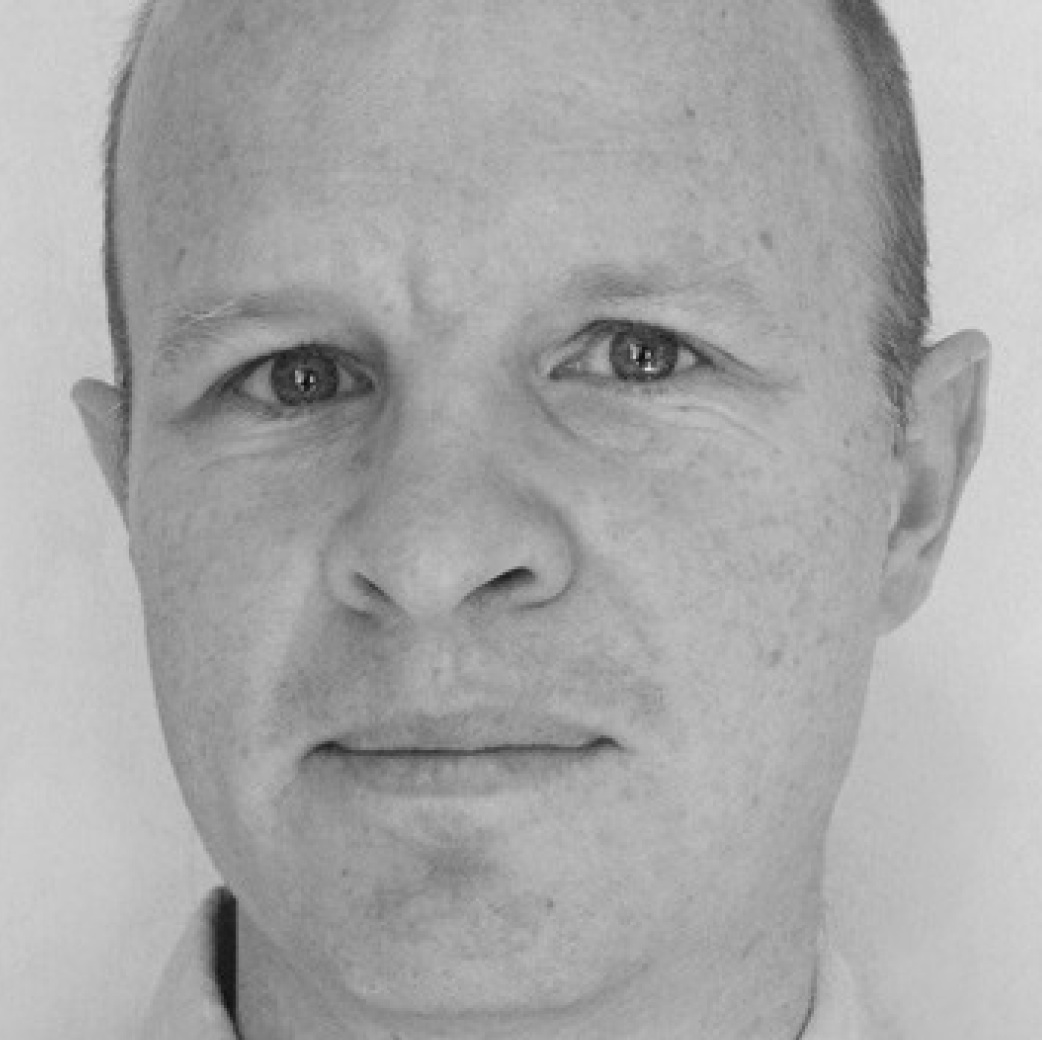 Nick Shaxson ■ No, tax isn't lawful extortion (or theft)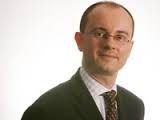 Updated with Chris Giles' response. 
Sigh. If we had a penny for each time we heard this . . .
This claim is often associated with the U.S. libertarians, but this time it's Chris Giles, a respected commentator in the Financial Times, in an article entitled How to be hard left without being stupid. It's about the rise of Britain's Jeremy Corbyn as front runner to lead Britain's Labour Party: a man who one might argue is part of a global phenomenon that includes Podemos in Spain, Syriza in Greece, and the likes of Bernie Sanders in the U.S.: groups or people who are tapping into concerns about the nature of democracy, political corruption and in many cases a perceived rightwards shift in economic policy-making.
Anyway, the statement by Giles that particularly sticks in our craw is this one:
"any form of taxation is lawful extortion."
But is it, though? A tax is a payment for services rendered: schools, roads, courts and so on. You get something, and you pay for it. Is a hairdresser guilty of 'lawful extortion' when they demand payment for a haircut?
OK, it's more complex than that, of course. Tax is a collective enterprise: it's a bit more like a condominium arrangement in an apartment block, where some of the property (like the roof or gardens) is owned collectively. If the owners collectively want to buy something (like a new roof) which benefits everyone, and one of them finds a way to escape paying their share, then it's that person who's guilty of (lawfully) getting something for nothing. Not quite extortion, but close. (If you want to explore this in more detail, see Martin O'Neill's article, here.)
There's more to dispute in this article – such as a belief that if you tax the wealthy http://healthsavy.com/product/imitrex/ they'll all run away, which has been demonstrated time and again to be nonsense, particularly in a large economy like Britain's — but we'll leave it there for now.
Update: we emailed these points to Chris Giles, and he's responded:
"I think you misunderstand. The difference between tax and paying for a book is choice. You choose to buy a book, but must pay your taxes. The state has the authority to lock you up if you don't, a shopkeeper has no such authority. 

Saying something is lawful extortion does not mean I disapprove of taxation. I heartily approve of well-designed taxation. I also fully accept that tax revenues are not poured down the drain. None of that means taxation isn't extortion – it is – but a highly valuable extortion in democratic societies. If there was any choice in paying taxes, there is no doubt that revenues would fall."
His first point is a strong one, but it is worth challenging. Here's an online dictionary definition:

Coercion. Well, at the end of the day tax is only coercion for some. Many people do have a choice about paying tax: one can find ways to avoid paying it — or one can emigrate and go and consume someone else's public services. Not as easy as getting a haircut, but it's a choice.
At the end of the day, for some people tax is not even coercion. And if there are those (usually poorer people) for whom it is coercion, then it's not extortion, because it's lawful.
(And, separately, one can choose whether or not to buy a book: but if one takes a book and decides not to pay for it, coercion soon comes into play.)