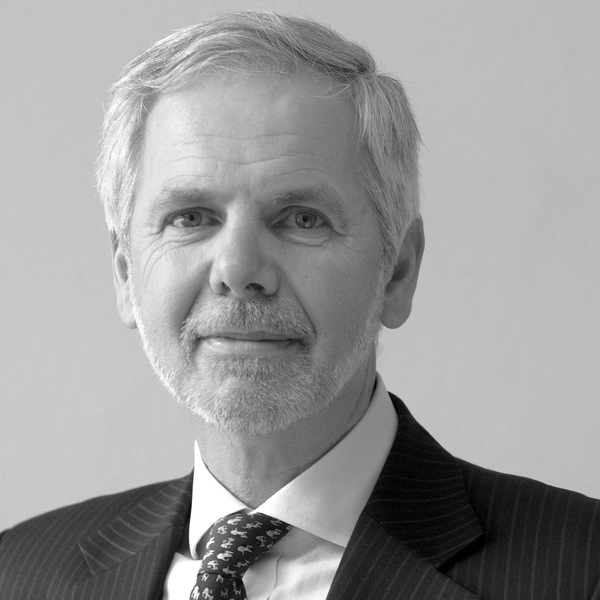 John Christensen ■ New publication: The Greatest Invention – Tax and the Campaign for a Just Society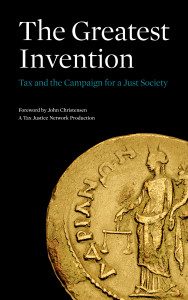 Available Worldwide, September 24, 2015 
Foreword by John Christensen
Experts wanted for hazardous mission. Small wages, fierce resistance, many years in the wilderness, constant pressure   November 10, 2003
From its earliest days the Tax Justice Network has been formulating an alternative to the governing consensus on tax. Along the way the writings of its members and allies have raised profound questions about the relationship between the state and the most powerful actors in the economy, about the prerogatives of finance, and about the size and significance of the offshore sector.
From development NGOs and environmental campaigners to human rights activists, political theorists and economists, the Network has also reached out to others and developed a shared agenda for deep reform of both the conventional wisdom and our institutional arrangements. The result, captured in the essays and articles collected here, has been a steady expansion of the reforming imagination.
The Tax Justice Network is no longer in the wilderness. It now forms part of a broad movement for reform that has gained in strength and confidence since the financial crisis began in 2007. Its ideas have changed political rhetoric in a number of countries. Those ideas are even starting to influence policy, both nationally and in the global institutions. But resistance is as fierce as ever and there is much still to be done. A decade after the Tax Justice Network began regular publication of Tax Justice Focus, it is time to take stock of what has been achieved, and to chart the way ahead.
"The Tax Justice Network has done more than any other organisation to put fiscal justice at the center of the policy agenda." Thomas Piketty, author of Capital in the Twenty First Century
"Questions of taxation are important in themselves, and they also unlock wider fundamental debates about the nature of our society. TJN has been at the forefront of opening up such issues." Doreen Massey, author of World City
"When big businesses and the rich avoid paying their fair share of tax, they cheat us all. The Tax Justice Network describes, in plain English, how they do it, what its consequences are and how to stop it.  If you want a fair society, start reading here." Richard Wilkinson, co-author of The Spirit Level
Available Worldwide, September 24, 2015 – 978-0-9931616-3-6 – 216 x 140mm – £12.99, $18.99, €17.99
Contact here to pre-order your copy, or to order multiple copies.