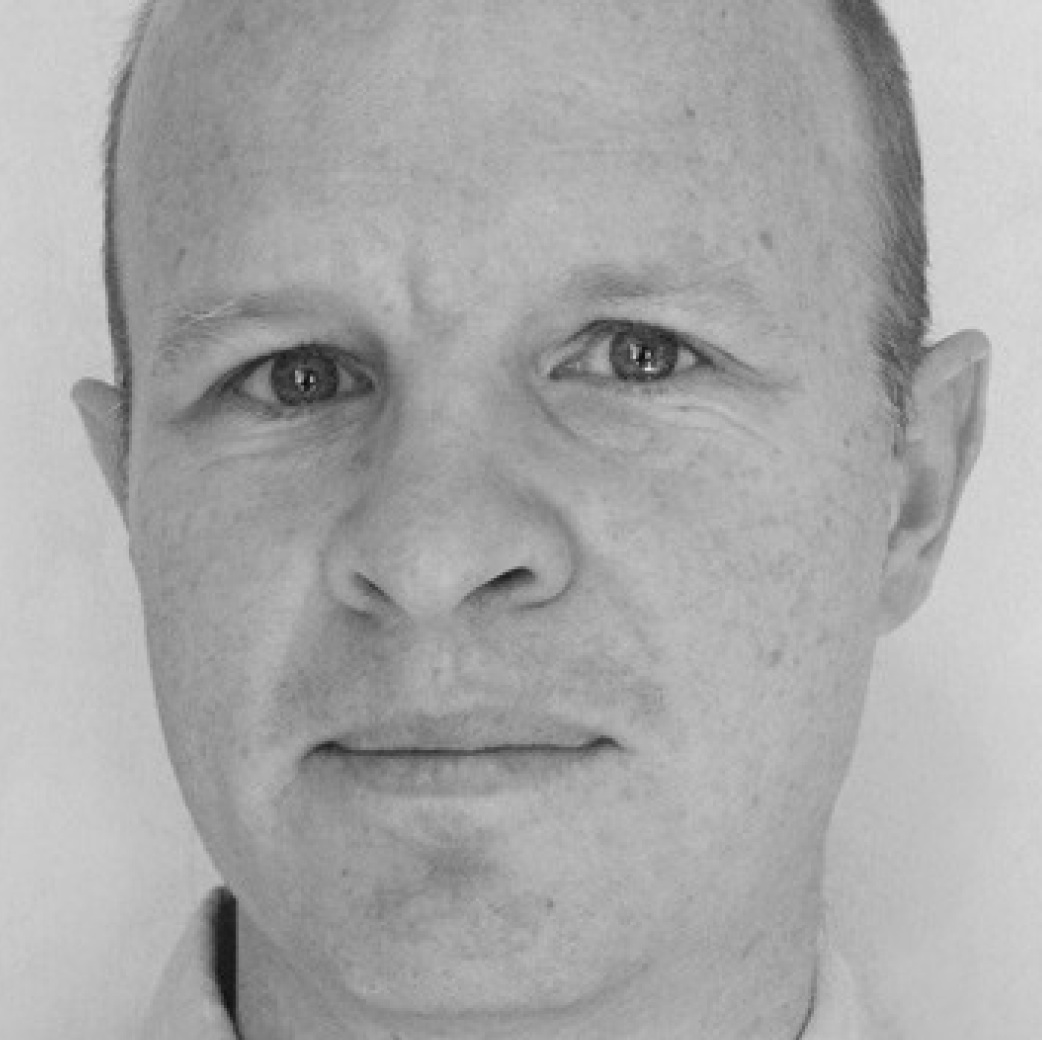 Nick Shaxson ■ Islands (the play): the conversation shifts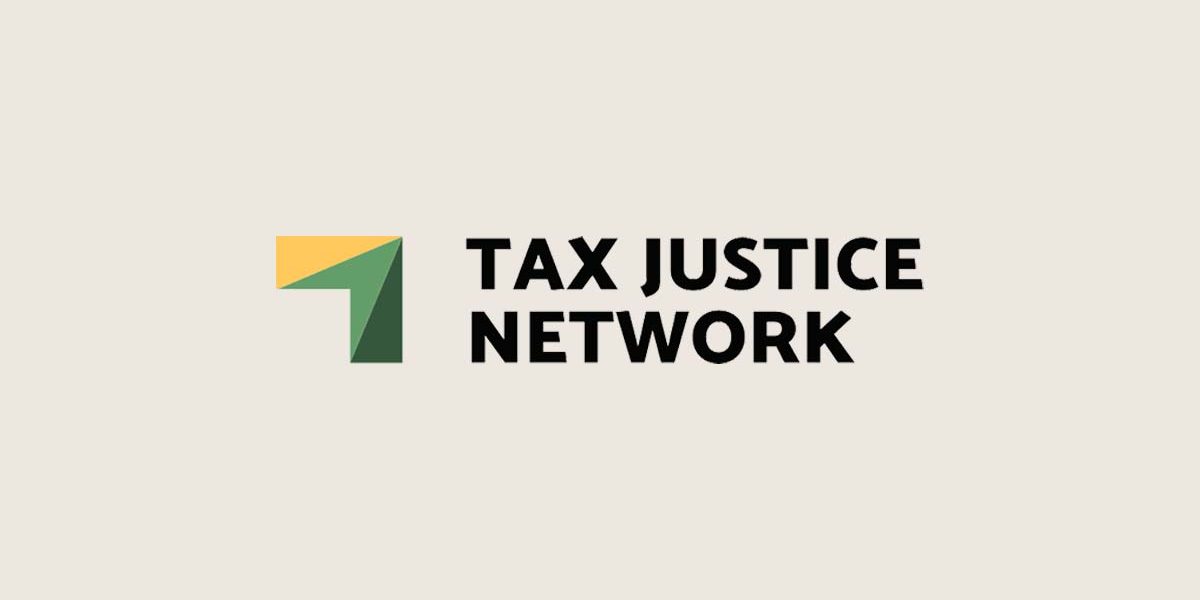 From the subtitle of an article in The UK's Guardian newspaper by Caroline Horton about her play Islands, a dark skewering of tax havens which has been significantly inspired by by TJN's work.
"The appalling reviews for our show about tax havens led me to wonder if I'd ever work again. But then the conversation shifted."
It's fascinating how things have changed.
"By the end of the first week, a real debate had started. Thoughtful, enthusiastic blogs appeared from critics including Dan Rebellato, Stewart Pringle and Andrew Haydon; reviewers published discussions among themselves; Twitter was full of fierce responses from both camps. . . a different crowd started arriving. . . It felt like something was shifting.

People who had left early stayed in the bar, rowing about the show, and then wanted to talk to us afterwards. I was surprised the first time someone who worked in the City impressed upon me how accurately Islands, for all its flights of fancy, depicted that world and the characters within it. This "disaster" of a show was turning out to be an unexpectedly rich experience. And now, when we start work on other projects, people want to talk about Islands."
Which is, in a sense, how it should be. Both the play, and the real world that it's based based on, are truly shocking. See it, if you can.