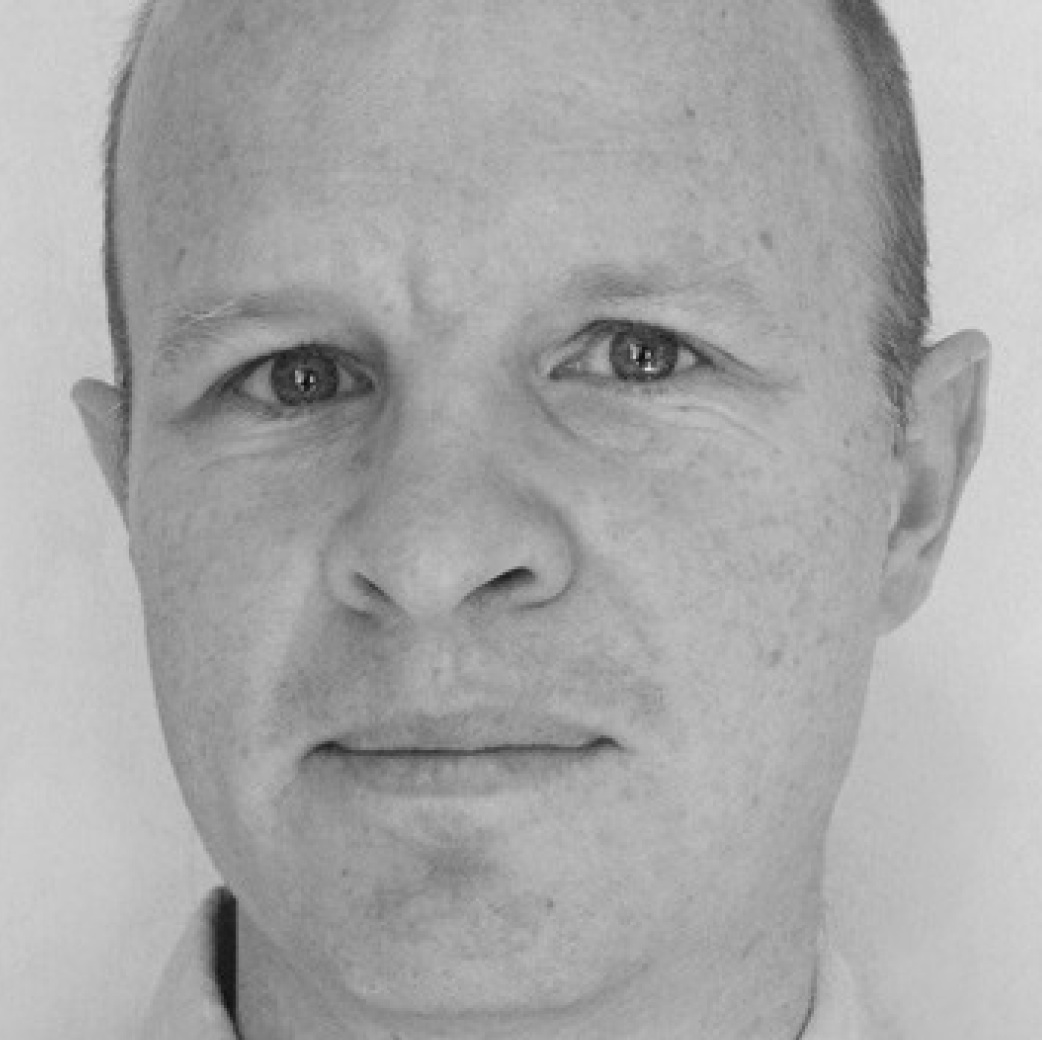 Nick Shaxson ■ Coming soon: the first Spanish language Taxcast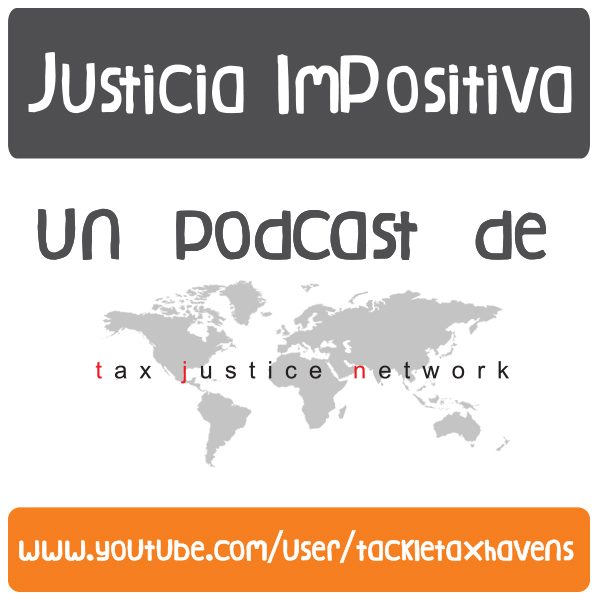 We generally don't post non-English language articles, but this is a flyer for the launch of TJN's first Spanish-language Taxcast, so we'll break with tradition for this blog. An English translation is below, in any case.
Nuevo: Tax Justice Network (Red de Justicia Fiscal) podcast en Castellano, por favor difundir a través de todas tus redes.
Nuestro podcast mensual en Inglés "The Taxcast", ya tiene 4 años y es transmitido y descargado en 130 naciones. Ahora queremos tu ayuda para tener un seguimiento similar para nuestro nuevo podcast en Español "Justicia Impositiva", enfocado para todos los ciudadanos de España y Latinoamerica.
Justicia ImPositiva es un programa de 15 minutos que ofrece un análisis único sobre la justicia fiscal y la corrupción financiera. Producido por las periodistas Mónica Marchesi de Venezuela y Silvia Olmedo de España, y coordinado por la productora de @TheTaxcast @Naomi_Fowler. El primer programa se emitirá en agosto. 
Por favor apoyanos siguiendonos y compartiendo esto extensamente:
Puedes encontrarnos cada mes en youtube: http://bit.ly/1E4vV45
Twitter: @j_impositiva
Facebook: https://www.facebook.com/pages/Justicia-ImPositiva/1464800660510982
Para más información o suscribirte:
Justicia ImPositiva: [email protected]
Mónica Marchesi: [email protected]
Silvia Olmedo: [email protected]
New: Spanish Tax Justice Network podcast: please spread across all your networks
Our monthly podcast in English, the Taxcast, is now in its 4th year and is broadcast and downloaded in over 130 nations. Now we want your help in getting a similar popular following for our brand new monthly podcast in Spanish called Justicia ImPositiva, aimed at Spanish and Latin American citizens. Justicia ImPositiva is a 15 minute programme which will provide unique analysis on tax justice and financial corruption, produced by journalists Mónica Marchesi from Venezuela and Silvia Olmedo from Spain, coordinated by @TheTaxcast producer @Naomi_Fowler. The very first show will be out in August.
Please support us by following us and sharing widely:
You can find us every month on youtube: http://bit.ly/1E4vV45
Twitter: @j_impositiva
Facebook: https://www.facebook.com/pages/Justicia-ImPositiva/1464800660510982 
For futher information or to subscribe:
Justicia ImPositiva: [email protected]
Mónica Marchesi: [email protected]
Silvia Olmedo: [email protected]
Naomi Fowler
Taxcast Producer
Tax Justice Network
www.tackletaxhavens.com/taxcast