TJN Admin ■ Finance: Uncovered – financial investigative journalism training course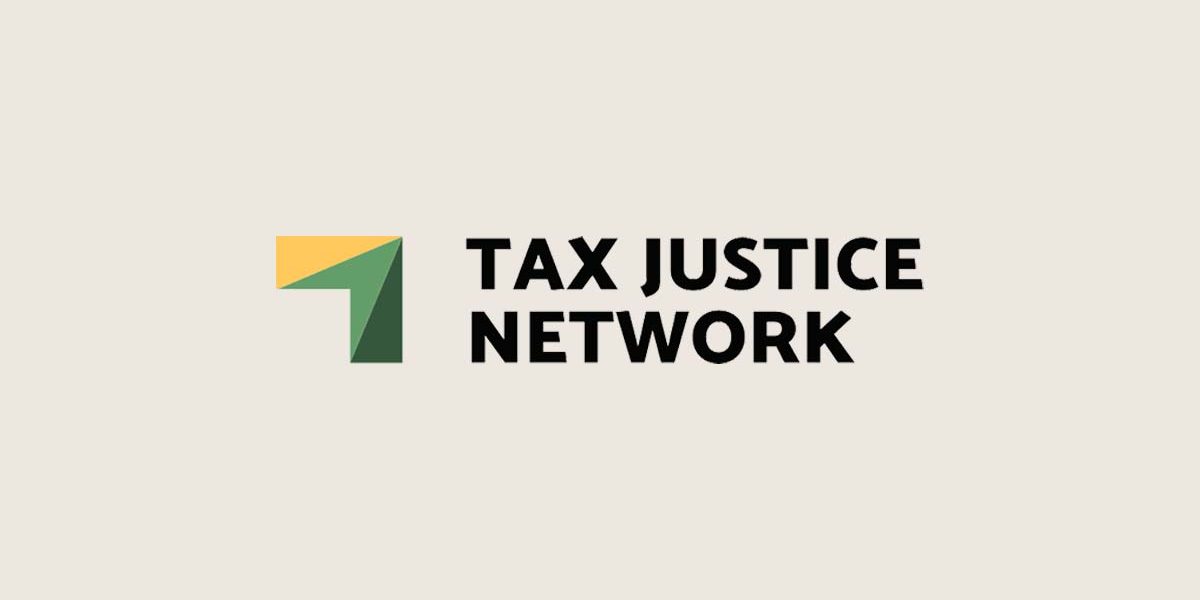 The Tax Justice Network and the Centre of Investigative Journalism are delighted to put out a call to journalists, campaigners and academics to attend our highly regarded five-day financial investigative journalism training course in London.
The dates for our next training will be: 16 November 2015 – 20 November 2015
Finance Uncovered (formerly known as the Illicit Finance Journalism Programme) equips journalists and researchers from all over the world with the skills to undertake tax abuse, money laundering and corruption investigations.
This course will also draw the links between tax justice and human rights.
You do not need to have a financial background to apply.  Class instructions will take place in English. For the first time, we are offering our course to French speakers if enough apply. We will offer French speakers simultaneous translation.
Bursaries  available
Finance Uncovered brings together journalists from countries where often corruption, tax havens and harmful tax practices stall development, entrench poverty and undermine human rights. Bursaries are available for journalists and possibly civil society researchers from the developing and emerging world.
Bursaries for journalists will cover visa fees, travel, accommodation and per diems for food and travel in London. Due to the limited number of bursaries, applicants will be selected on their track record in investigative journalism.
Western Journalists, Academics & Campaigners
To develop closer links between journalists working on these issues throughout the world, there are places available to paying journalists from the UK, Europe and North America. The course fee for journalists from UK and Europe is £650. Course fees go towards subsidising travel and accommodation costs for other participants.
Application Information
To apply for Finance Uncovered 6 this Autumn and find out more about what is involved please visit this link. The deadline to apply is Wednesday 9 September at 12h00GMT.