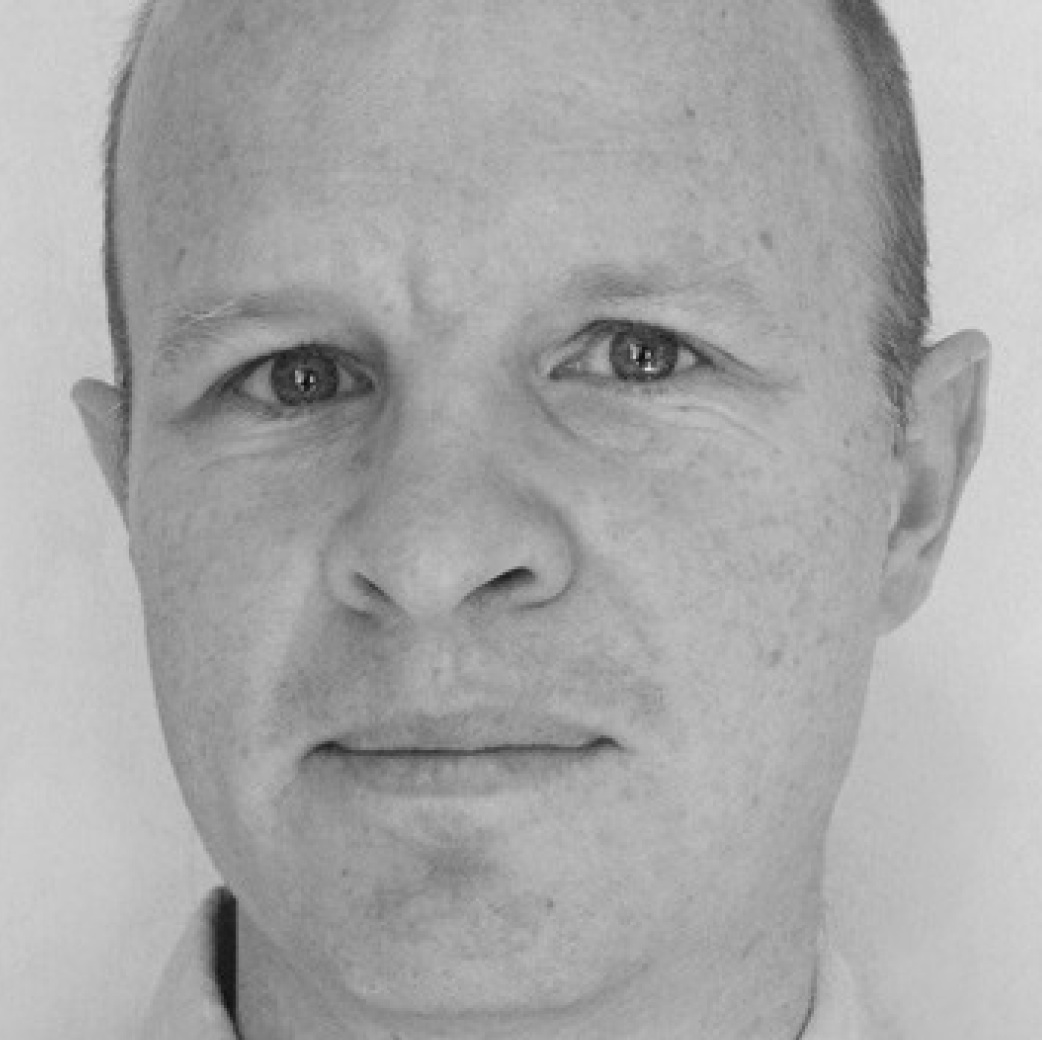 Nick Shaxson ■ Runways expansion: a curious tax haven link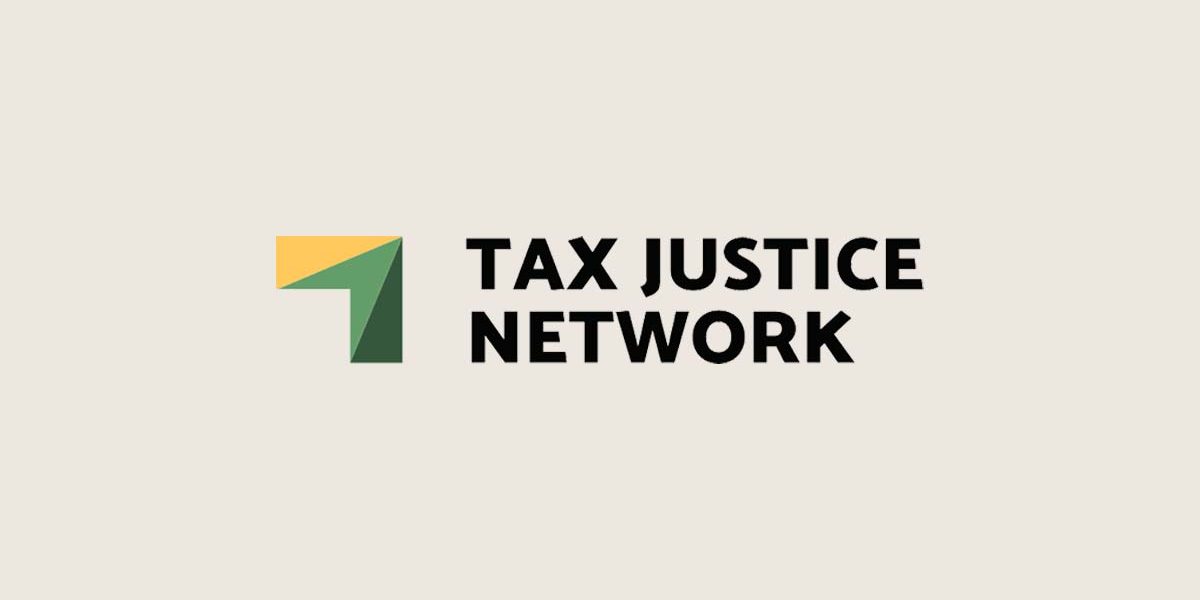 There are a number of ways in which the interests of environmental groups align with those of the tax justice community. Here's a curious one, showing how lobbyists against the expansion of major airports in Britain could wield a tax haven tool in their defence.
A new Airports Commission will soon publish its report on the next steps for aviation in Britain, and whether Britain needs more runways. Now, from Andrew Simms, writing in The Guardian:
"The only problem is that many feel it avoided the far more important questions: whether Britain needs any more runways at all and if a better approach would be to tackle the small numbers of very frequent flyers.
. . .
The places in Britain which are home to the most frequent flyers are shown to be the City of London, the boroughs of Westminster and Kensington & Chelsea, and Surrey. He found the most common destinations these UK residents are flying to are recognised tax havens."
Now there's an interesting little tale.
And for those interested in the UK, a rather separate point from Philip Baker QC, one of the country's leading tax experts, also via The Guardian:
"I don't think in the last 20 years or so one can say that governments have driven corporation tax policy. It's the large companies that have driven the direction of corporate tax policy."
You can find some fascinating data to back that assertion up, here.  And of course this comment backs up our Finance Curse thesis.