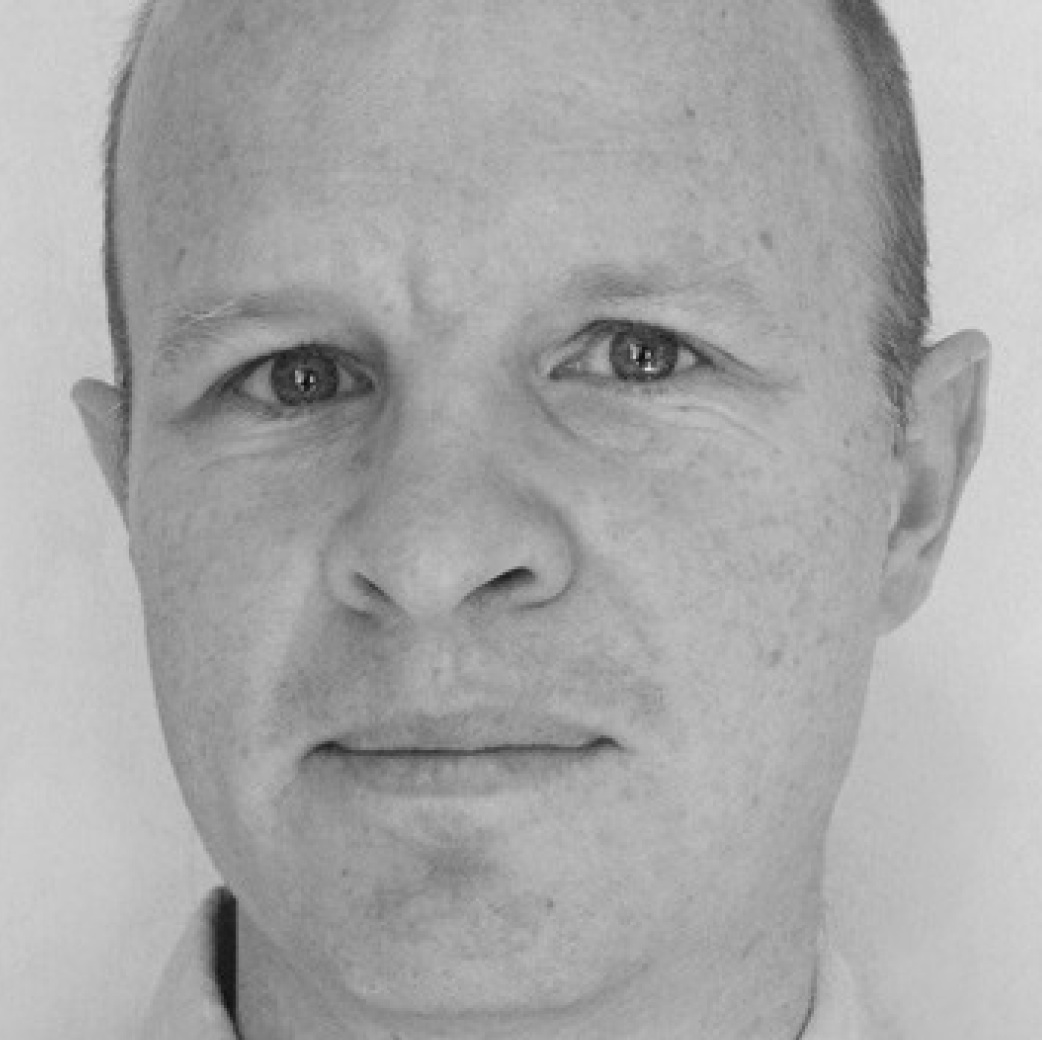 Nick Shaxson ■ New U.S. report: Offshore Tax Havens Cost Small Businesses $3,244 a Year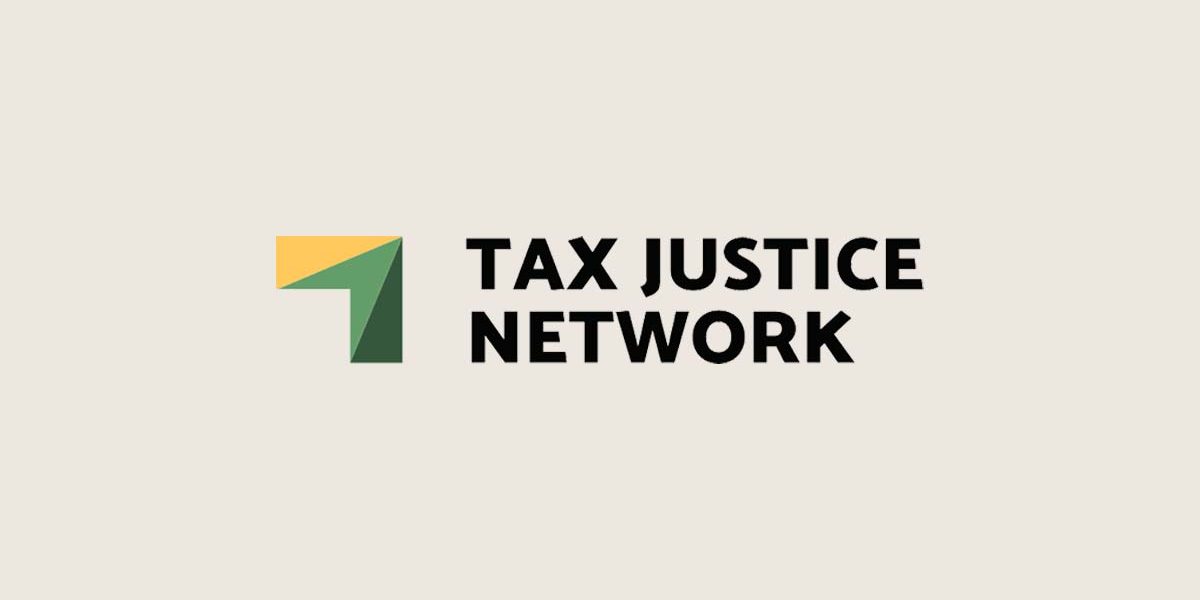 From the U.S. Public Interests Research Group (PIRG):
As tax day approaches, it's important to remember that small businesses end up picking up the tab for offshore tax loopholes used by many large multinational corporations. U.S. PIRG joined Senator Bernie Sanders, Bryan McGannon of the American Sustainable Business Council, and Bob McIntyre of Citizens for Tax Justice today to release a new study by the U.S. PIRG Education Fund revealing that the average small business owner in 2014 would have to pay an extra $3,244 in taxes to make up for the money lost in 2014 due to offshore tax haven abuse by large multinational corporations. 
"When large companies shirk their taxes, small businesses get stuck with part of the bill and are put at a competitive disadvantage. Businesses should compete on innovation and the quality of their products, not on the cleverness of their tax attorneys," said Jaimie Woo, Federal Tax and Budget Advocate for U.S. PIRG.
(continued.) Read the rest of the press release here, and the full report here.