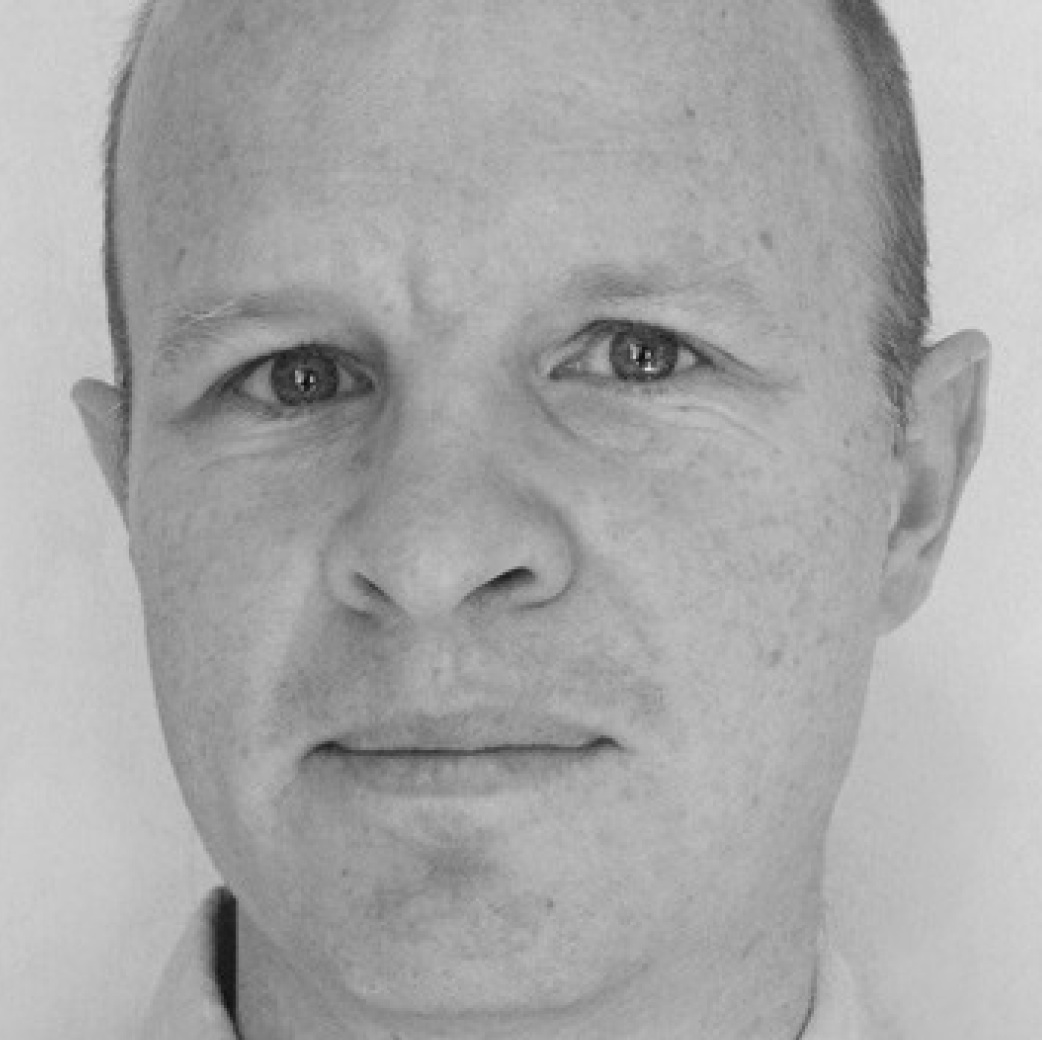 Nick Shaxson ■ Quote of the day – on attitudes to corporate responsibility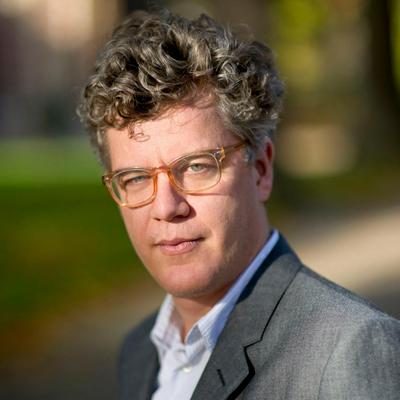 Our quote of the day comes from Jolyon Maugham, a UK tax barrister. Our quote of the day is the bit in bold, which is a sign of how much success we and our allies have had in changing the debates:
"Survey after survey places tax first amongst CSR concerns. Tax structured transactions are in near mortal decline. And litigating even vanilla transactions is perceived to carry prohibitive reputational risks. Yet a route to take matters forward remains elusive.

But here's a prescription. Business needs to take the initiative. The defensive formulation – "we comply with all relevant tax laws" – will no longer do for a public inflamed on a diet of double Irish and Dutch sandwiches.

Boards need to take ownership of the tax issue. They should publish, with their annual reports, statements of tax policy. What strategy should the tax department pursue? What is the target rate of tax on corporate gains? Will the Group transact purely for tax advantages?"
Some good ideas in this last paragraph.
And now, a quote from our own director John Christensen, to illustrate just how far the thinking has moved, at least in Britain. It concerns a time when he stood up in a meeting about corporate responsibility at Chatham House in London in 2004, urged people to consider that large corporations should consider that paying tax was central to their claims of social responsibility.
"They looked me as if I'd left a dog turd in the middle of the table. When I sat down it felt like there was a 30 second silence, accompanied by looks of utter hostility from all around me. Oh boy. My knees were trembling, my blood was pounding."
So there's been some progress. There is plenty of grounds for continued skepticism, for sure, but progress it is.
More thinking on tax and corporate responsibility from David Quentin, here.