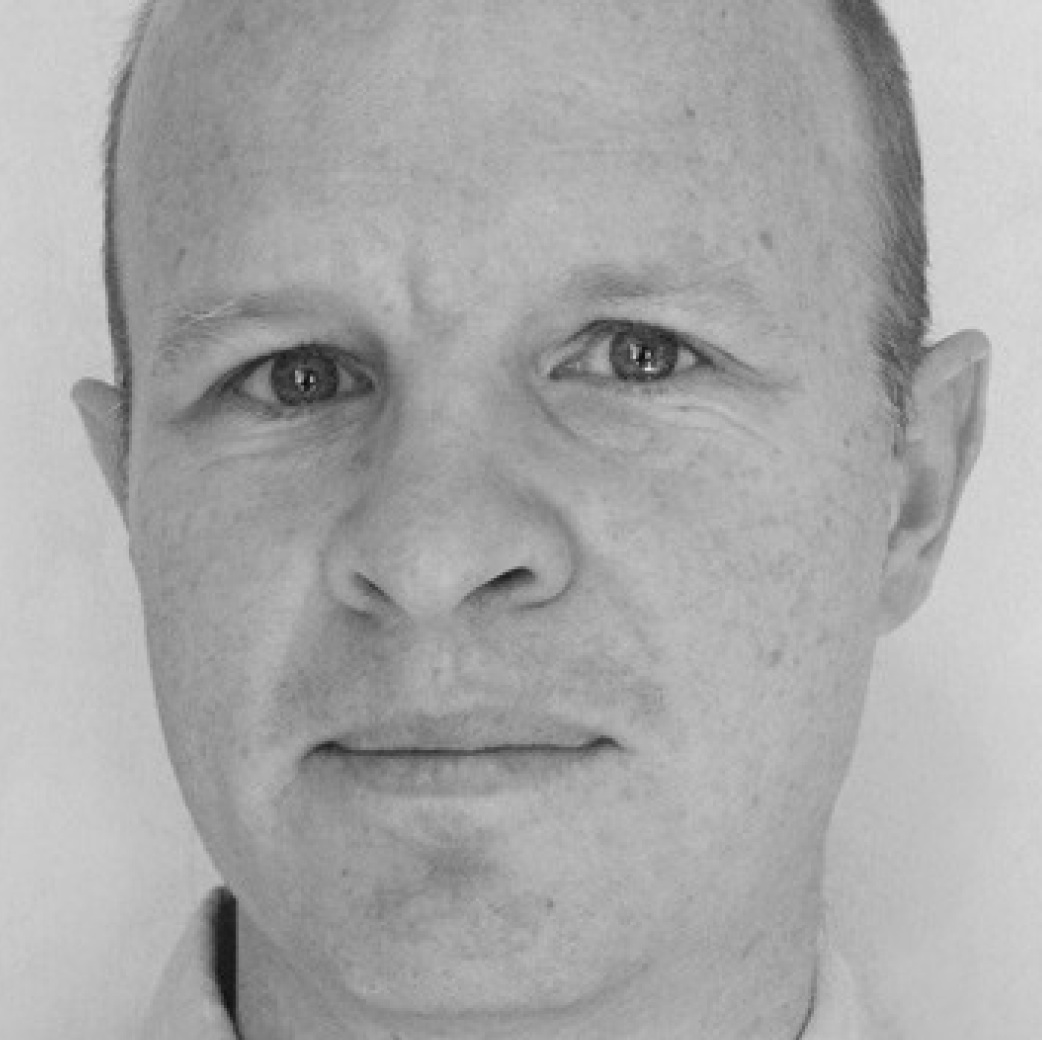 Nick Shaxson ■ Fools' Gold: new project on 'competitiveness'


TJN has been incubating a new project to look at the issue of the 'competitiveness' of nations, a subject that has been dear to our heart for a long time. With help from the University of Warwick in the UK, the idea is to create new communities and discussions over this subject.
While tax 'competition' (which we prefer to call tax wars) is a core issue for the new project, it will look at 'competition' between jurisdictions on other issues such as secrecy, lax financial regulation, and other areas of public policy where measures to protect the public interest are being degraded in a race to the bottom.
The first element of the project is a new blog, just launched, which will collect analysis on this huge and multi-faceted issue. This new blog about 'competitiveness' is called Fools' Gold, for fairly obvious reasons, and its url is foolsgold.international.
Follow it on twitter, here.
Though the project (purely for reasons of manageability) will initially focus fairly strongly on the UK, the aim is to widen discussions over time to include a range of countries, rich and poor, around the world. We hope to engage academics, professionals, journalists, and many others in creating a community of people to tackle these issues and skewer the popular myths out there.
For more details, read the introductory Fools' Gold blog, here.