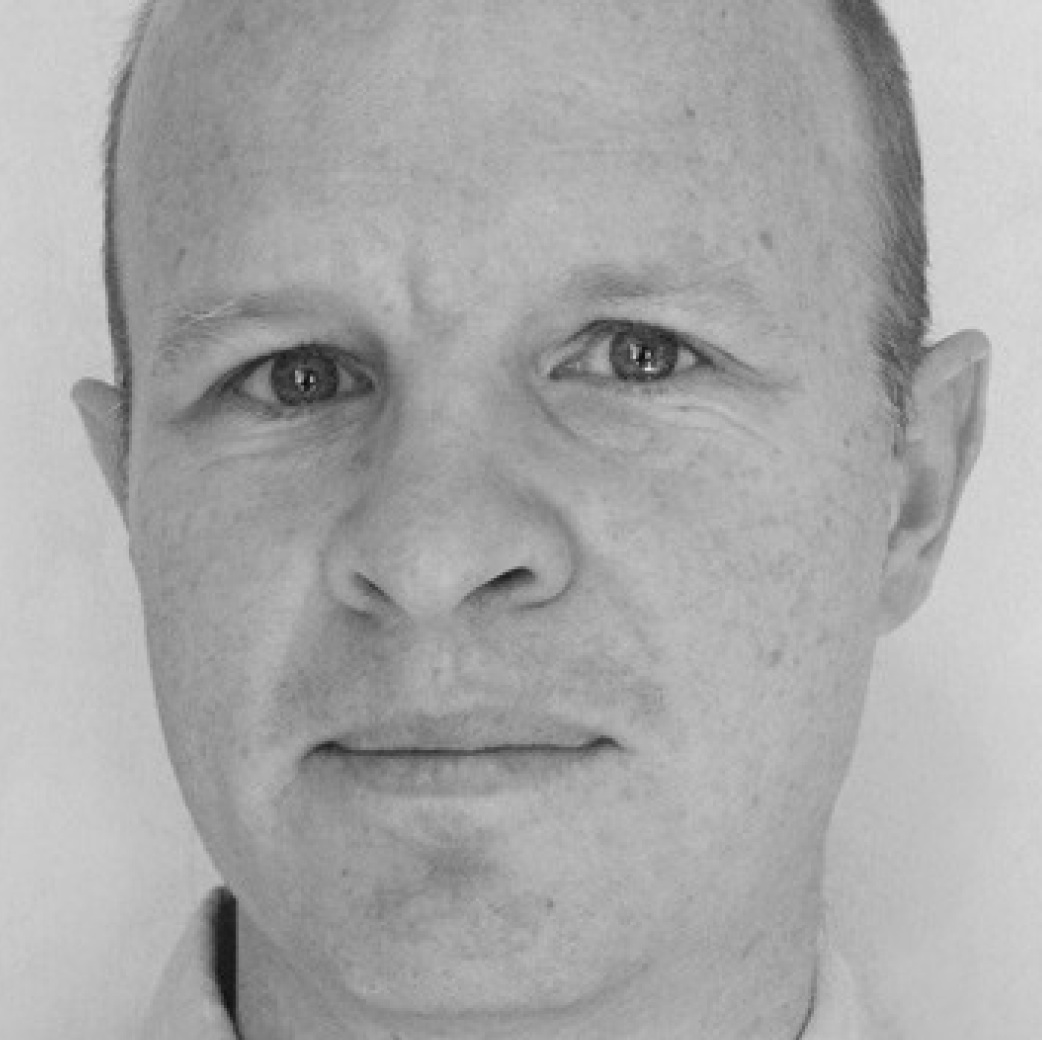 Nick Shaxson ■ Jean-Claude Juncker and tax haven Luxembourg, in a picture
From Gabriel Zucman, an image enhanced by David Walch of Attac-Austria:
Juncker, of course, has denied responsibility for his role in Luxembourg's tax haven activities such as the Luxleaks scandal. In his role at the head of the European Commission it's politically important for him to say this. But this graph, we think, tells an important story.