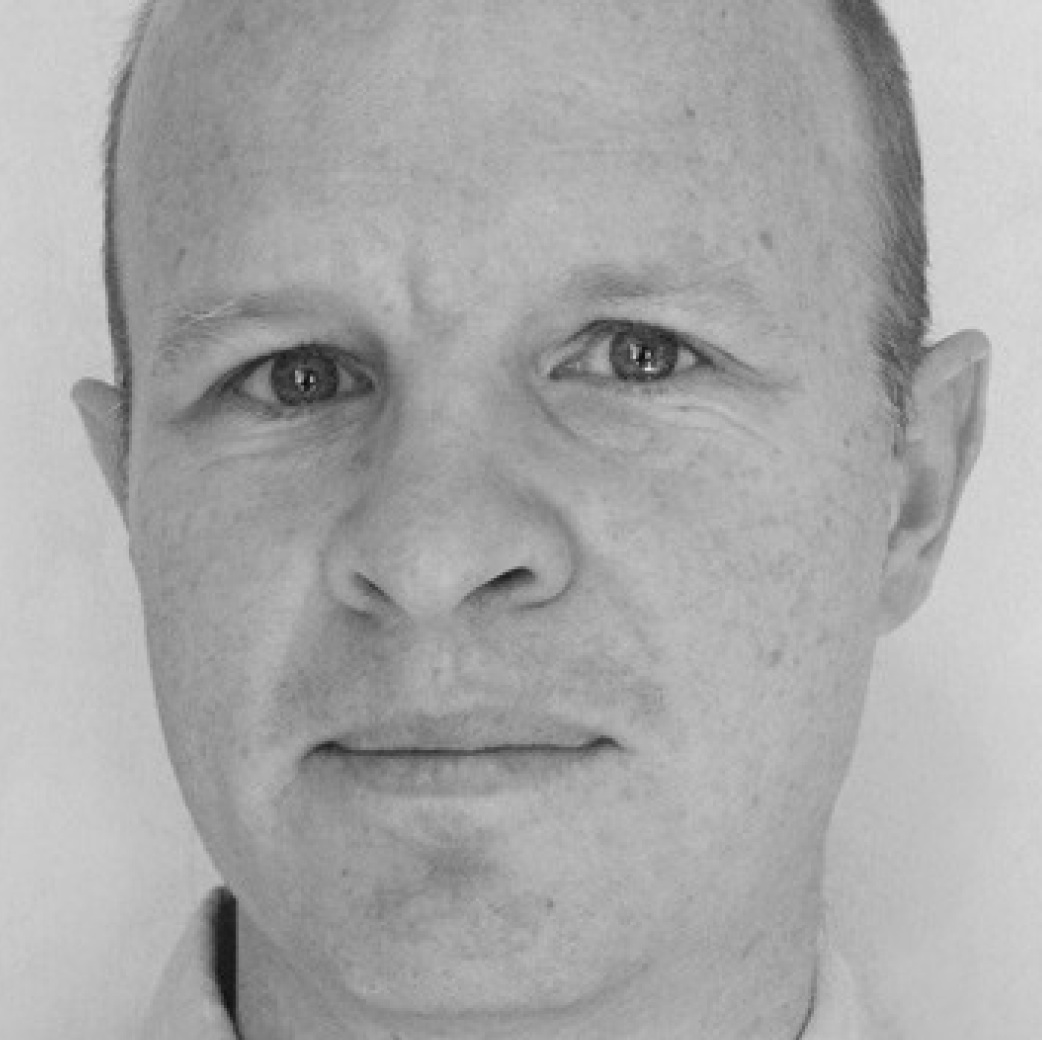 Nick Shaxson ■ Apply to TJN's Illicit Finance Journalism Programme


Apply to TJN's Illicit Finance Journalism Programme
We are delighted to issue a call to journalists and campaigners to attend the fifth Illicit Finance Journalism Programme (IFJP).
TJN's financial investigative journalism training course takes place in London between Tuesday 12 May – Friday 15 May 2015 at City University London, Northampton Square, EC1V 0HB
Over four days, our course covers:
 The history size and scale of the offshore world
Tax incentives
Beneficial Ownership
Accounts and balance sheet interpretation (a whole day)
A live Investigative Dashboard session
Freedom of Information
How to investigate Transfer Pricing
How to investigate Money Laundering
Extractives
Personal and IT security
This course is aimed at practicing journalists and civil society campaigners who have an interest in investigating business and the flow of money. Experience in financial reporting is an advantage but not a prerequisite. Class instructions will take place in English.
There are bursaries available for journalists from the developing world to cover visa fees, travel, accommodation and per diems for food and travel in London.
Due to the limited number of bursaries, applicants will be selected based on their track record in investigative journalism, but you do not need to have a financial background to apply. 
The course fee for journalists and campaigners from UK, Europe and North America is £650. Course fees go towards subsidising travel and accommodation costs for other participants.
To apply or for more course information, please click here where you will see a link to apply.
The deadline for applications is Wednesday 18 February 2015. Applicants will be informed if they have a place the following week.