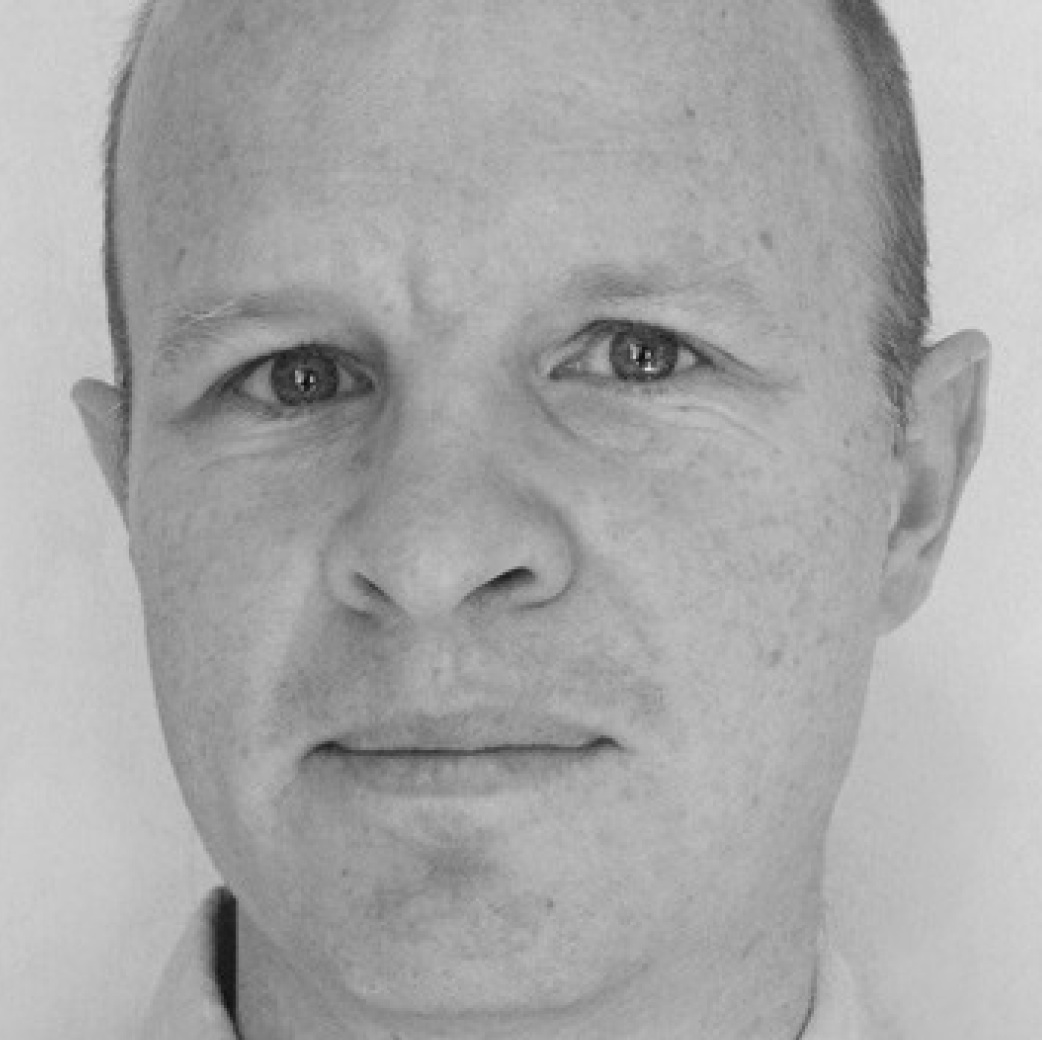 Nick Shaxson ■ Haven quote of the day: there are no activities here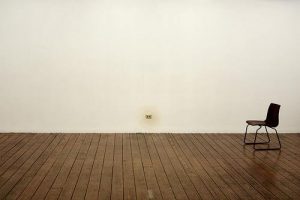 From Fortune Magazine, an investigation into Luxembourg's shady corporate dealings:
"The mailbox marked AIG/Lincoln—the name of a partner of the New York–based insurance and real estate giant AIG—is empty and unlocked. Moments later, in the company's fifth-floor office, I meet AIG/Lincoln's employee (introduced as the sole one), who, as it happens, also works for the roughly 30 other companies housed in the modest suite.
When I ask how one works for dozens of bosses, the response is, "It is not very hard. There are no activities here."
No earth-shattering news here: just a reminder of what really happens in tax havens, or (if you prefer) secrecy jurisdictions.
More on how Luxembourg became a tax haven, here.