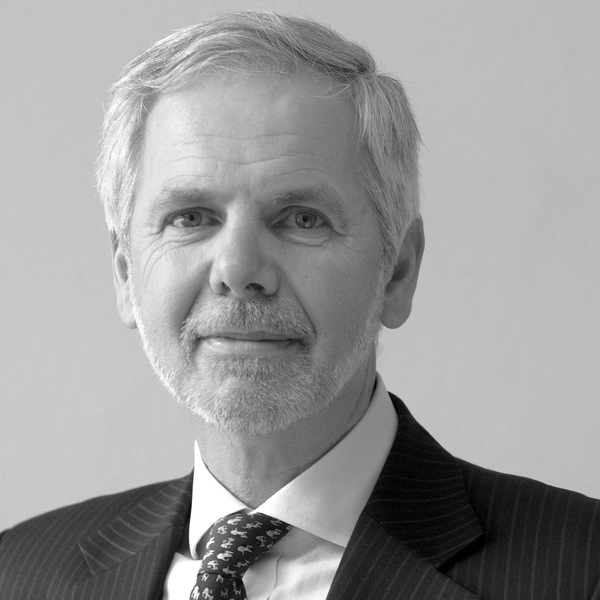 John Christensen ■ TJN makes Global Top 50 – again!


Every picture tells a story, and this picture reflects the fact that TJN remains an agenda setter at national, regional and global levels.
For the fourth year in succession we rank in the International Tax Review global tax top 50, alongside a star-studded cast including, err, Jean-Claude Juncker and Mr Bono.
Full story here.  TJN citation here.