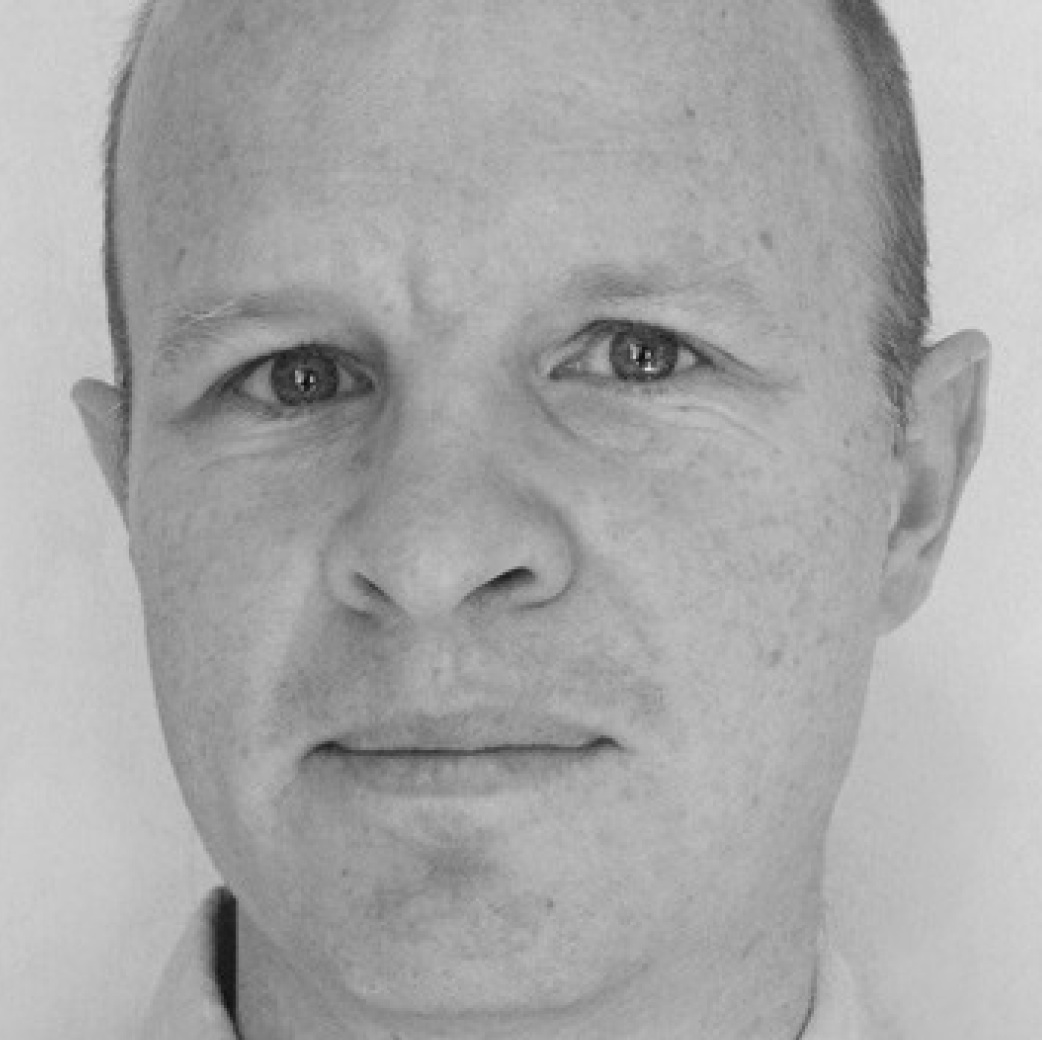 Nick Shaxson ■ Our new events page
We have started populating a new page with events related to Tax Justice. You can find it here. It will be permanently located in the website structure: click on Topics – More – Tax Justice Events.
The page does not contain all past events. Please message us if you think we're missing something important.