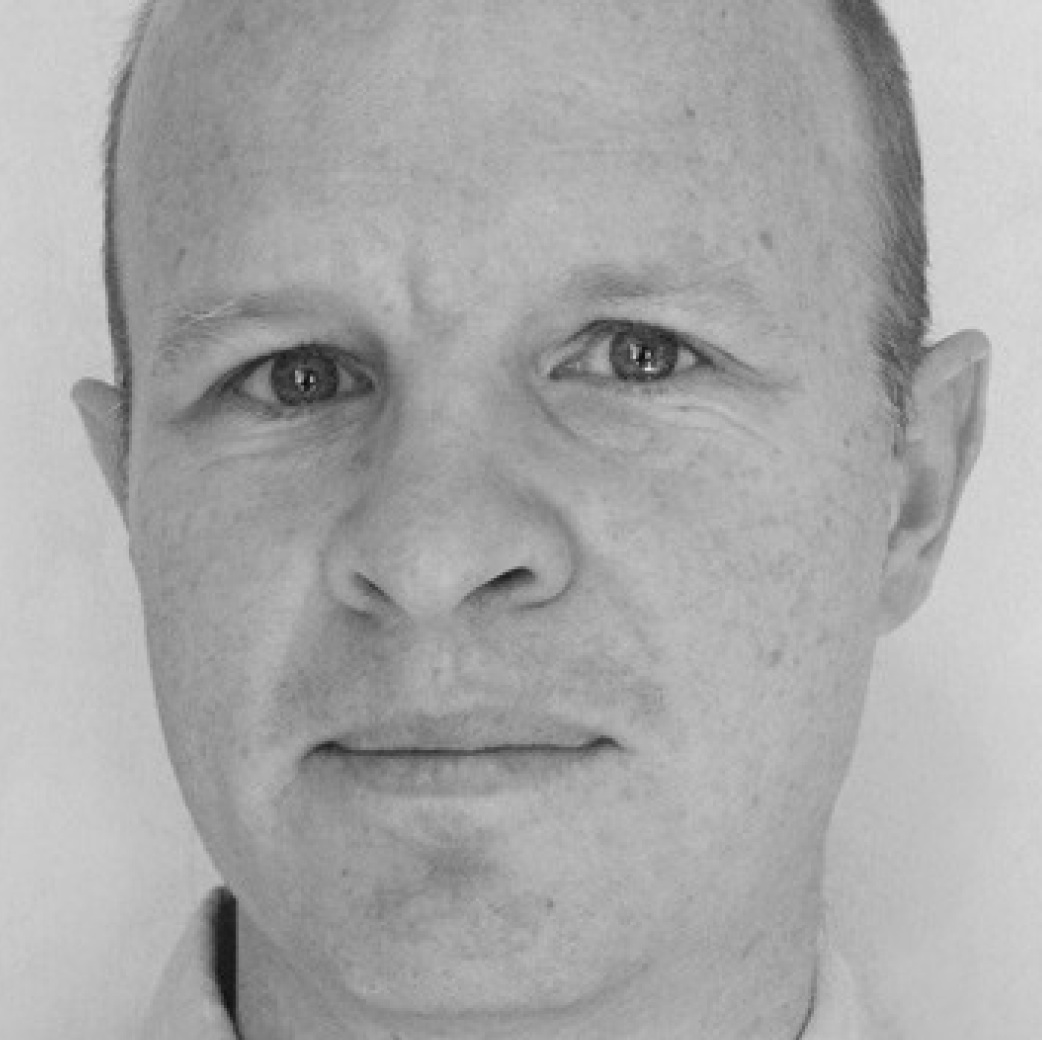 Nick Shaxson ■ Quote of the day: secret U.S. tax deals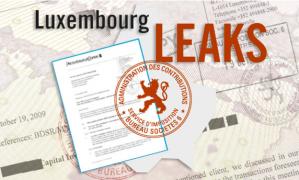 From Robert Goulder of Tax Analysts, in the wake of the Luxleaks scandal involving the exposure by the International Consortium of Investigative Journalists (ICIJ) of large numbers of secret Luxembourg tax deals for multinationals, a reminder that Luxembourg isn't alone in its secrecy:
"The IRS [the U.S. Internal Revenue Services] still operates a secretive process whereby multinationals can negotiate bespoke transfer pricing outcomes. They are called advance pricing agreements, and they have never been publicly disclosed since the program's inception in the early 1990s. Once they've finished busting on Luxembourg, maybe the good folks at the ICIJ can try to crack that nut."
Now he's not saying that Advance Pricing Agreements (APAs) are in themselves a bad thing. But his comment about disclosure is spot on.