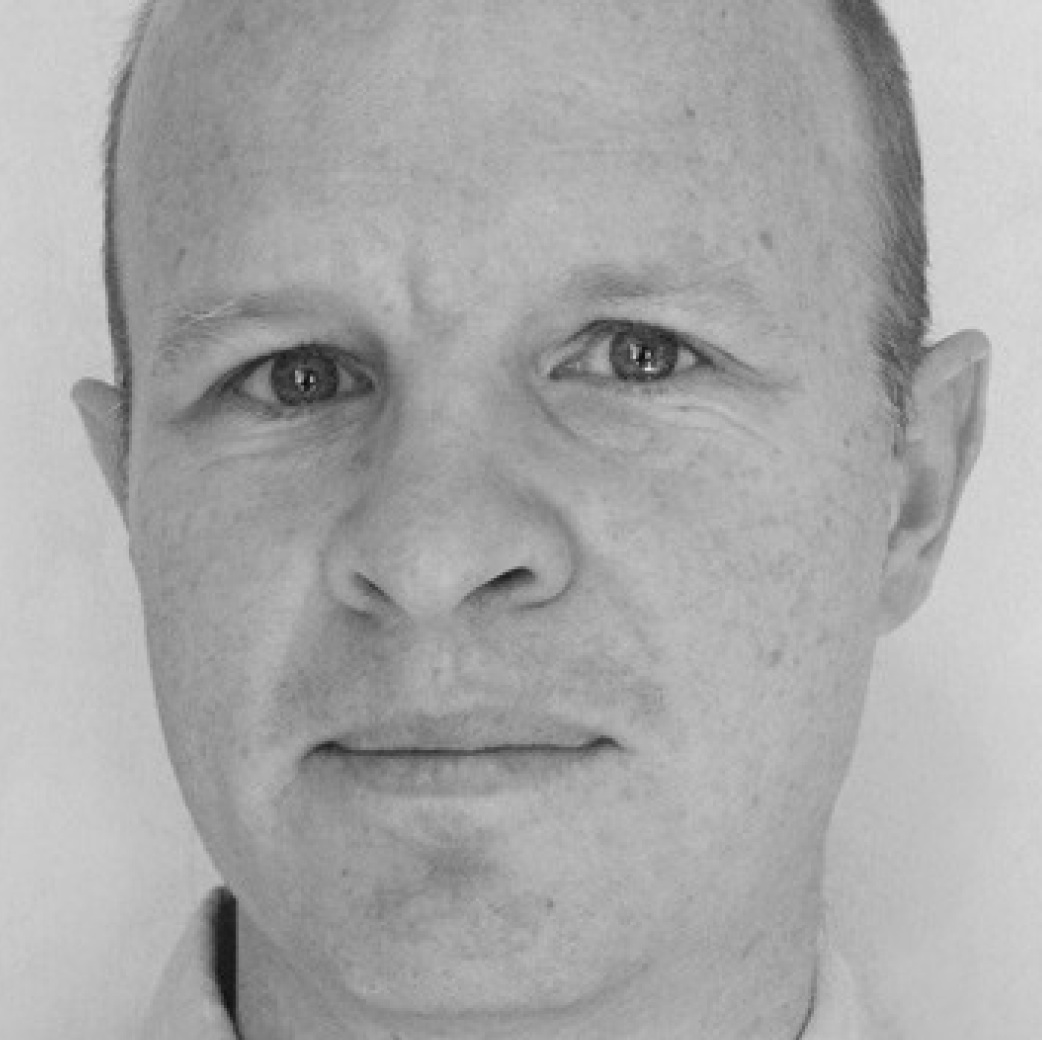 Nick Shaxson ■ What Luxembourg's tax haven business looks like
Following the huge Luxembourg Leaks story that's emerged this morning, we thought we'd post a little reminder of what the tax haven business in Luxembourg actually looks like.
This short one-minute video, from the Treasure Islands website, was created in 2011. The offending Apple Itunes mail box address has since been moved, but we think the video still gives a good indication of just how artificial the whole business is.
Go, as they say in the U.S., figure. (Full disclosure: yes, it was filmed on an, er, Apple Iphone)