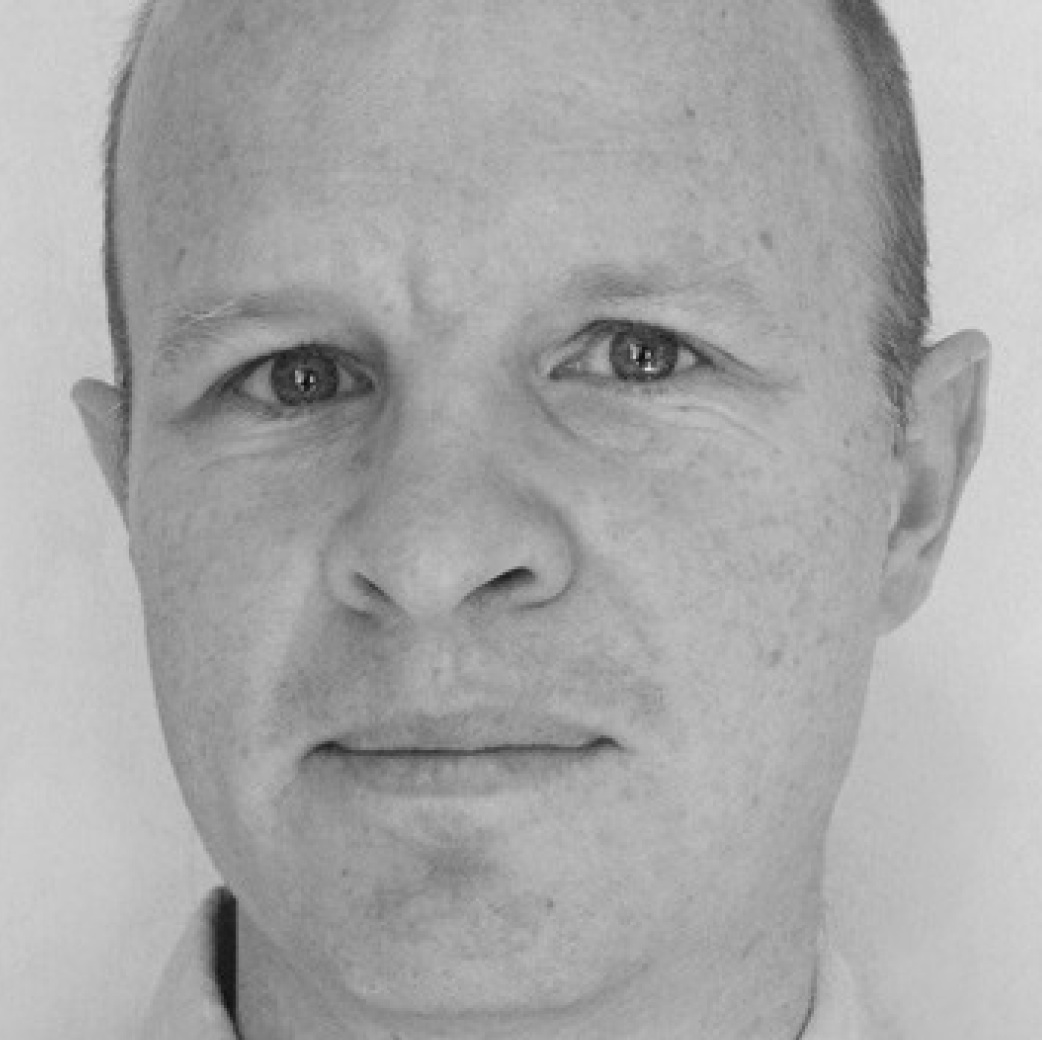 Nick Shaxson ■ Tax avoidance: so many people "talking out of their asset classes."
We've just blogged a theological view of tax avoidance, in which we highlighted an excellent short, pithy blog by TJN Senior Adviser David Quentin with an equally excellent headline: People talking out of their asset classes.
It's worth reading in full; we have decided on reflection that it's important (and good) enough to haul it out from underneath our previous blog, and make it into a stand-alone piece.
The analysis finishes like this:
"This should be fairly obvious to anyone who thinks about this stuff for any substantial amount of time, which suggests to me that people who have been thinking about it for most of a lifetime and are still purporting not to see it are probably distracted from the analysis by the thought of all that juicy extra cash accumulating in their own holdings of corporate equities. Or "talking out of their [asset cl]asses", as I like to think of it."
So read on.