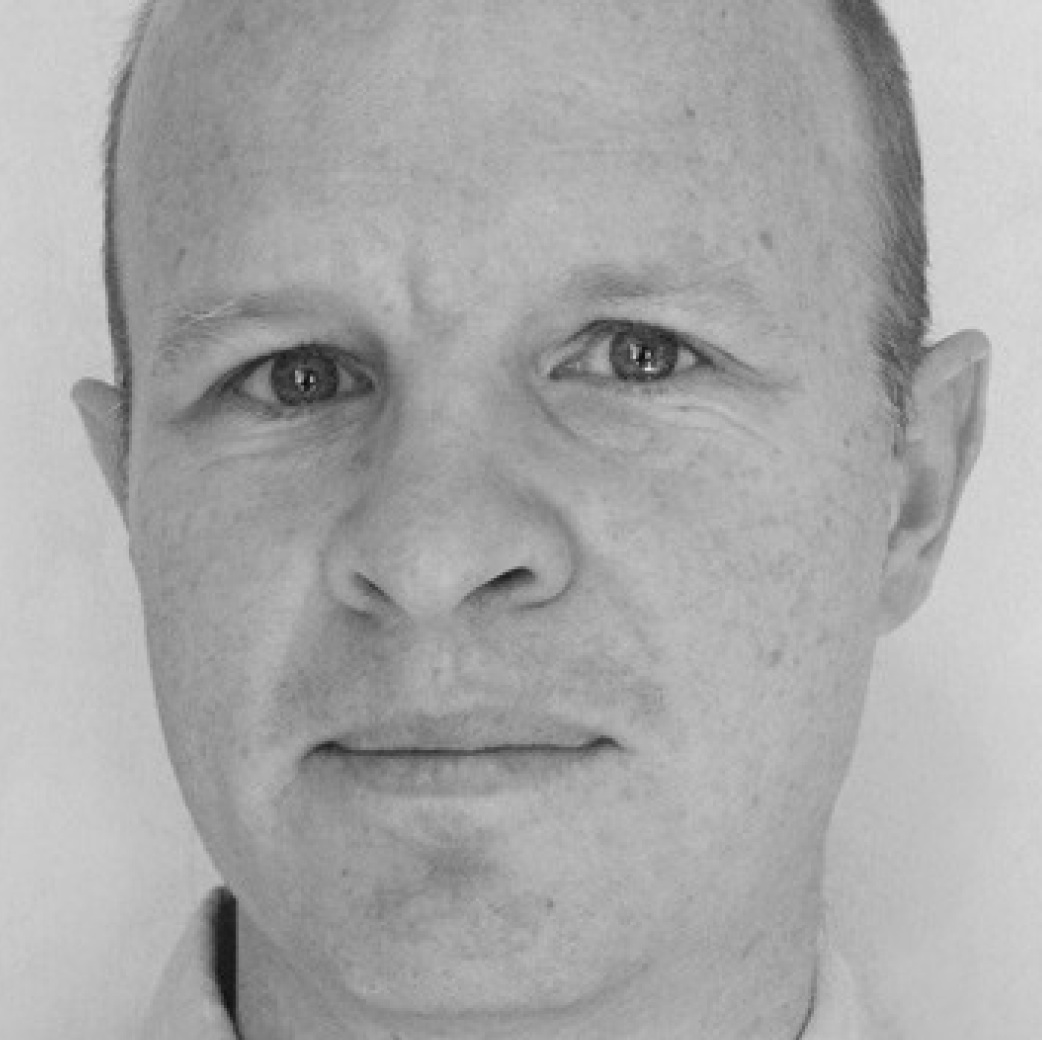 Nick Shaxson ■ Mapping big corporations: the case of BP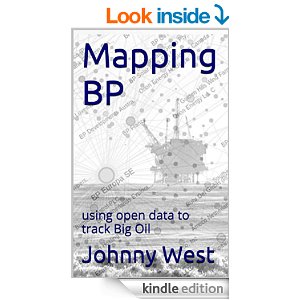 From Open Oil:
"With over 1000 affiliate companies, BP controls a complex network of corporate entities. OpenOil, in partnership with OpenCorporates, developed a network of BP's subsidiaries that aims to shed light on the corporate structure of the oil multinational, active in more than 80 jurisdictions and with ownership chains going up to 12 levels deep.

Only using public disclosures that BP itself has made, OpenOil and iilab established a prototype tool and methodology that can be used to facilitate investigations into other major corporate players in the extractive industries, available under: data.openoil.net."
We aren't aware yet of people in the tax justice using this particular tool yet, though clearly there is great potential.
Now go and explore. And if you are interested in looking into a particular company or country dataset, you can ask them: [email protected]