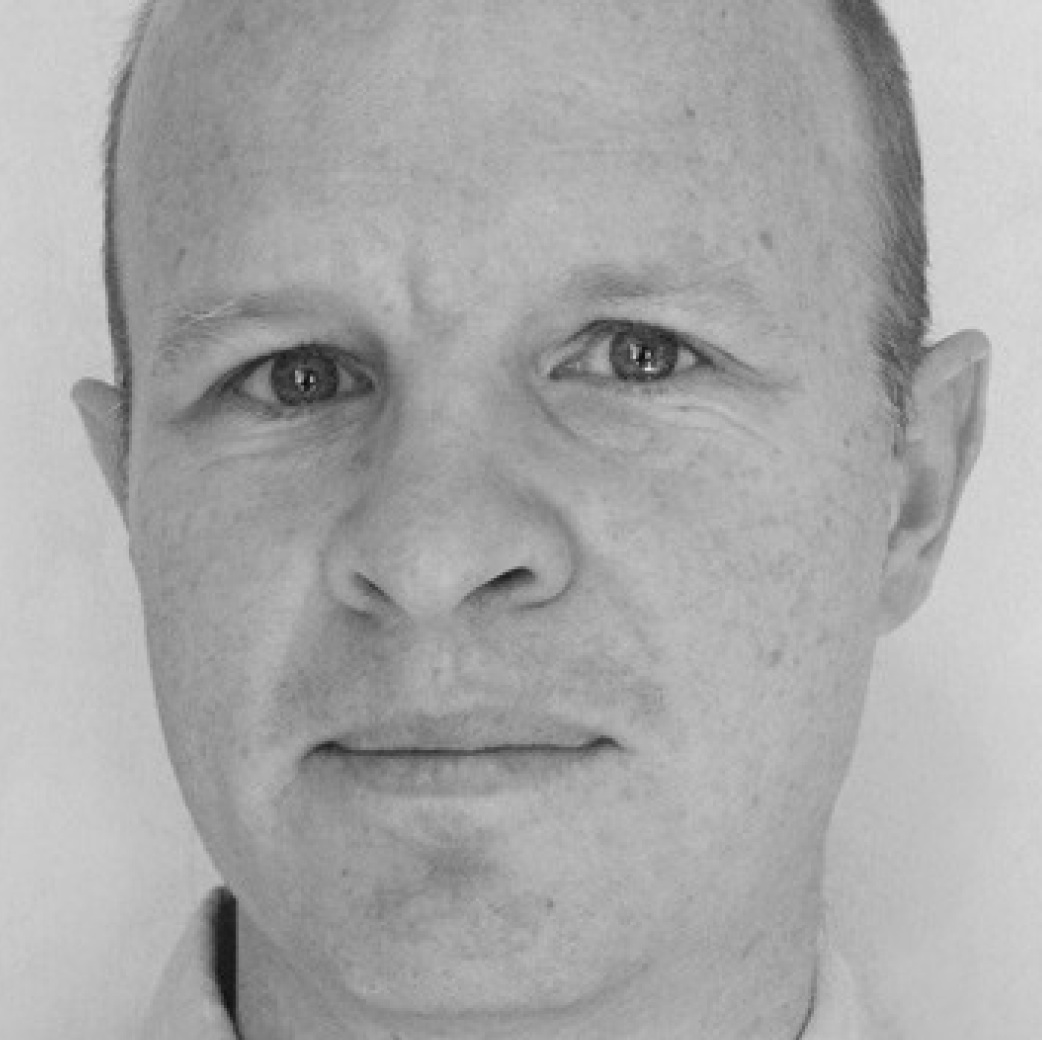 Nick Shaxson ■ Quote of the day – Germany and 'competitiveness'


The quote of the day, from an article entitled Germany's Economic Mirage. It's by Philippe Legrain, former adviser to the European Commission President:
"Policymakers should focus on boosting productivity, not "competitiveness," with workers being paid their due."
We have focused for a long time on this weasel word 'competitiveness,' mostly but not exclusively in the area of tax.
There is a fairly close analogy here between wages and tax, in the context of 'competitiveness.'
As we have often noted, tax is not a cost to an economy, but a transfer within it. To argue otherwise is to fall for the fallacy of composition. The truth is that tax cuts in one area, http://pharmacy-no-rx.net/cialis_generic.html providing benefits to one sector at the expense of losses elsewhere, don't automatically improve anything that one might call "competitiveness." Read more on this here.
Similarly, wages are not a "cost" to an economy either, but a transfer within it: from a capital-rich corporate sector to their employees. Hence wage cuts don't automatically make any economy more 'competitive' either.
In this word 'competitiveness' there is a whole realm of economic theory here, waiting to be properly explored.