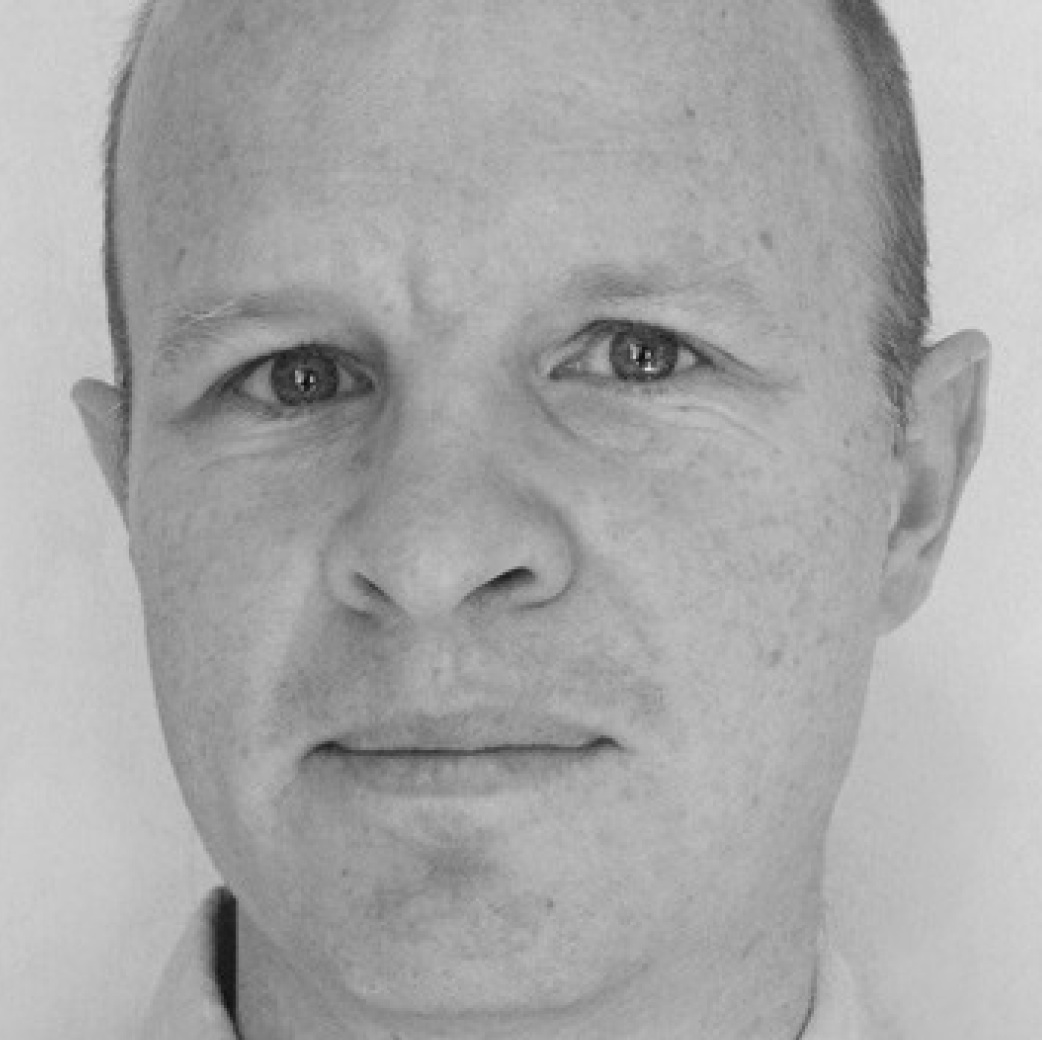 Nick Shaxson ■ Links – Sept 19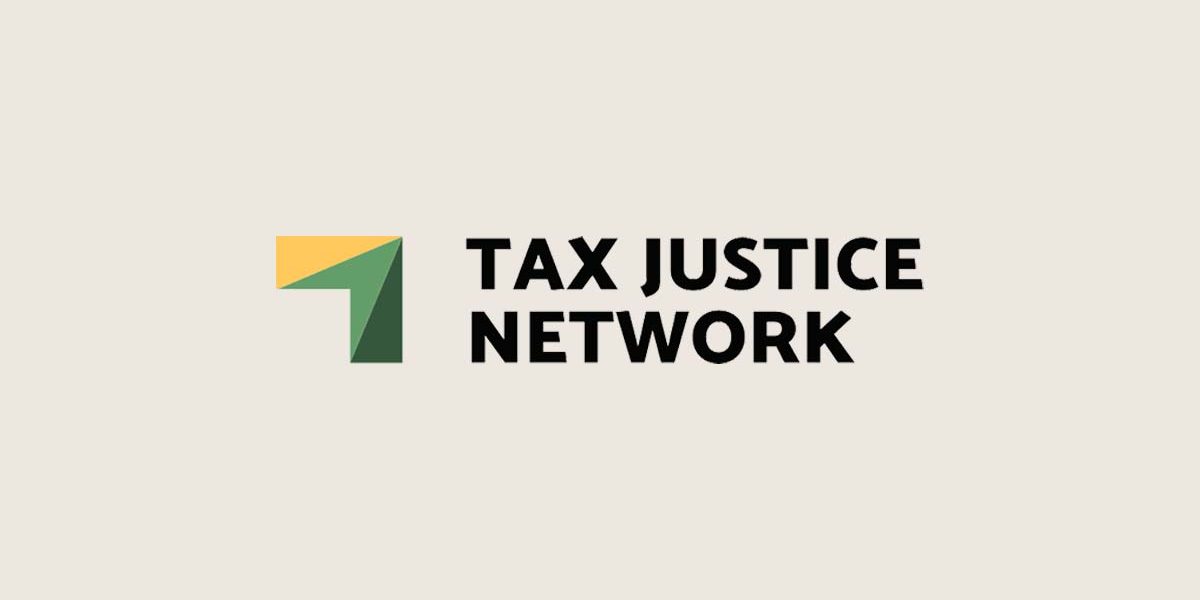 We've not had links for a week, for capacity reasons. Here is a somewhat quirky selection:
Alibaba's corporate structure: just look at those British tax havens FT Alphaville
The Life and Times of John Fredriksen – Putin's "Bagman" in London Fredriksen Watch
Part 3. The first English translation of an investigation by Norway's Dagens Næringsliv (Daily Business) into John Fredriksen, the London-based billionaire. See also Parts 1 and Part 2.
Time we scrutinised China's tax treaty practice, too Martin Hearson
From July, but important. See also the earlier UN transfer pricing manual: what Brazil, India and China do differently
Inverting Corporations Should Be Required to Pay Taxes Owed on Profits Held Offshore Citizens for Tax Justice
A simple, obviously good idea, now drafted as legislation.
Big economies take aim at the firms running circles around their taxmen The Economist.
On the OECD's BEPS project for taxing multinational corporations. Cites TJN. See also our earlier coverage.
British Virgin Islands suffers amid push against money laundering FT
Poor suffering facilitators of dirty money. A Guernsey official says it's "quite a telling story" that HSBC was refusing to open BVI accounts.
Appleby: offshore deals continue to rise – Bermuda News
some go up, some go down
California Bans a Tax-Break Commission Good Jobs First
California enacts the U.S.' first ever ban on tax-break consultants receiving percentage of awards. A good idea for others to copy
Australia to adopt common reporting standard Australian Financial Review
Helped by the work of our indefatigable campaigning colleagues down under 
Continued Struggle in Bangladesh: VAT is Regressive to Poor Equity BD
See also:
Who Will Bell the Cat? Revenue Mobilization and MNC's Tax Evasion in Bangladesh
Whose money and whose interest? Illicit money flys off Bangladesh
 A Quality of Growth Index for Developing Countries: A Proposal IMF
Letter to Thomas Donohue – Americans for tax fairness.
Objecting to the U.S. Chamber of Commerce's deceptive advertising campaign defending corporate inversions
Have economists been captured by business interests? Harvard Business Review
Obviously they have, despite the denials, but here's an entertaining study looking at just what's going on
On today's tax naughty step. Jolyon Maugham.
On how a UK subsidy for the arts turned into a tax subsidy free for all