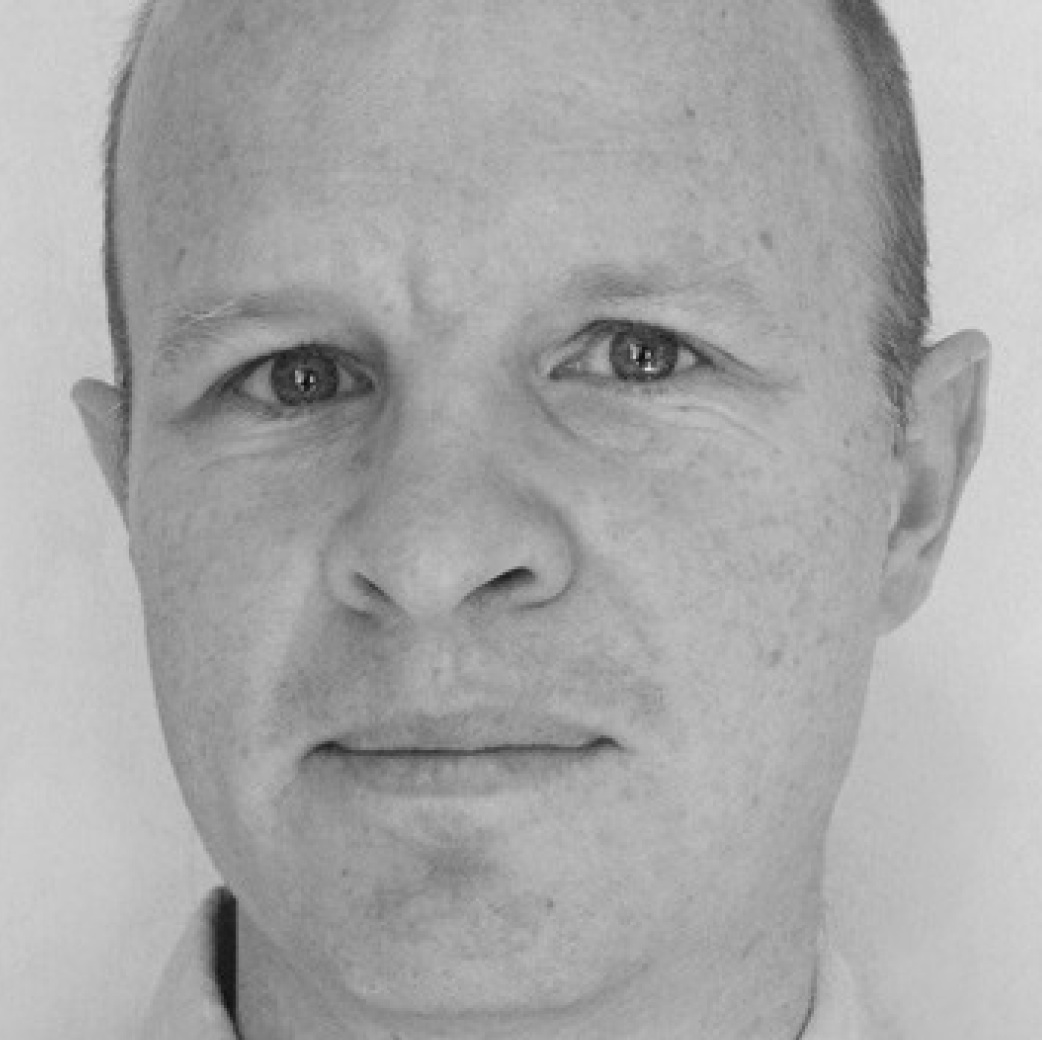 Nick Shaxson ■ Petition: tell the UN to stop tax abuse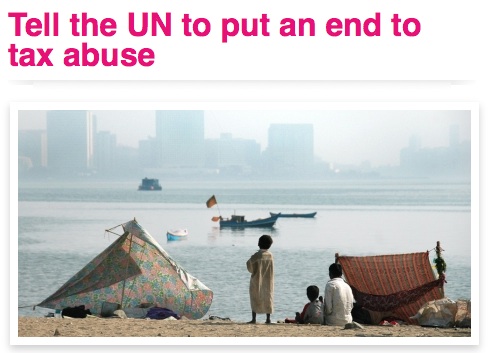 We recently noted an open letter to Ban Ki-Moon, by the group Academics Stand Against Poverty, calling on the United Nations to put an end to tax abuse.
Now here's the Avaaz petition. Please sign, and pass it on.