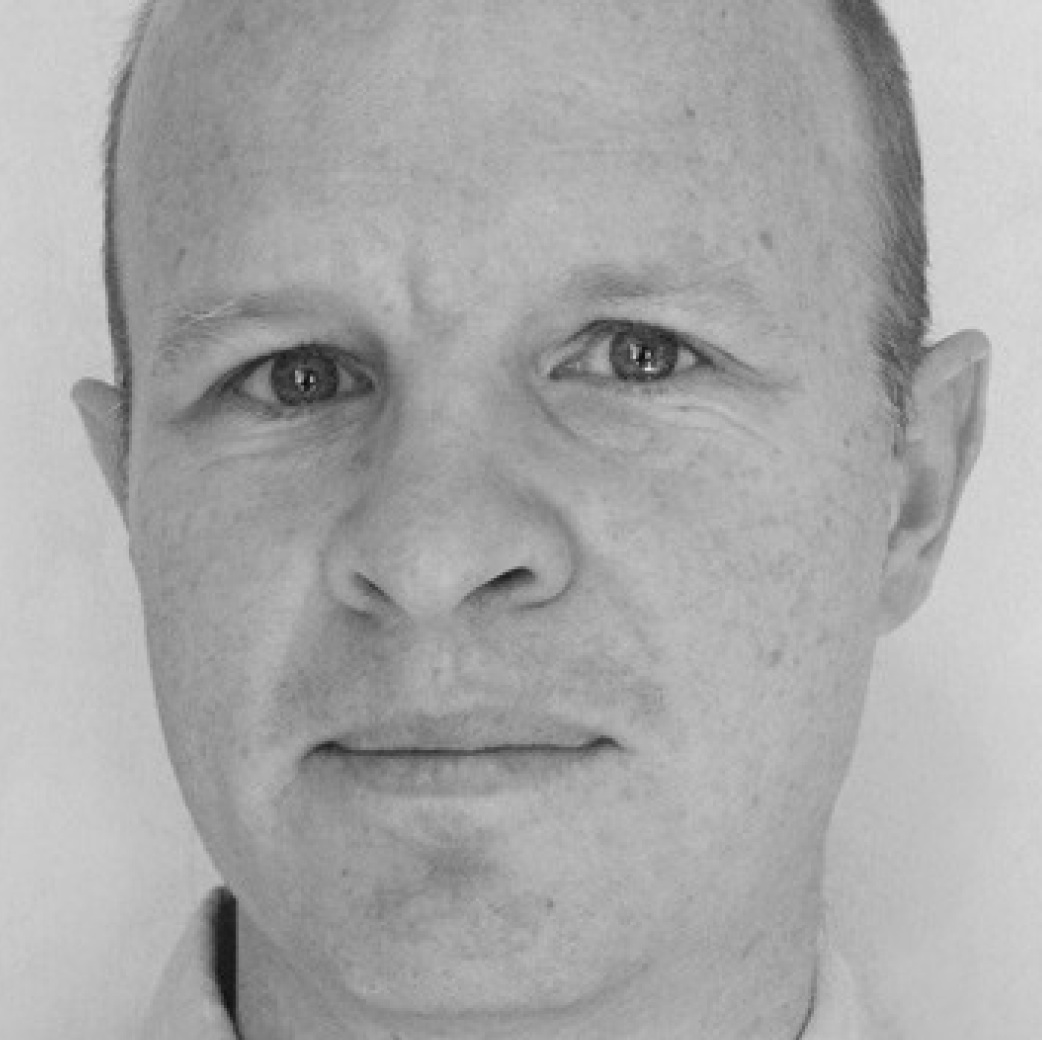 Nick Shaxson ■ Feast of the Wingnuts: on the origins of the Laffer Curve
From the U.S. publication The New Republic, a timeless article entitled Feast of the Wingnuts:
"All sects have their founding myths, many of them involving circumstances quite mundane. The cult in question generally traces its political origins to a meeting in Washington in late 1974 between Arthur Laffer, an economist; Jude Wanniski, an editorial page writer for The Wall Street Journal; and Dick Cheney, then-deputy assistant to President Ford. Wanniski, an eccentric and highly excitable man, had until the previous few years no training in economics whatsoever, but he had taken Laffer's tutelage."
The article is from September 2007 (thanks to Barry Ritholtz for reminding us of this article), but it's perfectly modern – and not just entertaining, but highly illuminating and ultimately very serious.
We'd urge you to read it.
For more entertainment in a Wingnut vein – see The Daily Show on the origins of Grover Norquist's tax cut pledge.