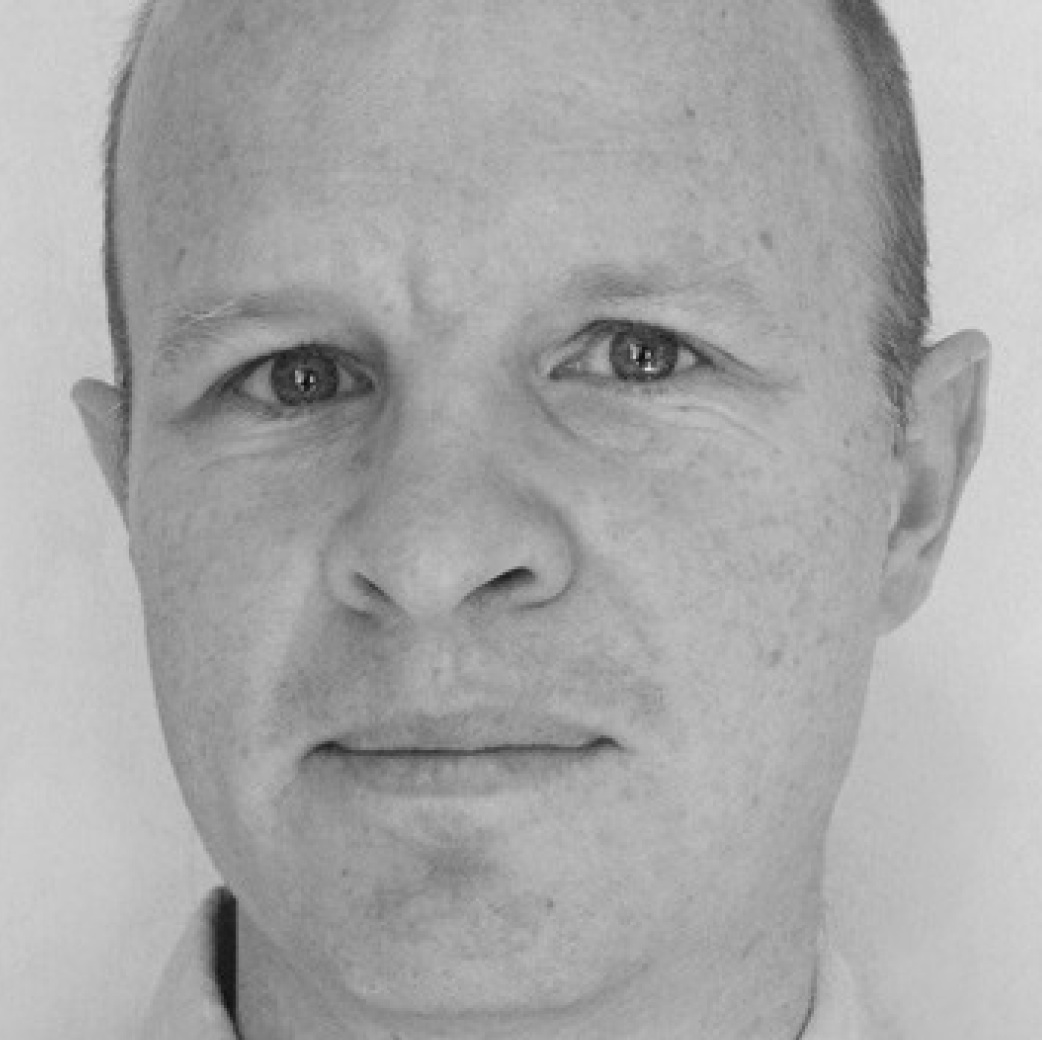 Nick Shaxson ■ Towns against tax dodging: new campaign

From ActionAid, a UK-focused campaign which could easily be done in other countries:
Love your community, hate tax dodging

All over the world people are taking action to end corporate tax dodging.

As political parties decide their priorities in the build up to the general election in May, now is the time to make sure they hear our call loud and clear for tax justice. Will you help get your town on board?

Get Involved

People all over the UK are taking action to get their towns on board with the campaign. Find out what's happening in your local area and join the campaign.
If you're in the UK, get started here. If you're not in the UK, why not think about setting something up in your own country.