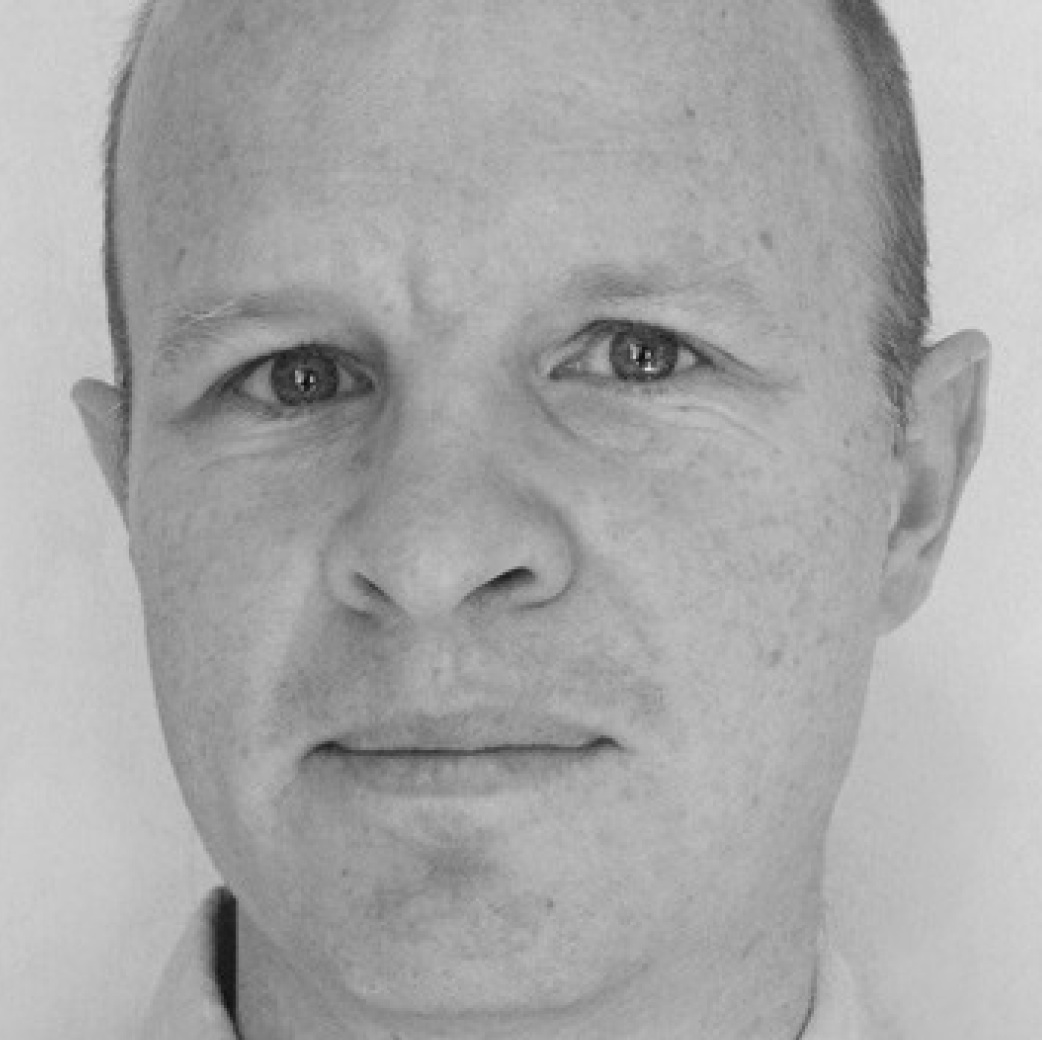 Nick Shaxson ■ UK-Swiss tax deal: TJN letter to UK Chief Treasury secretary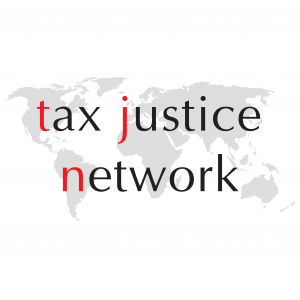 In a 'we-told-you-so' blog a few days ago we recently noted media reports about the failed UK-Swiss tax deal, which revealed that the UK has sent a team to Switzerland to re-open the useless deal. We warned at the time that it wasn't going to reap anything like the sums that had been promised. And so it has turned out.
Now we've written a letter to the UK Chief Secretary to the Treasury, Danny Alexander, asking that the U.K. look at the long report we wrote at the time the deal was signed in 2011 outlining the loopholes in the deal and ways to fix them.
Please click here to read our short letter.