George Turner ■ July 2014 Taxcast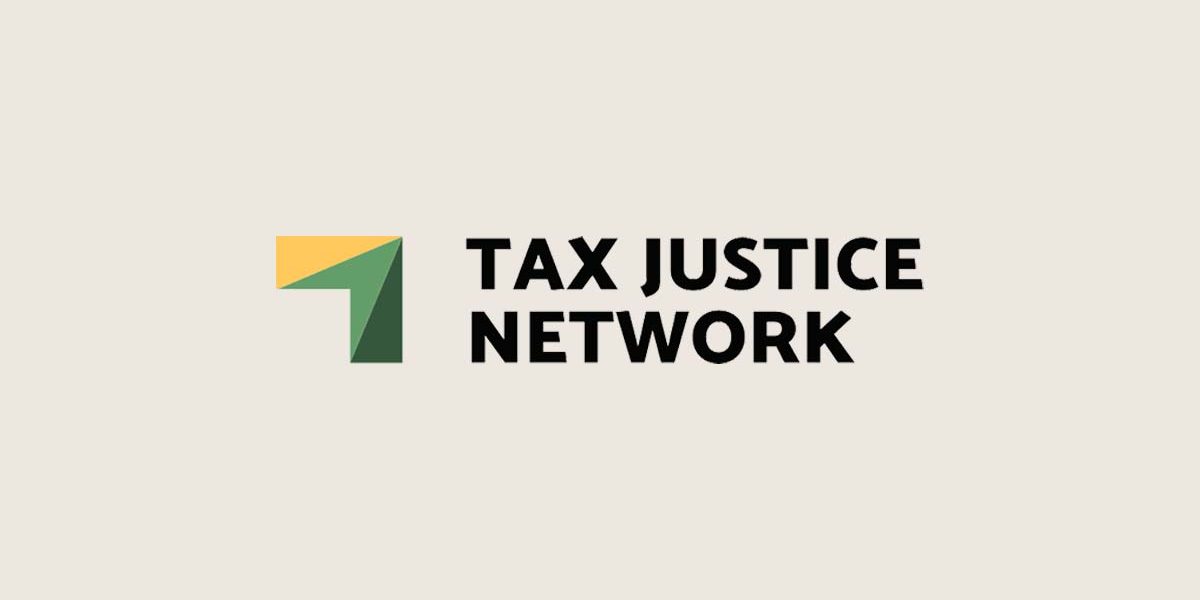 In the Tax Justice Network's latest podcast:
The July 2014 Taxcast: what really happened at the Google shareholder meeting vote on a proposal for ethical tax principles? Plus: we discuss what the new tax haven-friendly EU Commission President might do (or not do), anti-democratic moves in Hong Kong from the big four accountancy firms, and: forget the OECD's global tax reform – developing countries can and are doing it for themselves. But will the new BRICS Development Bank do any better? And much more…
Featuring: Journalist Daniel Beizsley, John Christensen of the Tax Justice Network, Google CEO Eric Schmidt, Michelle De Kordova of NEI Investments, Adam Kanzer of Domini Social Investments. Produced by @Naomi_Fowler for the Tax Justice Network.
'The more we talk to long term investors and the broadly diversified investors (on tax)…I think they'll get it. I think things are going to change and the risks are going to become more apparent to investors."
Adam Kanzer, Domini Social Investments
Download to listen offline here:

Subscribe to the Taxcast by emailing naomi [at] taxjustice.net