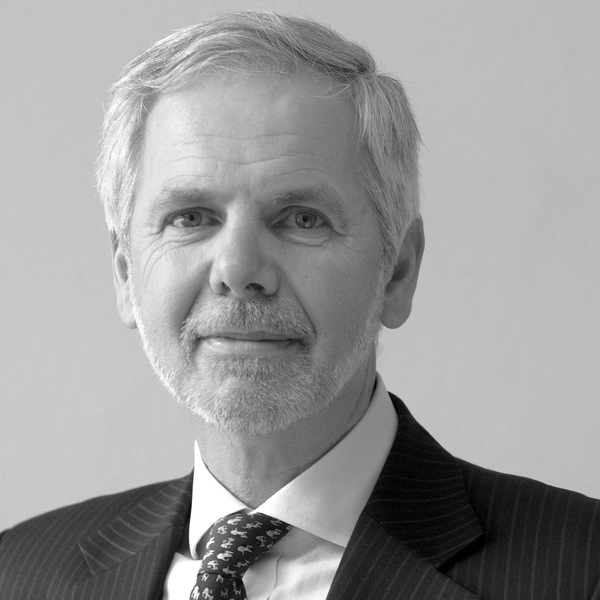 John Christensen ■ Global Alliance for Tax Justice appoints campaigns and communications coordinator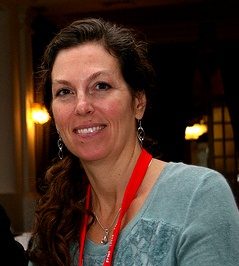 From Dereje Alemayehu, Chair of the Coordinating Committee of the Global Alliance for Tax Justice (the  campaign coordination wing of the tax justice movement)
Dear Friends
I am delighted to announce that TERESA MARSHALL will be joining the Global Alliance for Tax Justice (GATJ) as the campaign and communications coordinator, beginning in August 2014.
Teresa specializes in using creative arts and media to connect grassroots issues with international movements for change. She brings to the Global Alliance for Tax Justice her expertise as a former television journalist turned labour organizer, campaign strategist and independent filmmaker. She has successfully applied innovative communications and mobilization strategies in dozens of social justice campaigns, including for tax justice, human rights, environmental,  First Nations and women's issues.
Teresa worked over the past five years as the head of communications for the global union federation Public Services International (http://www.world-psi.org), based in France. In this role, she promoted the active participation of public and private sector unions in the global campaigns for tax justice, including the Robin Hood Tax.  While at PSI, Teresa also initiated the Communicators' Action Network, taking teams of progressive journalists to report on working people's movements in Greece, Tunisia and Wisconsin, USA
Teresa's award-winning films include From Evacuation to Eviction https://www.youtube.com/watch?v=IaFsK6lWsDw), featuring Naomi Klein's Shock Doctrine analysis about New Orleans, an ecology film for the National Film Board of Canada and Discovery Channel, and other documentaries including Kids Can't Wait and the Educate Your Attitude/Fresh Talk peer education series
( https://www.youtube.com/watch?v=1zJAAmItba0).
Teresa will be working for the GATJ from her home base in British Columbia, Canada.
TERESA MARSHALL is thrilled to be joining the Global Alliance for Tax Justice. So are we!
Dereje Alemayehu
Chair, Coordination Committee –
Global Alliance for Tax Justice
Chair, Tax Justice Network Africa