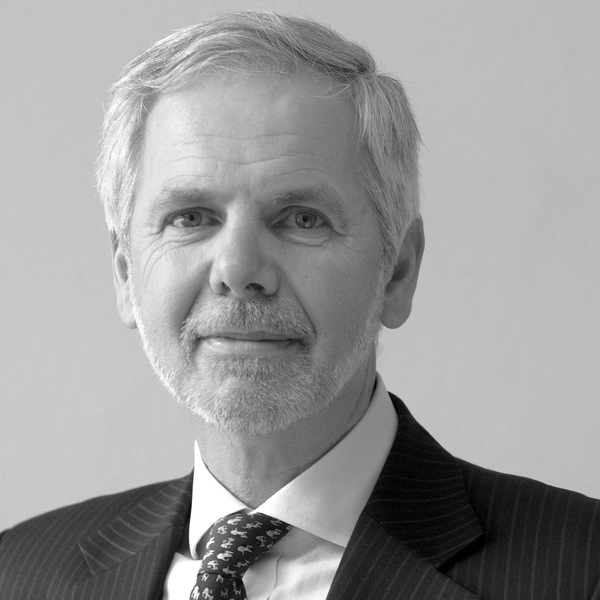 John Christensen ■ 4th Illicit Finance Journalism Programme – November 2014 Course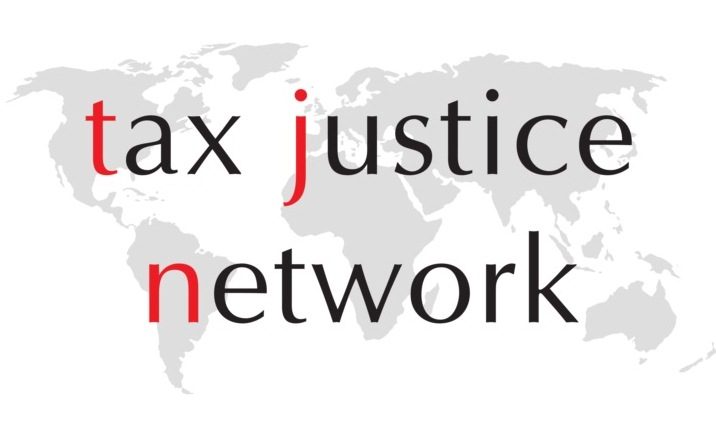 City University London, Northampton Square, EC1V 0HB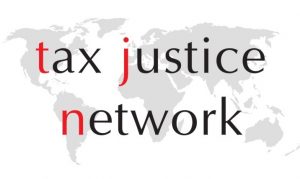 4 November 2014 – 7 November 2014
The Tax Justice Network and the Centre of Investigative Journalism have announced the dates for the fourth Illicit Finance Journalism Programme four day training course at City University London.
The course offers journalists – primarily from the developing world – training in uncovering illicit finance, financial secrecy and asset recovery. We bring together journalists from countries where often corruption, tax havens and harmful tax practices stall development and entrench poverty.
To develop closer links between journalists working on these issues throughout the world, there are also limited places available to paying journalists from the UK, Europe and North America. The course fee for journalists from UK, Europe and North America is £650. Course fees go towards subsidising travel and accommodation costs for other participants.
Application Information

The bursary for journalists from the developing world will cover visa fees, travel, accommodation and per diems for food and travel in London. Due to the limited number of bursaries, applicants will be selected based on their track record in investigative journalism. But you do not need to have a financial background to apply. Class instructions will take place in English.
The application deadline for this round is Friday 15 August 2014.
Should you wish to apply or for more information on application criteria, please click here.