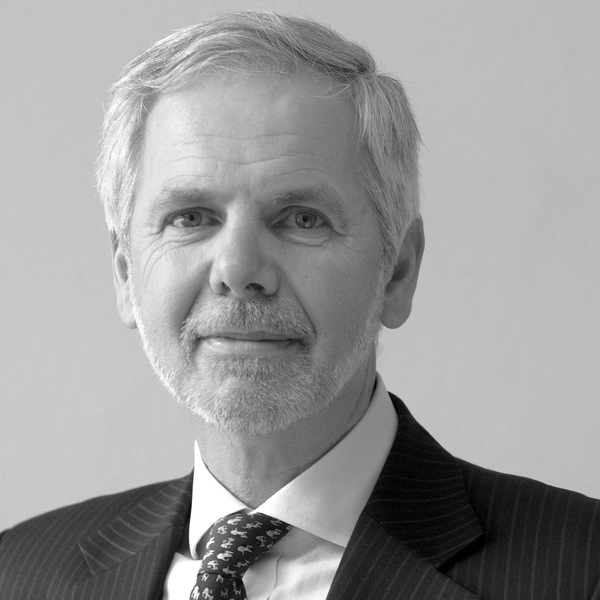 John Christensen ■ Love and Taxes – the live show and forthcoming major motion picture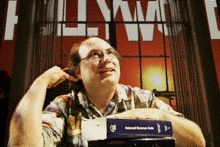 We at TJN hear endless bleating – mainly from tax abusers and their pet news outlets – about the horrors of tax.  We certainly don't often hear it FOR tax. But in what must be an all-time first, friends in Washington D.C. have just drawn our attention to this RomCom about love and taxes now working the circuits in the USA and currently being produced as a major motion picture.  Josh Kornbluth (pictured) we salute you.
Now read the details:
"Love and taxes" are two facets of life that, like it or not, all of us eventually muddle through. In this show, Kornbluth weaves the two together artfully.
After years of failing to file his tax returns, Josh falls in love with Sara, a beautiful public school teacher. When she gets pregnant, she tells him that she wants them to get married before their baby is born — but that she won't marry him until he solves his odious tax problems! Follow Josh as he comes up with one scheme after another to set his tax tangle straight. His increasingly desperate quest leads to Washington, D.C., where he has a fateful encounter with a former commissioner of the I.R.S. Ultimately, Josh's encounters with the Tax System — and his love for Sara — lead him to a stunning change in his views about his role as a citizen.
This hilarious one-man show is a hit from coast-to-coast — and will soon be a major motion picture.
Here's what the San Francisco Chronicle has to say about it:  "Josh Kornbluth isn't a loser but he plays one to hilarious effect… Love & Taxes is a dizzying maelstrom of tax problems that offers food for thought and a touching little love story as well."
Hat-tip: Jo Marie Griesgraber at New Rules for Global Finance