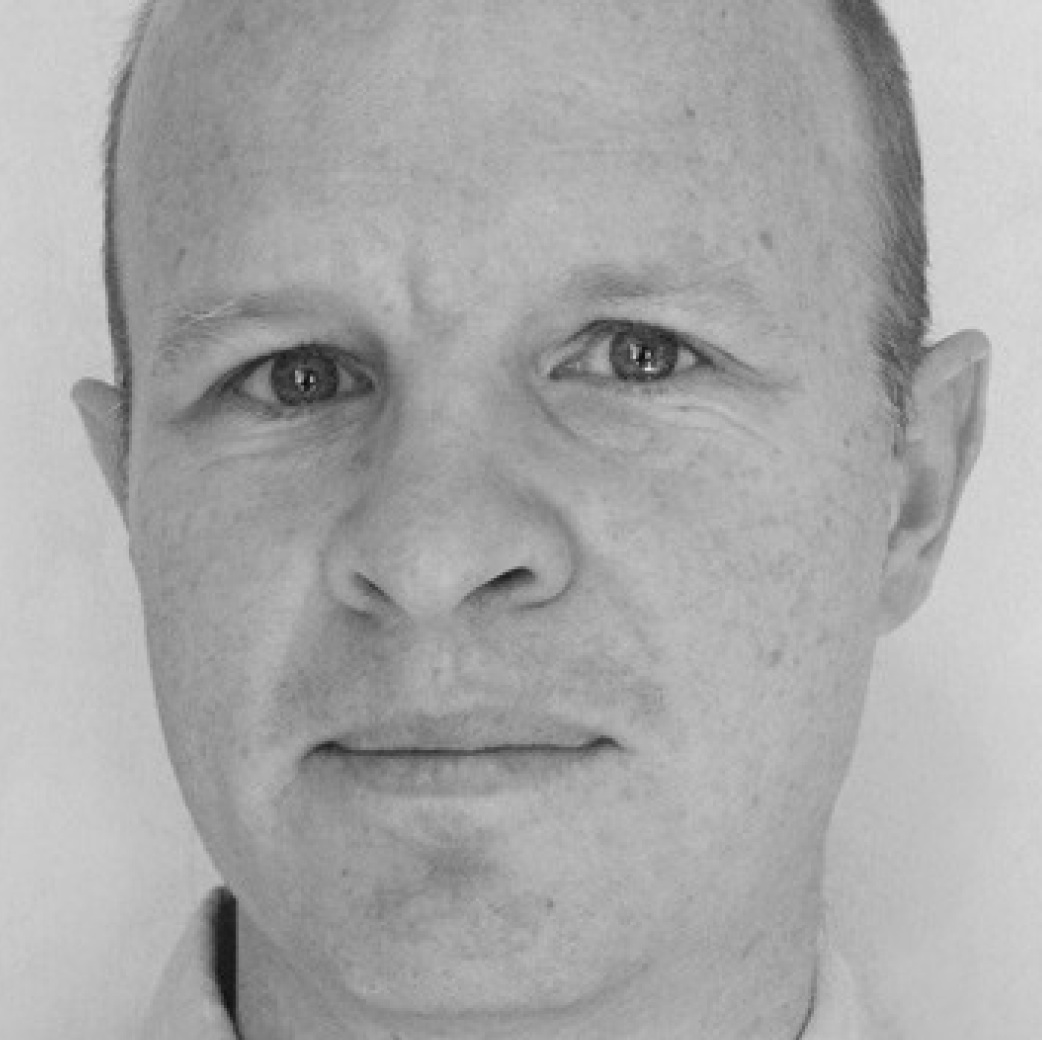 Nick Shaxson ■ Why big time tax dodgers love Jean-Claude Juncker
From Private Eye, a commentary on Jean-Claude Juncker, and our quote of the day:
"Supporters of would-be European Commission president Jean-Claude Juncker should perhaps pause to examine the great man's record of wreaking fiscal havoc across the continent."
. . .

[under his tutelage] the Grand Duchy became the member of the economic club that pilfered from the club's funds.
Our quote of the day in bold. Now read on.