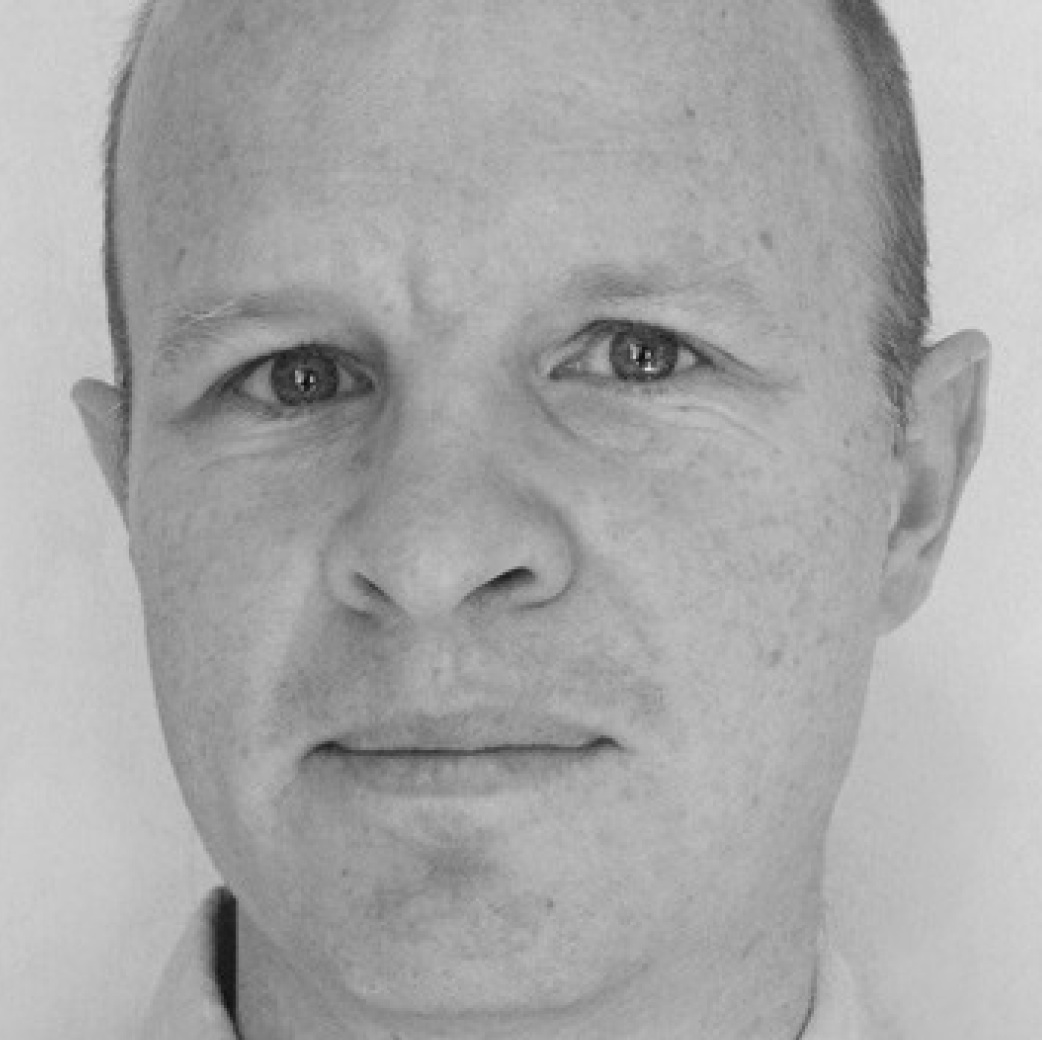 Nick Shaxson ■ The June 2014 Taxcast: Piketty, the World Cup, and capital flight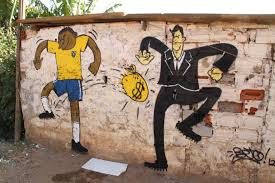 [vc_row][vc_column][vc_column_text]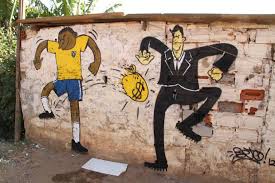 In the June 2014 Taxcast: the guillotine v progressive tax?
The Taxcast looks at Thomas Piketty's book Capital in the 21st Century. Also: welcome to the temporary tax haven of World Cup Brazil; the EU Commission begins investigations into illegal state aid for tax havens; and are developing countries really not interested in tracking illicit outflows from their countries via transparency? Plus more scandal.
Produced by @Naomi_Fowler for the Tax Justice Network.
"it's impossible for nation states and democracy to survive in an era of totally globalised markets where capital can quite simply evade and avoid taxes" John Christensen
Featuring: Journalist and Treasure Islands author Nick Shaxson, Economist and author of Capital in the 21st Century Thomas Piketty, Director of the Tax Justice Network John Christensen, head of the Bank of England Mark Carney, head of the IMF Christine Lagarde, MEP Martin Schulz.
Download from this link here: http://traffic.libsyn.com/taxcast/Taxcast_June_2014.mp3[/vc_column_text][vc_column_text]Remember the Tax Justice Network app is free and available on Android and Apple: just search for Tax Justice Network…
www.tackletaxhavens.com/taxcast
Happy listening![/vc_column_text][/vc_column][/vc_row]